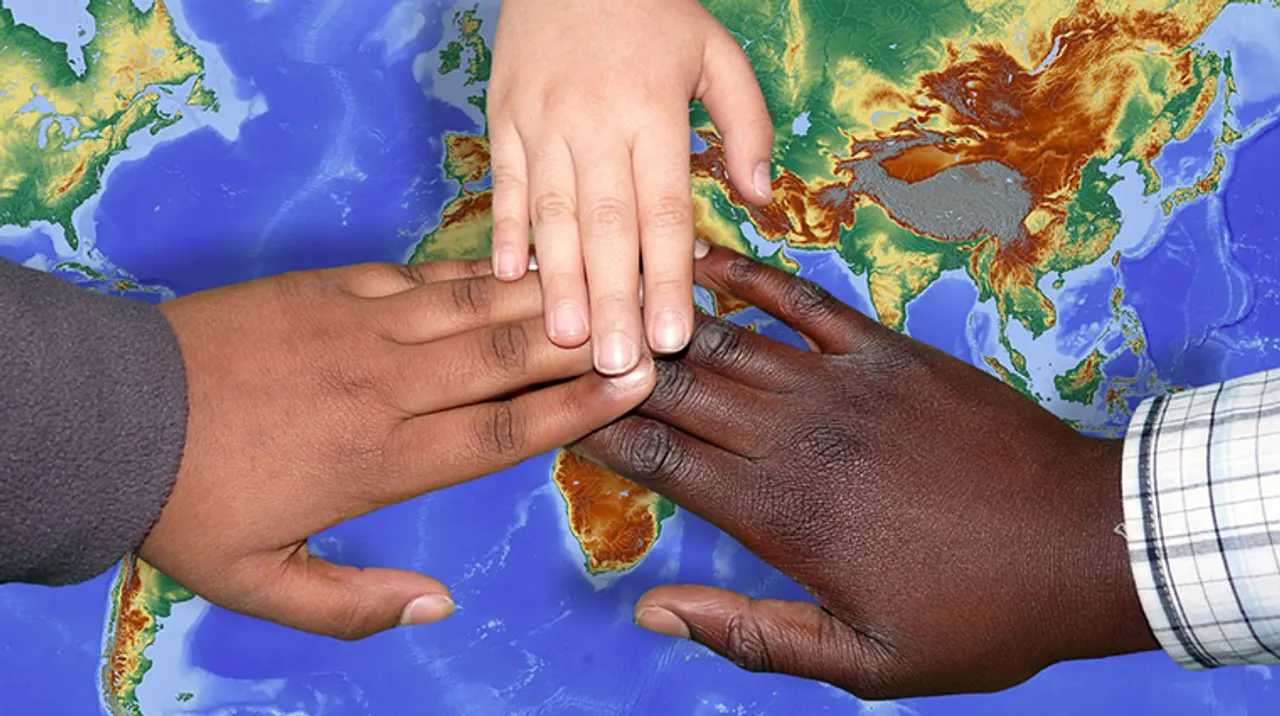 Today, 5th September, we celebrate International Charity Day and India has plenty of excellent charities catering to the welfare of social and economic groups. So it's time to do your bit for your country. Go, Donate and do your good deed for the day.
Here are top 10 charities in India -
1. Child Rights and You(CRY)
It is one of the most popular and efficient NGOs in India with their centers located across all metro cities. It focuses on issues like child trafficking, child marriage, education, illiteracy, child labor etc.
2. HelpAge India
Founded in 1960, HelpAge India is a non-profit organization that caters to the needs of senior citizens to give them a better quality of life.
3. PETA India
Founded in 2000, PETA India is the biggest advocator for animal rights in India. They believe animals aren't ours to eat, wear, use for entertainment, or abuse in any other way. They encourage people to follow policies for animal welfare and take care of their fellow species to live in a collaborative environment with one and all.
4. GOONJ
It was founded in 1999 with its headquarters in Delhi. This NGO stands tall in the top 10 NGOs of India looking after disaster management, humanitarian welfare, and community development.
5. LEPRA India
LEPRA Society is a non-profit organization that promotes quality health-care. They also support the National Health Program for the control and prevention of diseases.
6. Pratham Education Foundation
Founded in 1995, Pratham Education Foundation was created for the purpose of educating children in the slums of Mumbai. They provide basic education and facilities to children to improve their quality of life.
7. Smile Foundation
Another NGO in India that believes each child deserves a great life! They work towards the welfare of underprivileged kids and their families. Smile Foundation also provides aid and health-care to children suffering from physical and mental ailments.
8. The Akshaya Patra Foundation (TAPF)
Founded in 2000 and located in Bengaluru, this NGO provides mid-day meals to millions of kids from 15,000 schools across 12 states in India. Through this organization, they have managed to feed kids that come from lower economic backgrounds.
9. Nanhi Kali
Started in 1996, Nanhi Kali was a project to break the cycle of social stigma by educating a girl child. They aim to provide educational facilities to a million girls by the end of 2019 and you can sponsor a girl child's education for a year by donating only Rs 3600.
10. GiveIndia Foundation
Founded in 1999, this is an online donation platform that helps in raising funds for credible NGOs in India.
It's time to do your part for the country. Donate now for a better tomorrow.