Check out these 7 situations or moments that become more fun and better with Tequila shots.
The actual party never begins until someone from a corner starts yelling SHOTS, SHOTS, SHOTS! And it is hard to not get along and have them. These shots only make the party go from party to craaazzyyy paar-taaayy. We all know that in the world full of wine we all need our own shot of Tequila that will get us through our lives.
Tequila is the perfect drink that makes for an amazing night. 4-5 shots of it is a great alternative for all a pint of beer. It is also something that we all look forward to after a long week. Rounds and rounds of Tequila shots inevitably add a number of amazing memories that we all wonder and laugh at for years. We have made a list of moments that become special because of these Tequila shots.
Take a look:
Made us realise how much we love our friends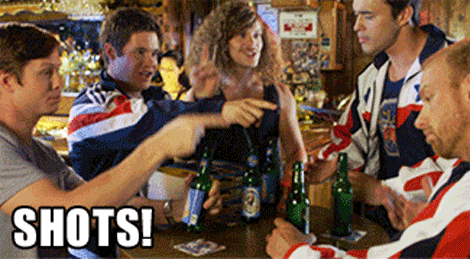 Made us feel like we can do anything. Even do a long jump across the table (may feel like a bad idea the next day though)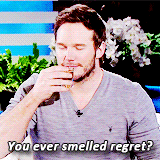 With every shots we realised of our capacity to down more shots!
Gave us the power to say things that our sober mind would not have said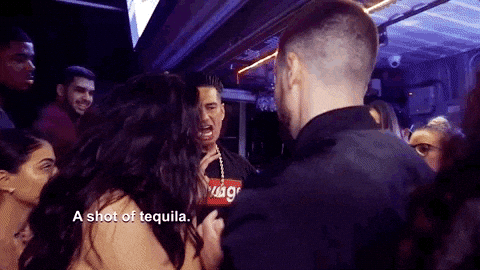 Brought our inner Madhuri and Prabhudeva to life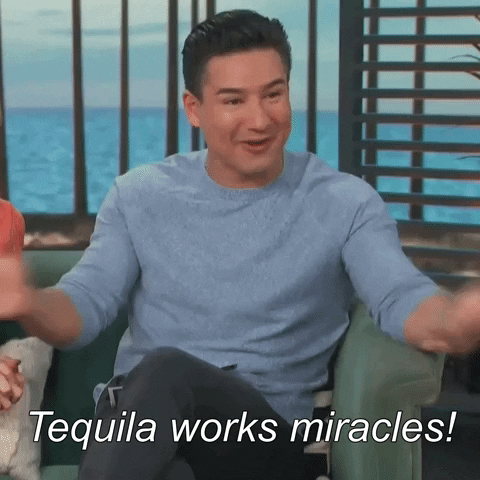 Made us believe that knowing the words to songs is not important, enjoying the song is!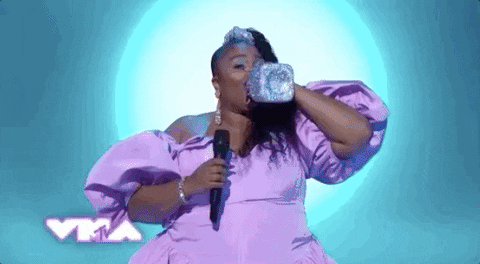 Gave us some of the best (blurred) memories of our lives