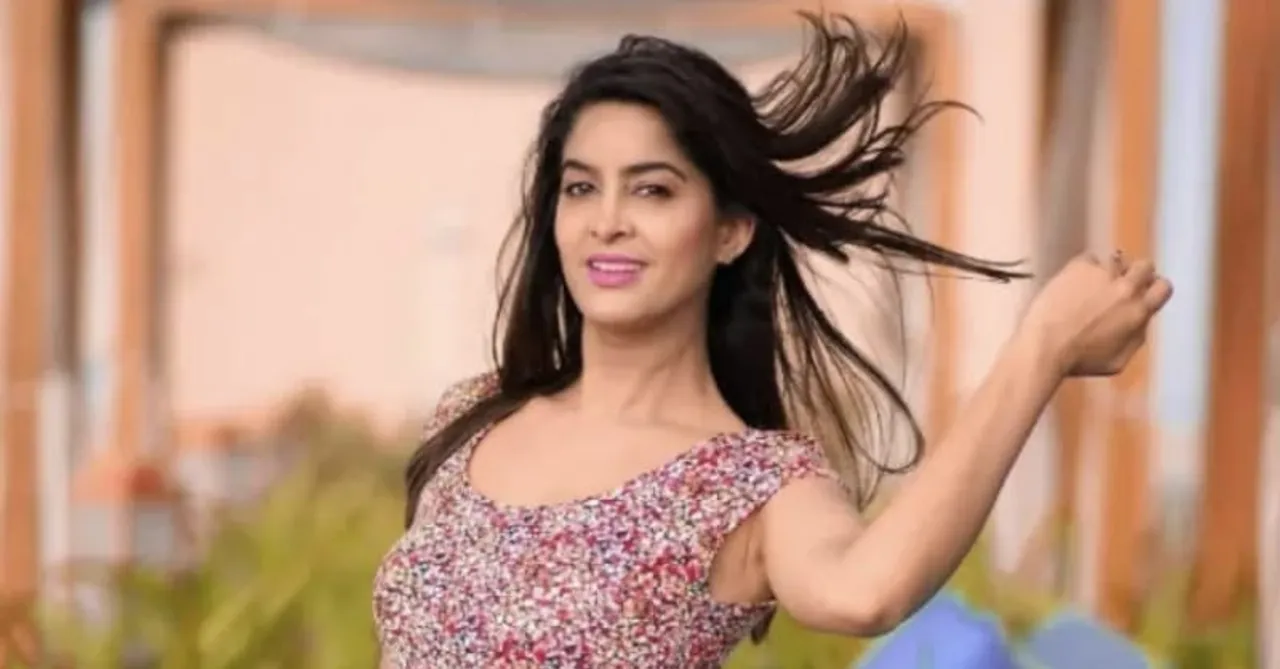 Anisha Dixit and her unconventional humor has our hearts and her "Normal Vs Psychopath" series that made us laugh is proof!
Being a content creator is being chosen as a career across the globe and if something becomes this popular, it surely makes it difficult for people to stand out with their work. We come across many content creators on a daily basis but so many don't get the viewership that others do. Hence content creators today need to go above and beyond today by making unique, interesting, and engaging content to make sure that they stand out from the crowd and creators like Anisha Dixit are doing that so well! Her content creation journey started on YouTube in 2013 where she covered travel vlogging, Vox-pop with foreigners, movie reviews and so much more.
We have seen her working hard on her content since a long time but what remains constant about her is her will to experiment with quirky things like her "Normal Vs Psychopath series". Chances are less that you are not aware of this famous Reel series of hers. In the series, she generally collaborates with famous celebrities like Tiger Shroff, Riteish Deshmukh, Shilpa Shetty, Jahnavi Kapoor, Sunny Leone, Sonakshi Sinha, to name a few and creates a video depicting how a psychopath would do the same task differently. She makes them do quirky stuff and never feels shy when it comes to experimenting and that's why we love Anisha and her content!
Check out some of the Reels from her series!
Happy Birthday Anisha!
For more entertainment, follow @socialketchup