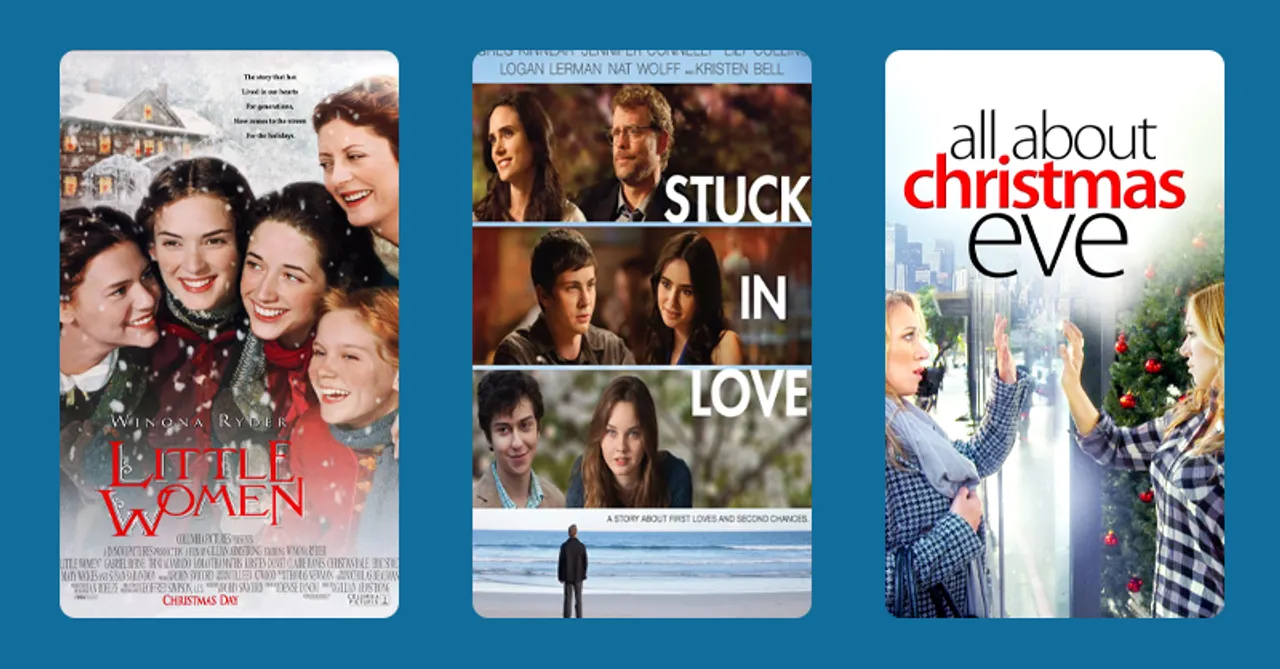 Embrace the holiday season with these all-time favorite classics on Amazon Prime that are perfect to bring out the Christmas spirit
The most wonderful time of the years is already here and - which means it's time to binge on our all time favorite Christmas classics. We're lucky that technology has blessed with OTT platforms like Netflix, Amazon Prime, Disney+Hotstar etc and we no longer have to scroll through TV channels to look for that perfect show or movie to help us enjoy our day of rest! While, there's nothing better than wearing our best outfits, getting dolled up and heading to a Christmas party, there's also nothing quite like cozying up with a great film and maybe a winter cocktail during the holiday season.
Amazon has wide range of options available to stream on demand. From heartwarming classics like it's a wonderful life, shows like Gossip Girl, which is one such show which you can watch with your girl gang time and again and still not get bored of it. The outfits are amazing and one would want to buy them for like shizz! Well, we can never get the perfect Christmas feels if we haven't the iconic classics like a Christmas Carol which is an absolute mandate. There's a lot more Amazon has to offer when it comes to Christmas, don't miss out on the list below!
Make some hot chocolate! It's holiday movie time.
All about Christmas eve
Sharing Christmas
Spirit of Christmas
A bad moms' Christmas
Deck the halls
Ben is back
Little women
All is bright
Better watch out
Jack Frost
Christmas break-in
Stuck in love
Wish you a merry Christmas!