While perfect sacrificing mothers always existed in fiction, these onscreen mothers broke the glass ceiling with their representation of imperfect, flawed yet perfect, real mothers!
The narrative of a woman after a long struggle has finally come to the center stage and become real in films and TV series. In the same way, we've left behind stereotypical roles of mothers played by Nirupa Roy, Farida Jalal, Reema Lagoo, and more, that only focused on showcasing mothers as moral sacrificial lambs. And while those characters were the stepping stone for the representation of motherhood onscreen but we sure are glad that we've moved on from beyond that. Because we were so done with the trope of mothers just being mothers instead of women of the society, and it's all thanks to fictional characters aka onscreen mothers who made it possible.
While everyone talks about and celebrates the many shades of being a perfect mother, we hardly see anyone celebrate the flaws and the imperfection that comes with motherhood. From Shashi in English Vinglish to Leda in The Lost Daughter to Maya and Rukshana in Jalsa to Joanna Kramer in Kramer vs Kramer, and many more do not just celebrate being a mother but also embrace the struggle of being one. After all, a mother is just as human as everyone else and moreover, she's a woman in this patriarchal society who is constantly fighting silent battles while being wrong sometimes and missing out on things. That doesn't make her a 'bad mom' or an 'imperfect mom', it just makes her a human.
These fictional mothers celebrate and embrace motherhood in the true sense!
Shashi – English Vinglish
Sridevi's performance as the sheer brilliant Shashi, who effortlessly and simply puts the point forward of mothers deserving respect from her own family!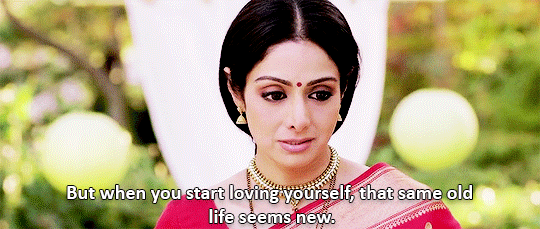 Leda – The Lost Daughter
Olivia Coleman and Jessie Buckley as Leda hauntingly but beautifully make you go on a tumultuous journey of being a mother and a woman and the dark struggles attached to the role.
Maya and Rukshana – Jalsa
Vidya Balan and Shefali Shah are both mothers who are stuck in a complicated situation where they act according to the best interest of their children.
Joanna Kramer – Kramer vs Kramer
Meryl Streep as Joanna Kramer makes you realize that you can only be a great mother if you feel loved and respected as a woman. Because being a mother is just as important as being a woman.
Mrs. Kaushik and Dadi – Badhaai Ho
Neena Gupta as Mrs. Kaushik indirectly talks about how being a 50 year old mother doesn't necessarily mean that you have no sexual desire as a woman. Surekha Sikri as Dadi depicts a very deep, important and loving relationship between a mother-in-law and a daughter-in-law.
Rosie – Jojo Rabbit
Scarlett Johansson as Rosie depicts being a single mother in the dangers of war while also being a woman with her opinions and politics who isn't afraid to act on it.
Shanti – Gullak
Geetanjali Kulkarni as Shanti in a realistic sense gave voice to all those middle-class mothers and housewives who go beyond the measure for their families.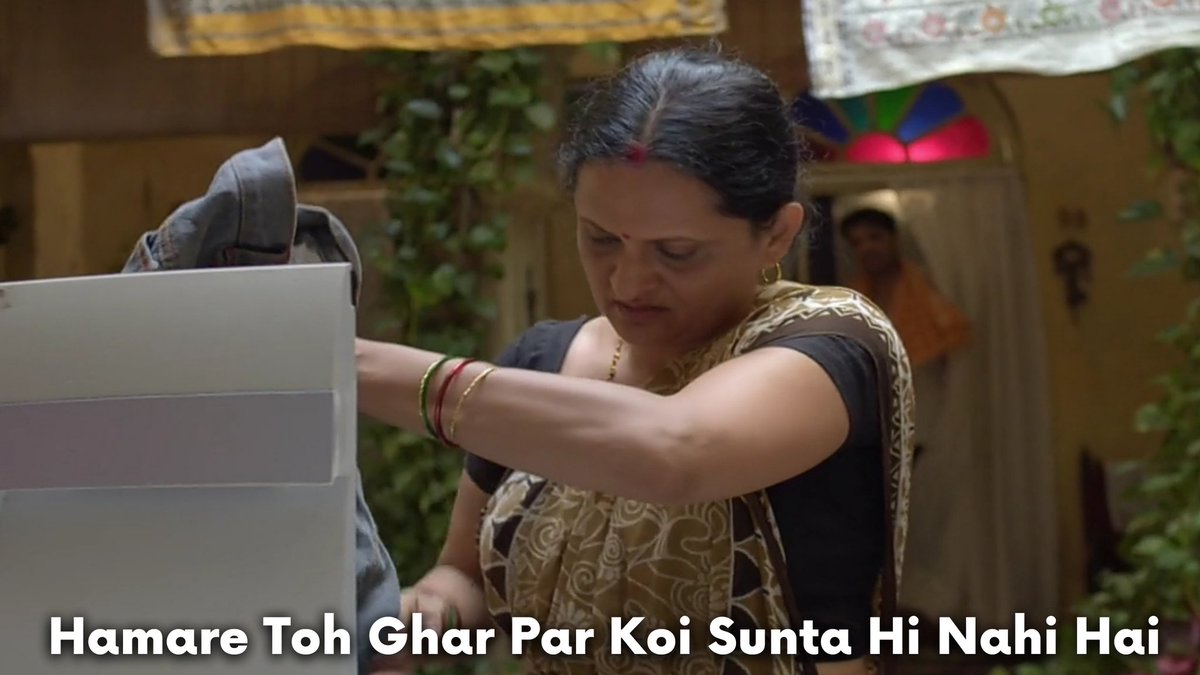 Marmee – Little Women
Laura Dern as Marmee tells us that being a mother and a woman who is different from those born in the same era as her is not that difficult, it just takes one step, one battle at a time, and little things to bring happiness.
Neelam – Dil Dhadakne Do
Shefali Shah as Neelam depicts how women as mothers, irrespective of their class, always end up sacrificing and compromising more in marriages, either for their families or because of society.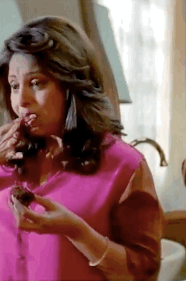 Mildred – Three Billboards Outside Ebbing
Frances McDormand as Mildred paints a painful yet bold picture of a mother's struggle and grief to get justice for her daughter who has been raped and died.
Sunita Kapoor – Kapoor and Sons
Ratna Pathak Shah as Sunita Kapoor shows us that parents often have a favorite child with no fault of their own, and sometimes, even when they think they are helping, they end up causing more trouble. She paints a true image of the delicate relationship between a parent-child, the trial and errors of parenting, and the fact that even parents can be wrong at times.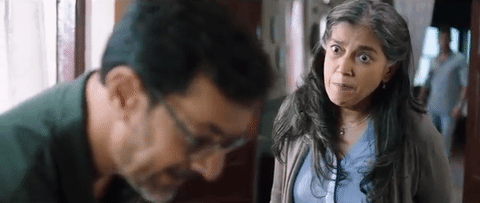 Lorelai Gilmore – Gilmore Girls
Lauren Graham as Lorelai Gilmore who is a young, talkative, eclectic mother tells us how the bond of a close friendship between a mother and daughter can be developed while being a mother to the child as well as being a young woman in society.
Manju – Khoobsurat
Kirron Kher as Manju depicts the carefree, fun mother who knows when to be a friend to her daughter and when to be a commanding mother.
Mare – Mare of Easttown
Kate Winslet as Mare depicts the struggle of being a mother to a troubled child who ends up killing himself. While dealing with her trauma and looking after his child and her own daughter, she also works as a police officer who handles a case of a young dead girl who was a recent mother too.
Aarya and Sheel – Aarya and Mai
Sushmita Sen as Aarya and Sakshi Tanwar as Sheel are more or less one and the same who show that there is nothing worse than a woman who had been done wrong, especially when she's a mother and her family is in danger. But while Aarya comes from a higher class, gangster background with guns and violence, Sheel comes from a middle-class, simple background with medical knowledge as her weapon. Both are different in their approach and style yet quite similar in grief and motherhood!
Which one of these onscreen mothers is your favorite and taught you a valuable lesson too? Tell us in the comments below!
For more entertainment content follow us @socialketchupbinge