Its Saif Ali Khan's 48th birthday today. Wooooww! Of course that was intentional. Jokes apart, age is just a number for him. On his special day, we compiled some of his gifs that are damn too relatable!
From Kal Ho Naa Ho's Rohit Patel that made us go aww to Sacred Games' Sartaj that gave us chills –Saif has been diverse with his roles. The youngest Khan actor has surely given us some memorable performances in superhit movies like, Dil Chahta Hai, Race, Omkara and Kurbaan to name a few.
Although his son Taimur has been roping in all the attention for a while now, we thought his talented father deserves an applause on his birthday! Check out the best Saif gifs:
1. When someone you secretly hate says they're not gonna talk to you anymore.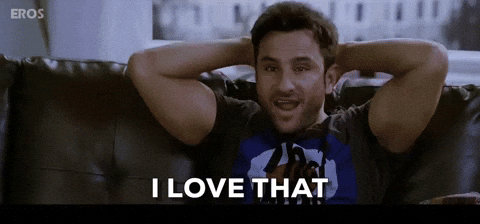 2. How do I say "cut the crap!" without actually saying it?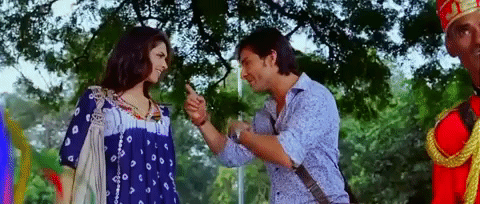 3. When you and your bff finally accept that no one can handle you.
4. Your reaction when the delivery guy says he's stuck in traffic!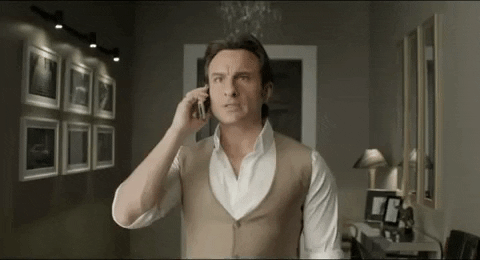 5. You do know you're gonna be forever alone, right?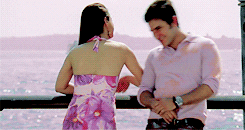 6. When you're possessive af about your girl!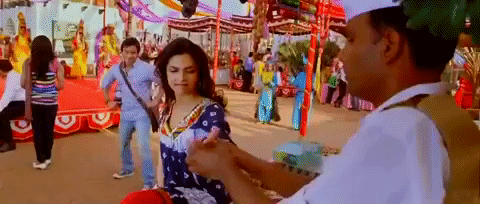 7. Took the first sip of chai without blowing, oops!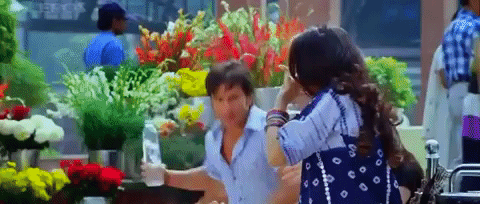 8. Blowing a kiss to an imaginary crowd of fans? We've all done that!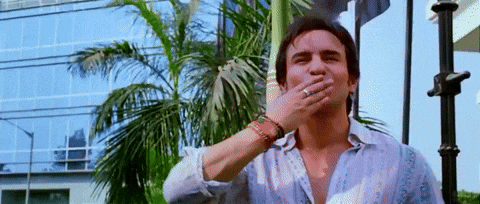 9. When mom finds out you didn't drink the milk and instead threw it down the drain.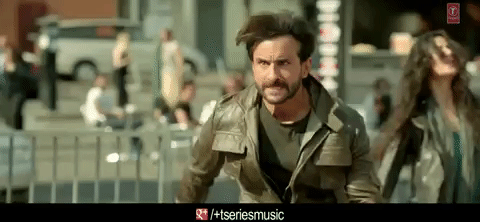 10. Ever tried acting cool in front of peers but actually have no idea how to smoke? Yeah…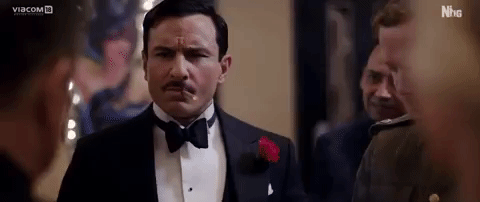 11. When someone thinks they can bitch about my bff in front of ME and WALK AWAY!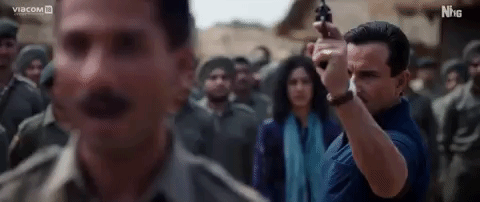 12. Seeing your bae doing things they're good at and killing at it!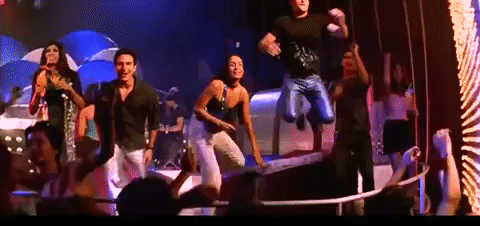 13. When you've been dumped by the same person 50 times and still don't see them for who they are!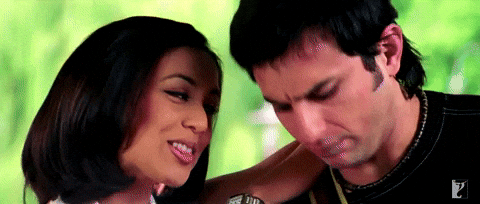 14. You gotta cut your hair if your girl doesn't like it but that doesn't mean you can't bitch about it, right?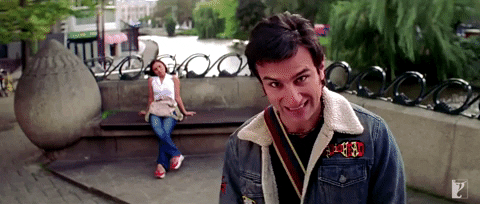 15. When she's done with your shit.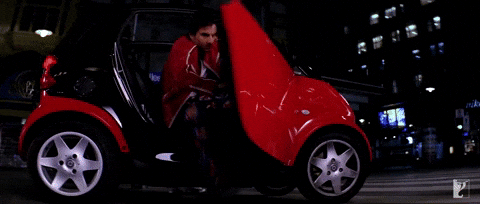 16. Aanndd when you're done with her shit!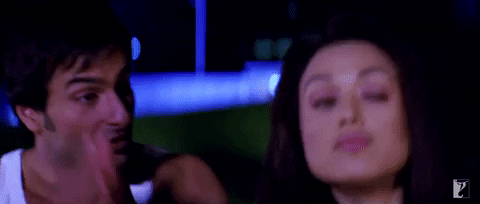 17. Hey bro, how's life?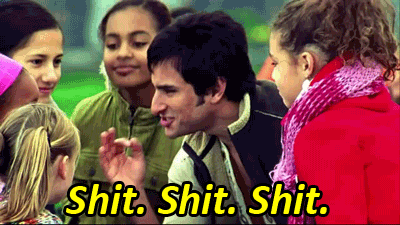 18. When the vodka finally hits you!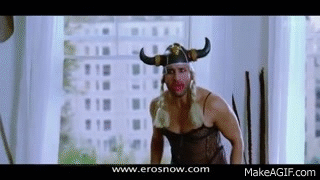 19. Working Saturday people!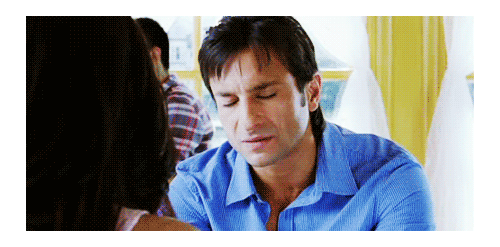 20. Fake laughing at boss' jokes coz you need the payroll!
So, how many times did Saif make you go SO ME? Or should I ask was there even one that didn't?
Saif Ali Khan has always been known to be one of the most humble celebrities in B-town and we hope he stays that way because we love his Nawabi style! Happy birthday Nawab Sahab!