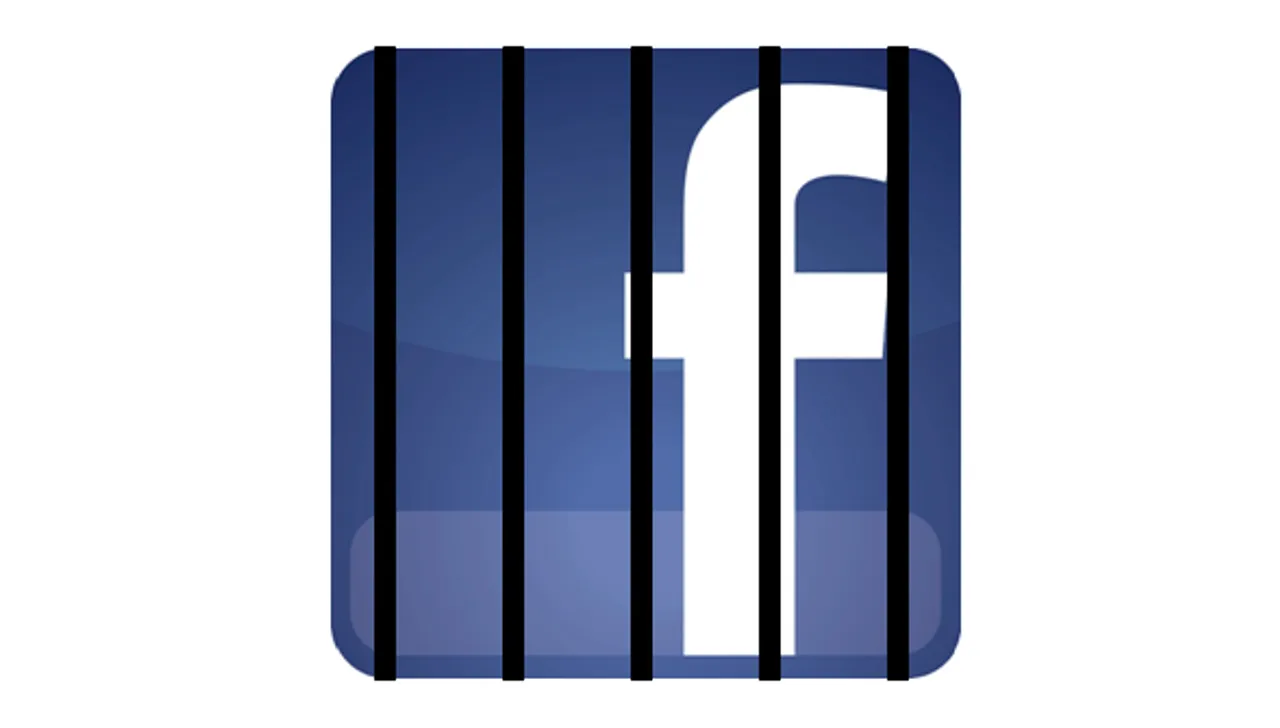 The police in Palghar, Maharashtra have arrested a 21-year-old girl on Sunday for posting a Facebook update against the bandh in Mumbai following Shiv Sena leader Bal Thackeray's death.
The news of Bala Saheb Thackeray's death on Saturday afternoon brought Mumbai to standstill for the weekend, with businesses shutting and taxis going off the roads.
The girl posted,
People like Thackeray are born and die daily and one should not observe a 'bandh' for that.
The post apparently flared up the Shiv Sainiks and about 2,000 of them allegedly attacked and ransacked her uncle's orthopedic clinic in Palghar.
Another girl who had liked the post was also arrested.
The duo have been detained under Section 295 (a) of the IPC (for hurting religious sentiments) and Section 64 (a) of the Information Technology Act, 2000 and were sent to jail for 14 days.
Notably, the girl had withdrawn the comment and apologized before the attacks took place. Both of them were bailed within hours of being arrested after paying a bond of Rs. 15,000.
No action has been taken as yet against the Shiv Sainiks who allegedly vandalised the clinic.