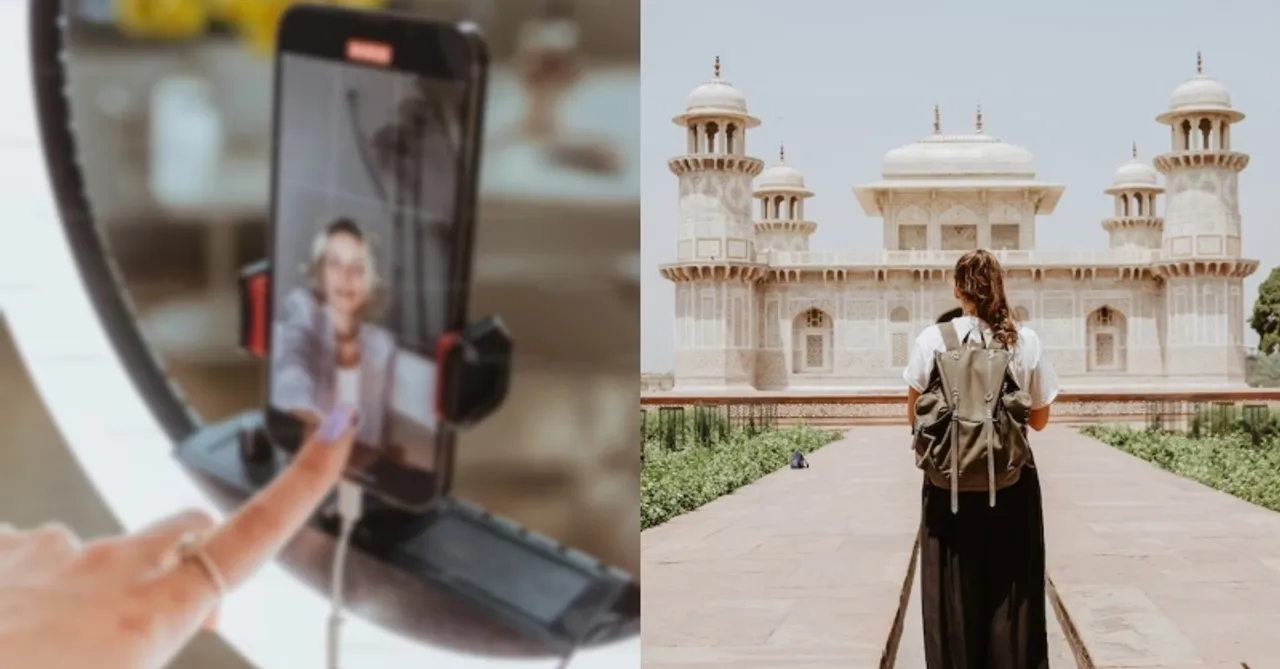 There have been many things that we learn from content creators, and we have listed a few who show us the bliss of independence through their content.
The thing about social media that makes it so applying is the fact that people have the freedom to share their ideas, thoughts, creativity and more with a larger audience. People are enjoying their freewill and doing their best to deliver meaningful content to the masses. As consumers of this content, we often find ourselves inspired in ways we didn't think was possible out of something that is just another way to pass our time. Content creators keep managing to surprise us with what they have to share, making it easier for us to add value to our lives. They've been able to show us ways to enjoy freedom and make the best use of the independence that we are privileged with as adults. From sharing their solo trip journey that is enough to nudge us to take that trip we have all been dreaming about to using the platform to take education to a larger audience for free, these creators keep showing us the freedom they enjoy while creating content. We have listed a few ways that these creators are inspiring us to take advantage of the freedom we all are blessed with.
Check them out!
Showing us the utter joy of going on trips and discovering new places
Helping us be independent by guiding us with ways to handle our finances
Making education accessible through their platform
Breaking stereotypes and showing us the power in stepping out of your comfort zone
Being open about mental health issues and helping us cope with the same without feeling guilty
Teaching us the law of letting go, becoming one with nature and helping us understand the freedom of choosing sustainable living
What have you learned about freedom and independence from our creators? Let us know in the comments below.
For more creator-related content follow us at @socialketchup