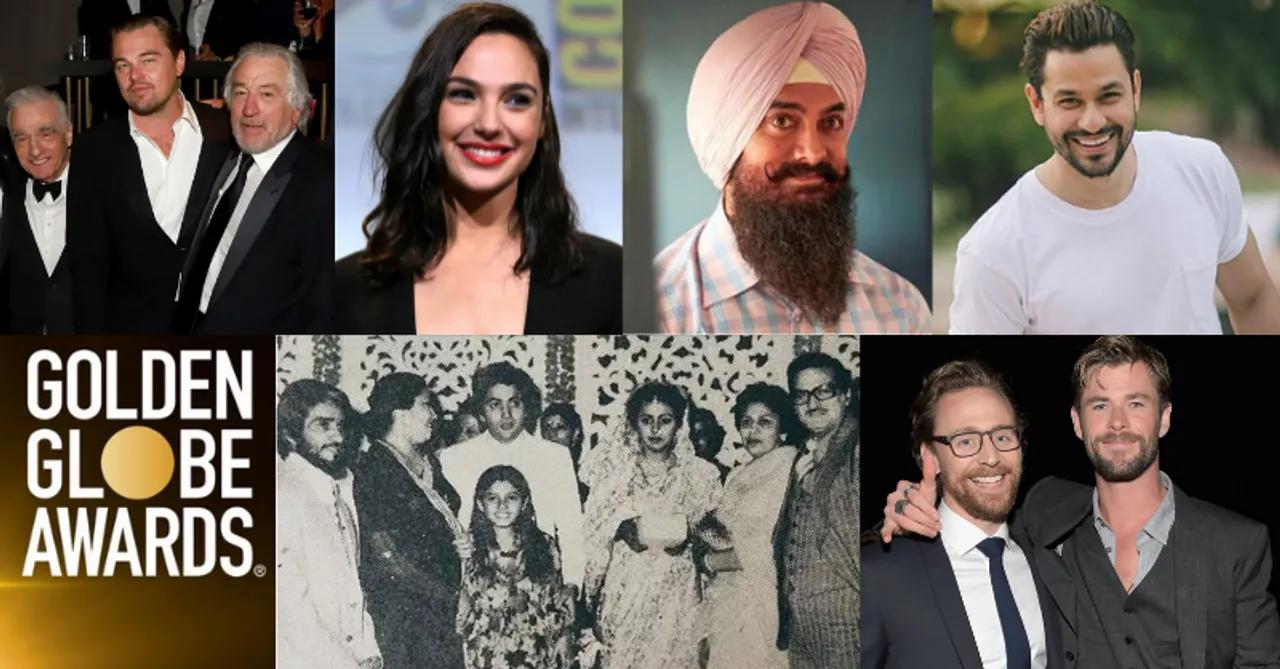 This roundup from the entertainment world will keep you up to date with all the happenings in the country and across the globe.
Want to know what all your favorite celebs have been up to and what all films are being under making. Then you have come to the right place. This roundup of news from the entertainment world will keep you up to date without consuming much of your precious time.
India
Kunal Kemmu pens note on 8 years of 'Go Goa Gone'
Taking to Instagram, Kunal Kemmu shared the behind-the-scenes footage of 'Go Goa Gone' as the action-comedy film completed eight years of release on Monday.
Aamir to shoot war sequence for 'Laal Singh...' in Ladakh'
Aamir Khan will reportedly shoot an elaborate battle sequence for his upcoming film 'Laal Singh Chaddha' in Ladakh. Action director Parvez Shaikh, who has worked on films like 'War', 'Kesari' and 'Thugs of Hindostan', will be in charge of the war sequence, according to reports. The film, which is a remake of the Hollywood film 'Forrest Gump'.
Raveena shares old pic of Rishi and Neetu's wedding
Taking to Instagram, actress Raveena Tandon shared a throwback photo of herself with late actor Rishi Kapoor and his wife, actress Neetu Kapoor from their wedding in 1980.
Kapil on 23-yr-old pic: 'Pockets were empty but smile was always there'
Taking to Instagram, comedian Kapil Sharma shared a throwback picture from his college days. Look at what he says about it.
Global
NBC won't air Golden Globes in 2022 over ethics, diversity criticism
Golden Globes is facing a huge controversy with Boycotts by Netflix and many popular actors. And now American television network NBC on Monday said it wouldn't broadcast the Golden Globes in 2022. The decision comes amid the growing criticism of the Hollywood Foreign Press Association (HFPA), the organizers of the award show, over alleged ethical and financial improprieties and lack of diversity. NBC expressed hope that it will be able to air the show in January 2023.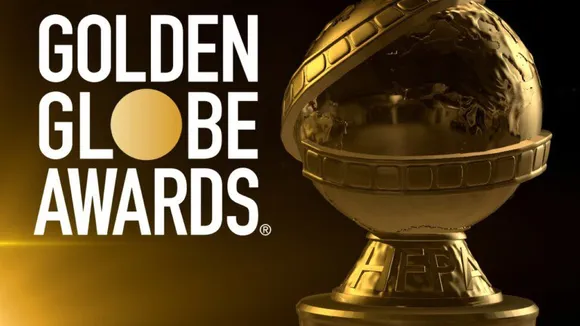 Gal Gadot, who served in Israeli army, shares post on Israel-Palestine conflict
Israel-born actress Gal Gadot shared a statement on the Israel-Palestine conflict. Gadot, who served in the Israel Defense Forces as part of the country's policy of mandatory two-year military service.
'Killers of the flower moon', Leo's first look and Robert De Niro Hurts his leg
The film 'Killers of the flower moon' is much-talked-about as it stars two of the most legends together with a master director. Leonardo Dicapiro, Robert De Niro, and Martin Scorsese have come together for this western crime thriller. Leo took to his Instagram to share a picture of his from the set while Robert De Niro seems to have hurt his leg on the set shooting. He is returning to New York for now.
Starry Ensemble of the Netflix's 'Knives Out 2'
The second installment of the 2019 film 'Knives Out' is under making and it seems like another starry affair. The upcoming crime-drama film is written and directed by Rian Johnson and Daniel Craig, will be back in this one. The plot details for 'Knives Out 2' have been kept under wraps, but the ever-expanding ensemble cast includes names like Kathryn Hahn, Dave Bautista, Janelle Monae, and Edward Norton.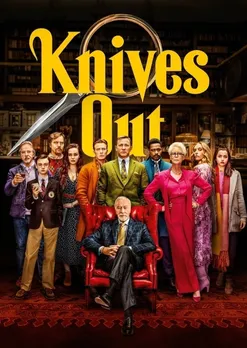 Scarlett Johansson's 'Black Widow' to release in India on July 9
Scarlett Johansson starrer 'Black Widow' will release in India on July 9. The action-adventure film will release in English, Hindi, Tamil, Telugu, Kannada, and Malayalam across cinemas in India. Directed by Cate Shortland, it will feature Scarlett as Natasha Romanoff/Black Widow and David Harbour as Alexei Shostakov/Red Guardian. The film also stars Florence Pugh and Rachel Weisz.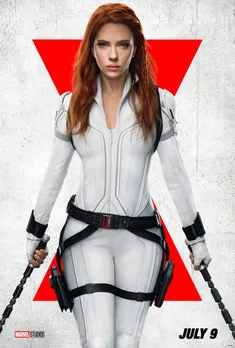 Hemsworth shares old pic with Hiddleston on 10 years of 'Thor'
Actor Chris Hemsworth recently marked the 10th anniversary of 'Thor' and shared an old picture of himself with Tom Hiddleston, who played his brother Loki in the film. 
Hope you are all caught up with the entertainment world!