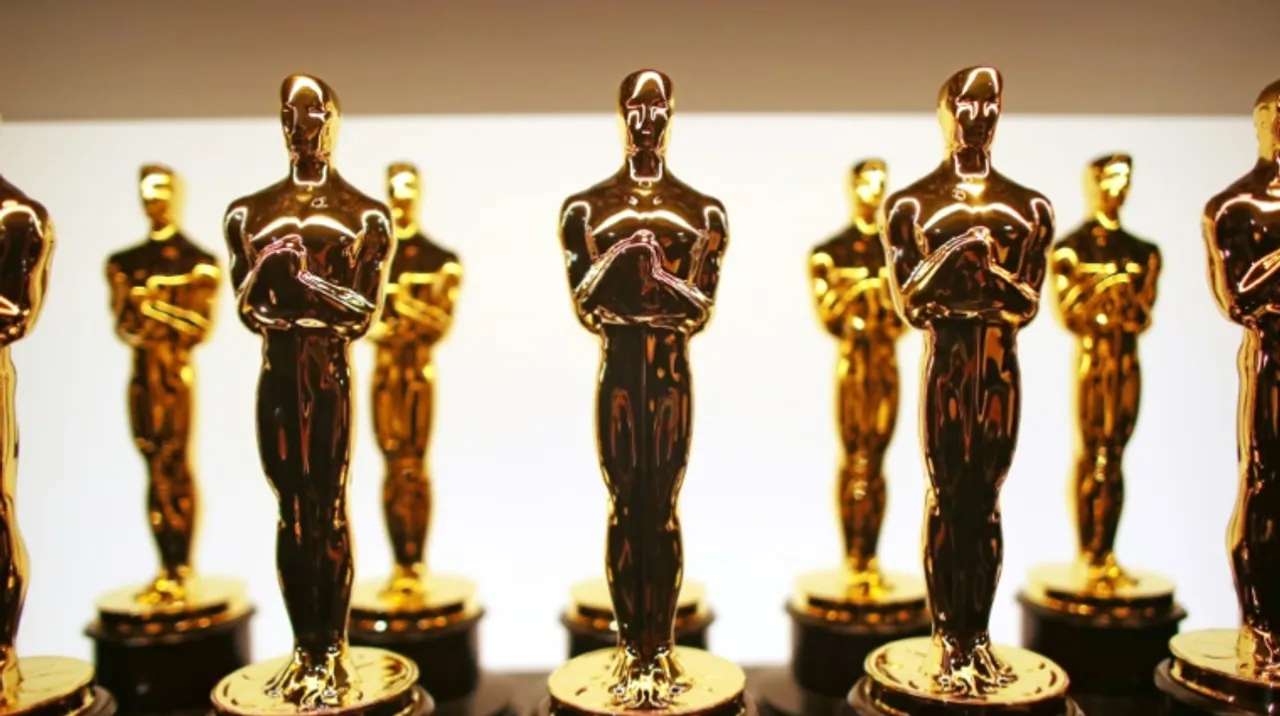 In the light of the current pandemic situation, The Academy Awards 2021 have been pushed from February to April.
Next year's Oscars has been postponed by the Academy to two months considering the current pandemic situation. The ceremony which was supposed to be held on 28th February has been pushed to April 25th. The cause of delay is because many movies that were slated to release this year has been delayed. The production work of many has also been halted that has to be released by the end of the year. This date for eligibility has been kept open is shifted from December 31st to the end of February. The British Academy Film Awards has also been pushed in line of the Academy Awards 2021.
It has only been three times before when the Oscars were delayed. One due to LA flooding in 1938, second after the assassination of Dr Martin Luther King Jr in 1968 and third following the attempted assassination of President Ronald Reagan in 1981.
It's true! Next year's #Oscars will happen on April 25, 2021.

Here's what else you need to know:

- The eligibility period for the Oscars will be extended to February 28, 2021
- Nominations will be announced on March 15, 2021
- @AcademyMuseum will open on April 30, 2021 pic.twitter.com/cTsqOfsf8k

— The Academy (@TheAcademy) June 15, 2020
The Academy of Motion Picture Arts and Sciences announced it is pushing back the date of the 93rd Academy Awards from February 28 to April 25, 2021 https://t.co/ODKLlvNCLs

— Los Angeles Times (@latimes) June 15, 2020