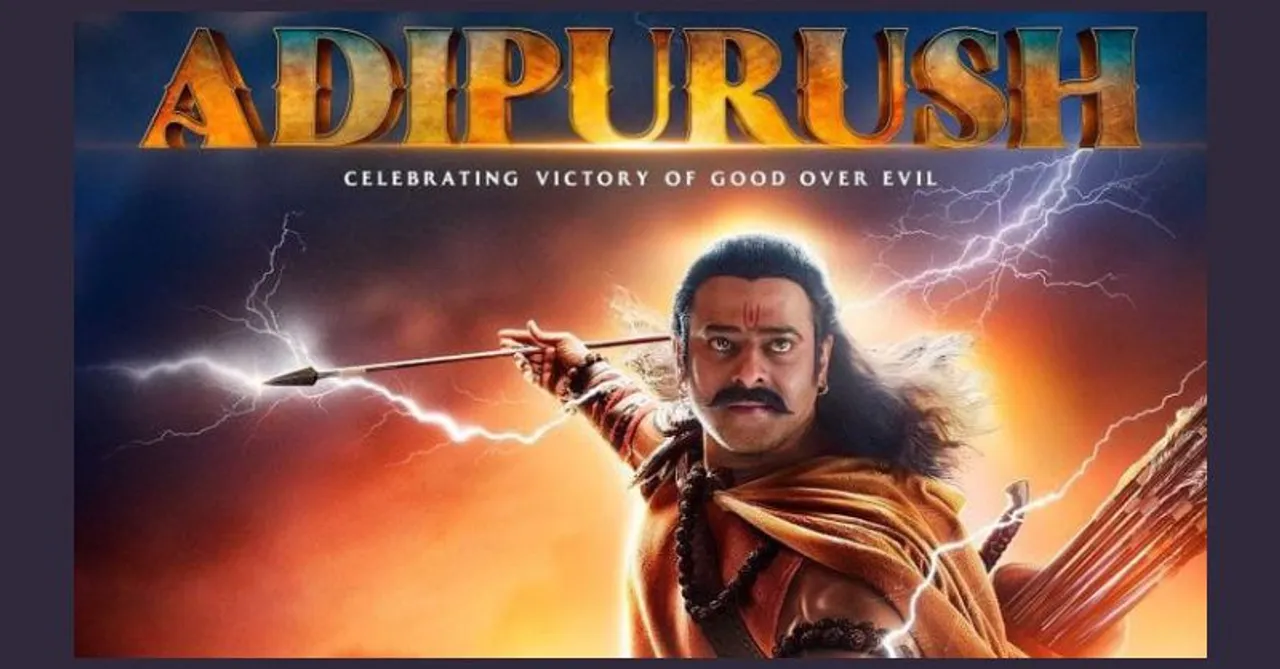 Despite its grandiose budget, visual effects, and star-studded cast, the Janta seems to be unimpressed, and even frustrated with Adipurush.
The much-awaited and much-controversial film 'Adipurush' has finally been released amidst much celebration. Directed by Om Raut, the film is a retelling of the Hindu mythological story 'Ramayana' and has been making the headlines for its experimental visual effects and a massive budget of Rs. 500 crores. The film has a credible star cast too. It features Prabhas as Raghav aka Lord Ram, Kriti Sanon as Janaki aka Devi Sita, and Saif Ali Khan as Lankesh aka Raavan. However, despite all the hype, Adipurush seems to have massively disappointed the Janta.
Also Read: Scoop on Netflix goes beyond telling us Jagruti Pathak's story by also providing a deep insight into journalism and its impact on society
Soon after the premiere, negative reviews by the audience started rolling out on social media. With millions of tweets, the film is trending on Twitter albeit for negative reasons. The audience is criticising the VFX and the dialogue along with the representation of the ancient Hindu culture. And of course, accompanying the criticism are memes. However, owing to the contemporary political environment, many are rooting for the film as it promotes the Hindu religion. Chants of Jai Shree Ram, prayers, and rituals have been witnessed in various theatres too.
Here's a look at the Janta's reaction to this film!
Have you watched Adipurush yet? Let us know how you like it.