Check out this list adult actors who portrayed teenage roles in movies and shows and nailed the character.
Who isn't a fan of teen-drama? We all love the stories revolving around teenagers going through their basic teenage problems. And no matter how old we become, we will always enjoy watching these characters struggle between their studies and love or other world saving problems. While most of these stories have taken up a spot in our favourites list, one fact that still leaves us jaw-dropping is that some of these teenage roles are played by adults who are adults and older than the character.
From TV shows to the new age digital shows, every platform and era has its own set of stories focusing on the lives of teenagers. The reason behind these shows and movies becoming popular maybe because as adults we get to reminish our own high school and college days or simply because these stories are less complicated than our own lives. No matter what we develop a fondness for these characters. We often appreciate the maturity of the young kid actors in the portrayal of their characters. But there are also characters that have been played by much older actors and we never recognised it. Could it be weird to find out that the teenagers we like onscreen are actually in their late 20s and early 30s, maybe, but do we get grossed out about it, maybe sometimes. Most of these actors actually look younger than their age and that is what makes them perfect for the role. While this might be a boon at times, at times they can also be stereotyped to play similar roles. No matter what, our love for these shows and actors continues to grow. We made a list of such adult actors who played teenagers roles in some of the most popular movies and shows.
Check out this list of actors:
15-year-old Jughead Jones on Riverdale is played by 25-year-old Cole Sprouse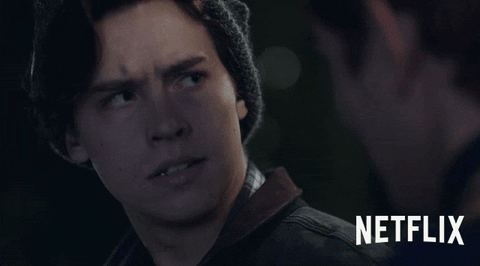 Ncuti Gatwa is 28 but played the role of 17-year-old Eric on Sex Education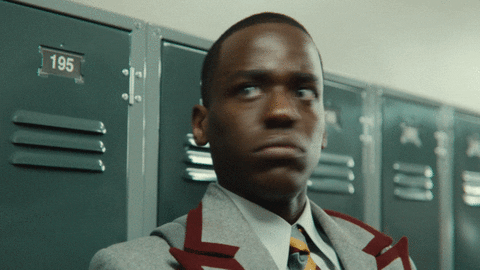 Florence Pugh was 22 when she played 13-year-old Amy March in Little Women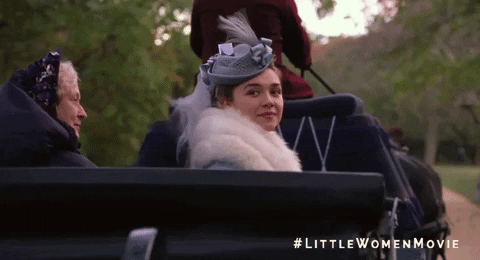 Darren Barnet is playing 16-year-old Paxton on Never Have I Ever and is currently 30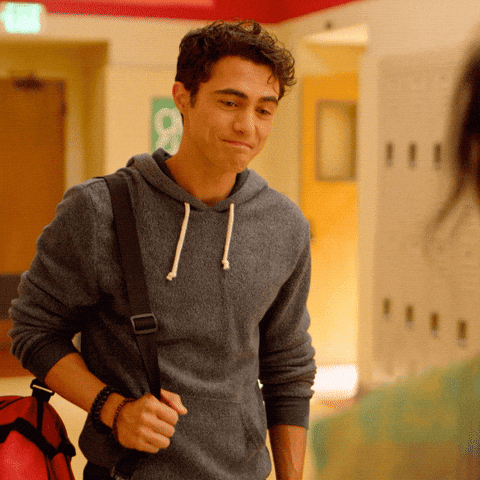 Jessica Barden who plays Alyssa on The End of the F***ing World was 28 when she played the role of 17-year-old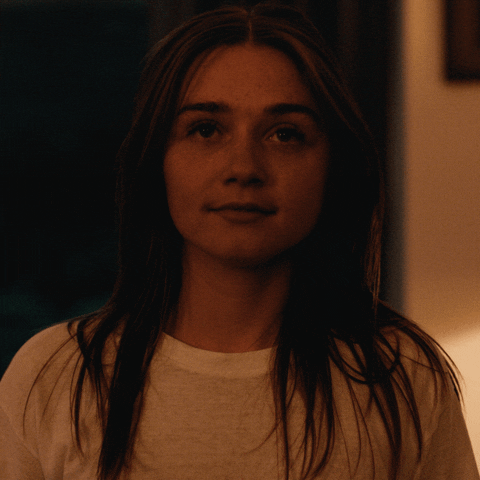 John B from Outer Banks is 16 while the actor Chase Stokes is 28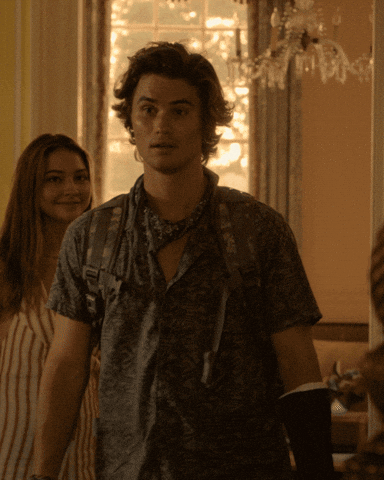 Monty from the popular teen series 13 Reasons Why is 16 but the actor Timothy Granaderos was 31 at the time
In Netflix's movie Project Power, Dominique Fishback was 29 when she played the street-smart teenager Robin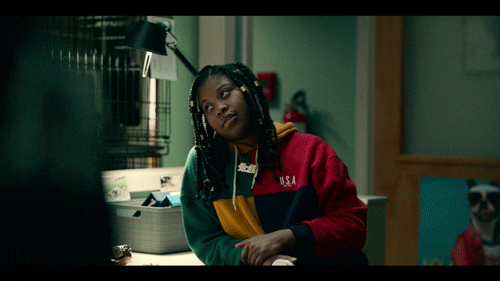 Shirley Henderson was 37 when she first appeared as 14-year-old Moaning Myrtle in Harry Potter and the Chamber of Secrets.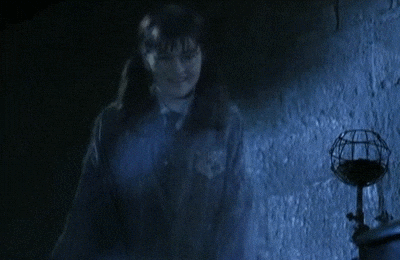 16-year-old Allison Argent in Teen Wolf was played by 27-year-old Crystal Reed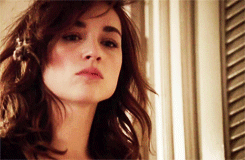 Alexa Demie was 29 when she played 17-year-old Maddy Perez in the first season of Euphoria.
On My Block Cast play characters in the age of 15-16 year-old but the actors are around 22-24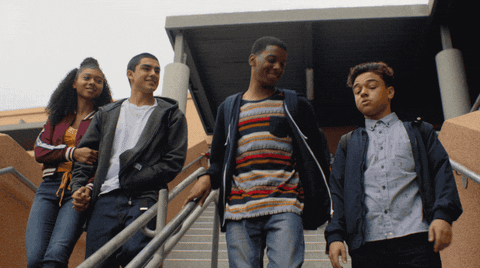 Leonardo DiCaprio played a 17-year-old con artist in Catch Me if You Can when he was 28.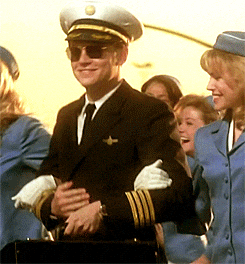 Daenerys Targaryen was supposed to be 15 years old at the start of Game of Thrones, but Emilia Clarke was 25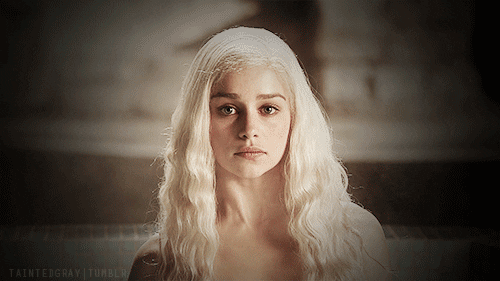 Tobey Maguire was 26 when he played 17-year-old Peter Parker in Spider-Man and Andrew Garfield was in The Amazing Spider-Man. Tom Holland is the only actor who was quite close to the role even though he was 20 when he put on the suit to play a 15-year-old.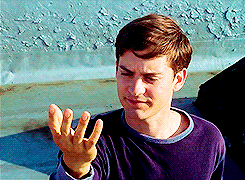 Mayur More 24 playing 16 years old in Kota Factory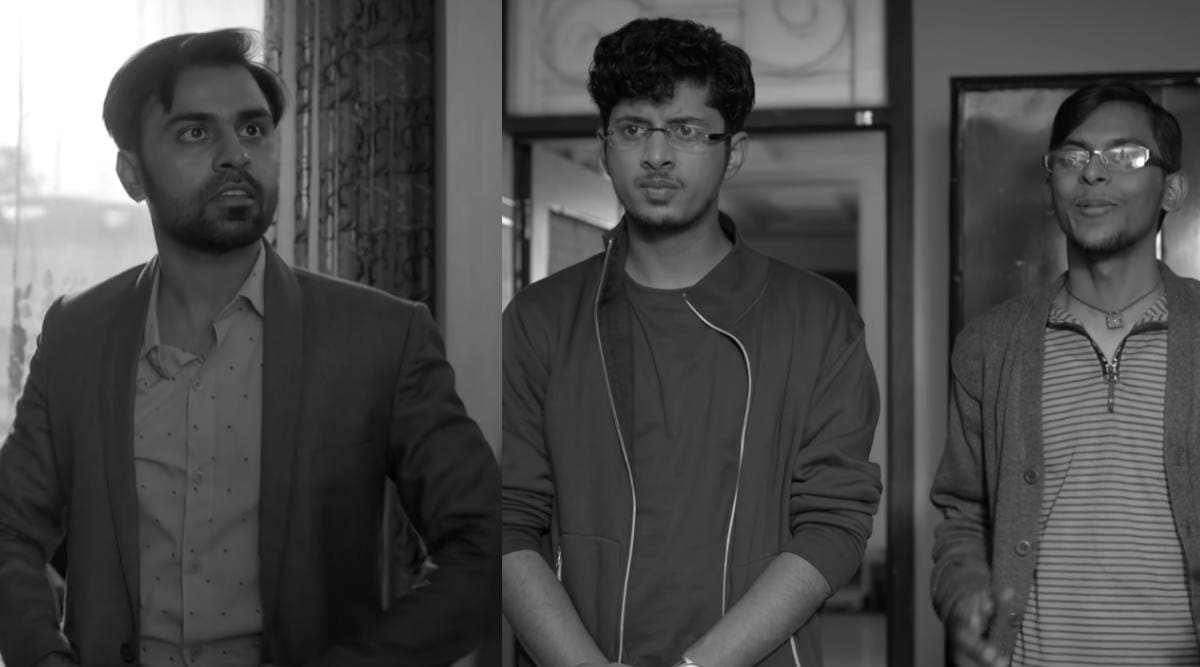 Are you surprised at some of these as we are?
For more entertainment content follow us @socialketchupbinge