An epitome of beauty and brains, Aishwarya rai Bachchan celebrates her birthday today. She who has been part of some iconic movies, we have listed down some of Aishwarya Rai songs that we can use in our everyday life.
Like an angel with ocean blue eyes, this beautiful goddess of a woman walked into the industry and brightened the whole cinema viewing experience. An individual who is more than just an actress, Aishwarya Rai Bachchan has represented India on a global platform. She has contributed towards making the world a better place with her deeds. She has been part of many iconic movies that have produced songs that remain evergreen. We have listed down 12 Aishwarya Rai songs that are very relatable and easily depict our everyday situation.
Here is a list of 12 Aishwarya Rai songs:
'Silsila yeh chaahat ka'. Food while you are on a diet.
'Nimbooda' When you need that perfect taste to your tandoori.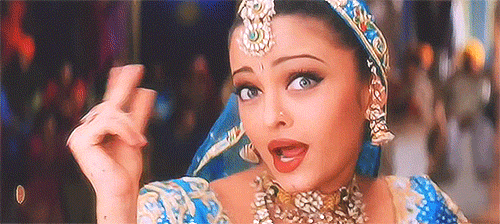 'Kajra re!' Say no more
'Daiya daiya daiya re' When you see a hot stranger coming your way
'Dil dooba' Every time you see a cute puppy!
'Thoda sa pagla' When dating apps ask, "what you are looking for?"
'Aao naa' When you are worried about missing your period.
'Tum aaise ho aaye' That one pimple before every event.
'Ishq Kamina' When you are on 5 diff dating apps but all you meet are fuckbois
'Crazy kiya re' When your relatives keep asking you about your marriage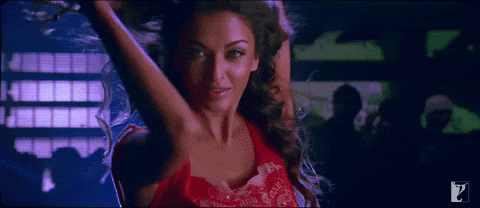 'Dola re bola re' Your boobs when you run to catch the train.