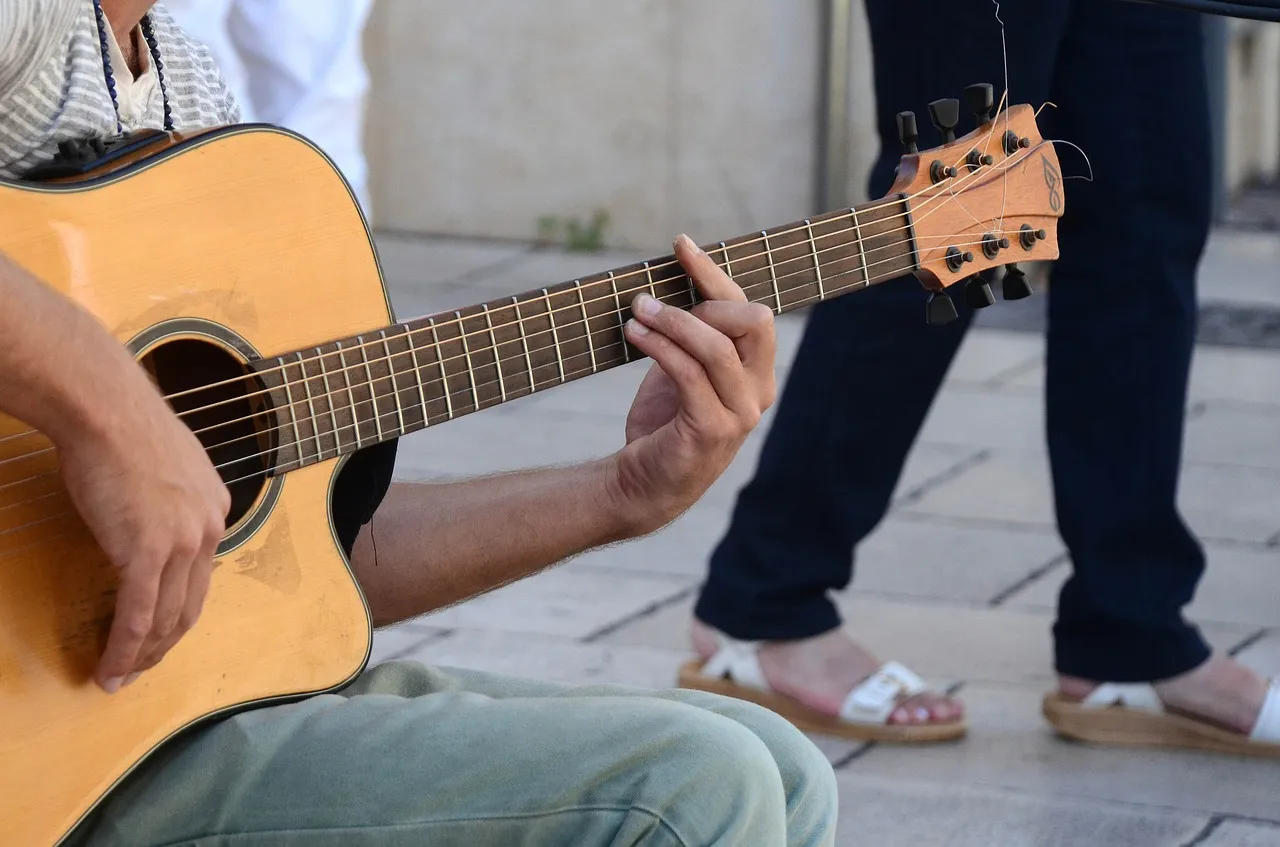 So you've just played a gig at your college fest and decide it's time for you to go big. But how do you take the awkward boy band out of your garage and turn them into the next best thing with practically no money? Social media of course! It's inexpensive; it's effective, and it allows you to connect to millions in a single click. Here are 8 pointers to get you started:
Customize your band's social media profiles
Take the time to make your accounts look good. Add profile images, pictures of concerts, fan selfies, member bios, etc. Post your band profile in the "About" section of your social media accounts. Make it personal and relatable for your fans.
Set up ReverbNation's MyBand(Band Profile)on Your Facebook Page
My Band is an application that allows you to create your band's profile on Facebook. You can add your band's photos, recorded tracks, post upcoming show invites to the page, and also boost your fan following. You can customize your page anyway you want and set your preferences to show the My Band tab by default. Your fans can listen to and share the music uploaded.
Share your Music on Twitter using Twiturm
By merging with your band's Twitter account, Twiturm allows you to post your music and share it through your Twitter handles itself. You can also track listens and choose to allow listeners to download and share the track with a single click.
Connect with your Fans
If all you do on your Social Media accounts is promote yourselves and give show invites, Stop at once! Get personal with your fans, talk to them, and ask them for their opinions and feedback. Thank your fans for coming out to see your show, this gives them a chance to say how much they liked the performance and in that way, contribute to positive publicity. Have contests to keep things fun and upbeat.
Post regularly and respond to every comment posted by fans if possible
Delegate the task of handling your social media accounts to a responsible member of the band. Try and post or tweet something everyday-Maybe just a shout out to your fans so that they don't forget you. Respond appropriately to a fan who's taken the time to show his/her support rather than letting the comment go unnoticed and risk losing your fan connect.
Offer exclusive content to fans
Don't autopost unless you're really pressed for time. Your fans follow you on multiple accounts. They wouldn't want to read the same content EVERYWHERE. Try and keep your posts unique to each account. Give them content only accessible to those visiting these sites, like an exclusive song track or a song request hashtag on twitter before a gig.
Don't forget to integrate you Social Media Accounts
Rule number one is to have accounts on all possible social media sites that your potential audience is on. Rule number two is to make your website make social media friendly. Get it prepped with plug-ins that enables share buttons (Twitter, Facebook, Pinterest, etc). Make sharing your music easy for your fans. Also, using Foursquare's real time check in technology, set up notifications with businesses so when anyone checks into a place-say a restaurant that's close to your concert venue it announces your ongoing/upcoming show.
Encourage and Reward your loyal fan following
While on stage (and off stage) ask people to follow you on social media. Don't be shy about asking your real life friends, family and fans to share and retweet your content on social media sites.
Give away brand merchandize or concert privileges to fans who regularly interact with you and promote your music on social networking sites as this encourages them to continue and gives others an incentive to do so as well.
Note to Bands: Now that you're well versed with the basics of Social Media promotion (Yes, You're welcome) go ahead and create some amazing music, and give us one for the road.