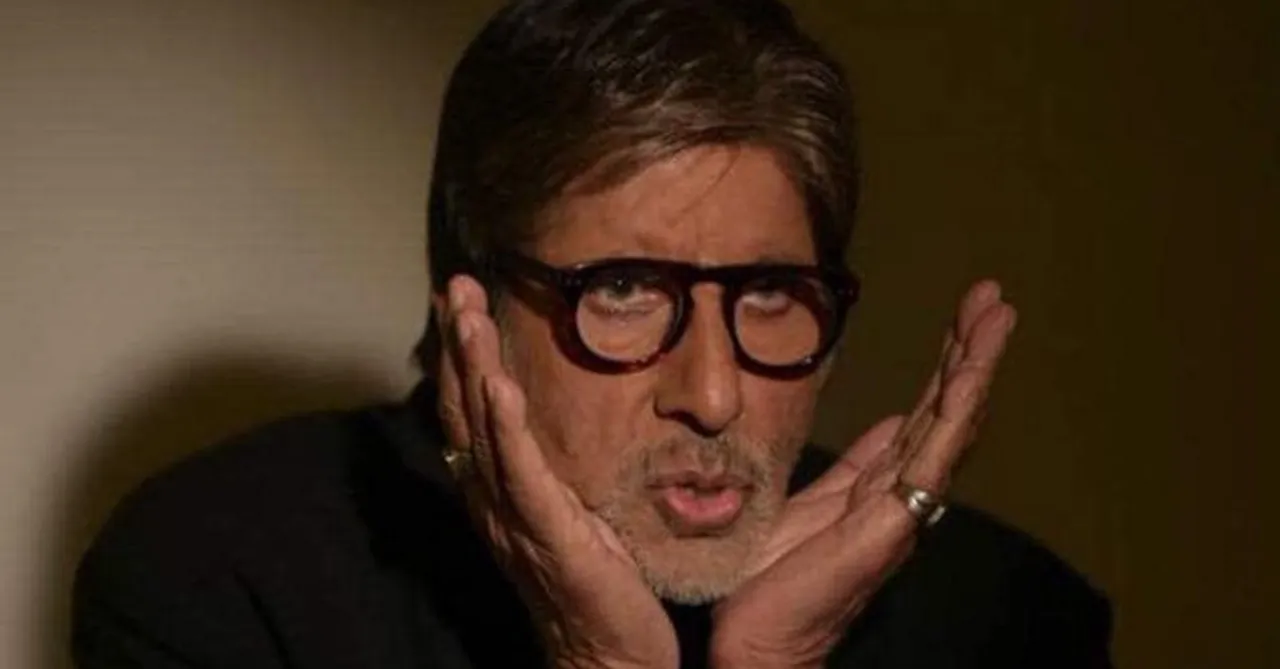 Amitabh Bachchan ji is that force of nature who is unstoppable, inspiring, and can never go out of fashion, be it in any era!
Coming from a household of artists, as his father, Harivansh Rai Bachchan was a famous poet, Amitabh Bachchan ji struggled to make his own name and place in the industry. Nepotism didn't work for him when his father took him to Prithviraj Kapoor, who didn't show much interest and he also failed the audition of All India Radio for a role of a newsreader. In spite of everything, he made his stature so big that today yeh Bachchan naam hi kaafi hai!
Not many of us know that Bachchan isn't his real surname, it was Shrivastava but AB's father took his pen name as his surname and the rest is history! After graduation, doing theatre, and working in corporate for a while, AB took to acting professionally in the late 60s and became a popular figure in the 70s. And since then, he has worked on more than 200 projects by now and it would take an entire series of write-ups to cover his vast filmography. His in-depth filmography goes from Zanjeer, Deewar, Sholay to Piku, Gulabo Sitabo, Brahmastra, and Goodbye to name a few. And while his iconic dialogues, songs, scenes, and more are things you might find anywhere, it's his personality combined with all of this that made him a legend over the years.
As an actor, he has entertained us a lot and he continues to do so, and maybe that's why there isn't a single person in every generation who wouldn't recognize him. But it's his 'never give up' attitude, dedication towards his work, eagerness to always keep on learning, and humility after being such a superstar that makes him so resonating. The manner in which he still shows up on a KBC set, running onto the stage to greet the audience, looking so much at ease in every interaction with the contestants, taking care of them, and giving assurance to the audience that he will come back for photographs each day, which superstar does this?
And it's not just KBC but his interactions through blogs, and social media channels, his work with various organizations to bring about a better India every day, his film choices irrespective of being a massive star, and his motivational anecdotes, everything works like a charm that only makes him more relatable day by day. It's safe to say that he's a legend whose name is enough and it's his mere humanness that will never make him go out of fashion or lower his shine. And be it any generation from Gen Y to Millennials and Gen Z, Amitabh Bachchan will always be relatable AF because he's his unapologetic self always! Case in point - memes that are made on him!
So today as he turns 80, we salute him, and wish him a very HAPPY BIRTHDAY!
For more entertainment content follow us @socialketchupbinge