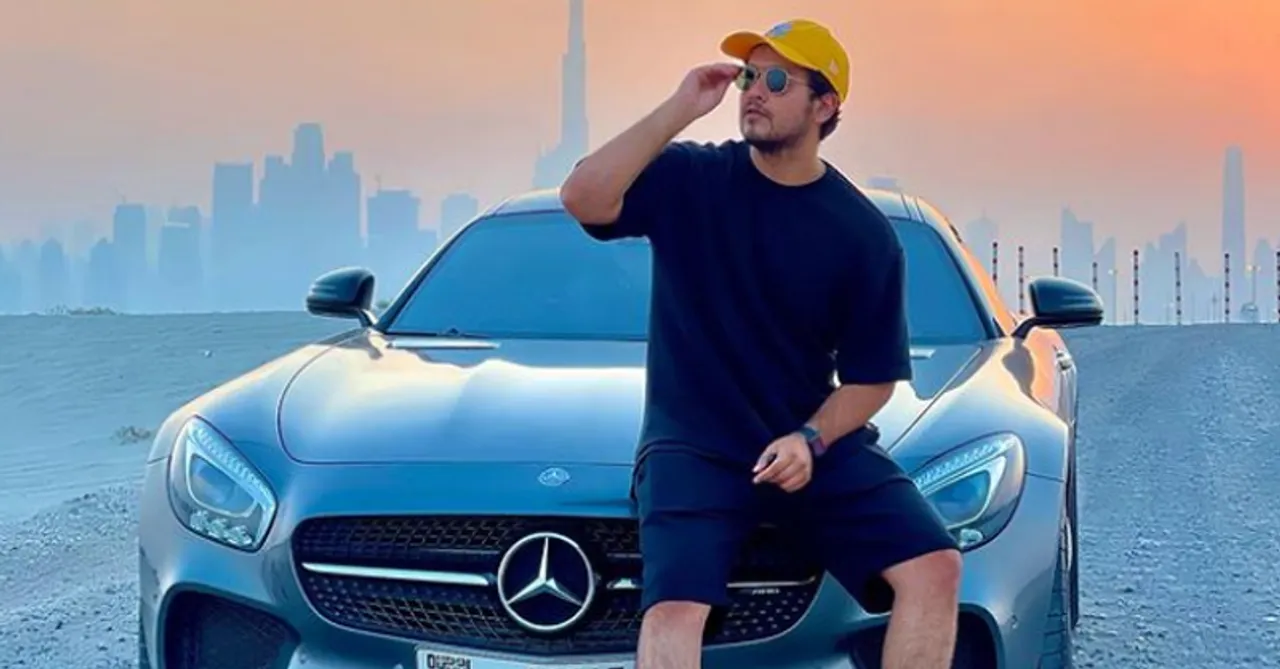 Anunay Sood (@anunaysood)'s feed is making us miss the good old days of traveling, taking selfies, and enjoying a vacation.
Ever since March 2020 the world is on some kind of closure. We can't even think of running errands without covering our faces and sanitizing our hands at regular intervals. The idea of traveling with these regulations sounds like such a task! Traveling has now become a necessity more than a luxury because most of us are tied to our rooms during weekdays, thanks to our work-from-home schedule. We don't get time for ourselves and we're looking for ways to go out while keeping our safety intact. In times like these, we've all felt the pinch of not traveling and social media keeps us company while we wait for life to go back to normal. We love Instagram because not only is it a form of entertainment but it's helpful in many other ways as it helps us learn new stuff. The best part about being on social media though is looking at someone else's wonderful feed and listening to their stories. We get to look at such different stuff and it's not just about pictures we can also get inspired from the very many things that they do. As of now, we're drooling over Anunay Sood's feed, given how his travel pictures and posts are out of the world. He is a travel photographer apart from being in the corporate world and an Engineer, his Instagram, and YouTube posts and videos have pretty much managed to rule everyone's heart and made us miss the good old days when we could travel anywhere without covering our faces with masks. Right from the reels to his static posts all of these are to die for and locations, where these are shot, are even better. His posts are all about beautiful exotic locations, absolutely swoon-worthy! Get a flashback of the good old days when we could just fly without masks with his amazing posts.
Check it out!
Tell us how you liked his feed in the comments below.