These Anushka Sharma songs are nothing but a mere depiction of our current lockdown situation. Take a look to know if you can relate to any.
Indian actresses are more than just the abla naari, and that is clearly depicted and enjoyed by most female actors today. Indian cinema is changing for good with stories evolving and characters receiving their due respect and identity. While there was a time when female actors were cast only to add up the much-needed beauty quotient, this has changed and many talented female actors have proven their worth with their acting in the industry. Anushka Sharma has immensely contributed to the same in Bollywood. She is an Indian actor who has been blessed with some amazing characters that touch and talk about everything. From playing girl with dreams in Rab Ne Bana Di Jodi to playing the struggling wife in Sui Dhaga, she has come a long way. We are all fans of her movies but considering the current situation, there are some Anushka Sharma songs that fit aptly to the lockdown situation. We have made a list of the same, check it out!
Take a look at these Anushka Sharma songs ft. Lockdown:
You when your mom don't kill you and lets you experiment in the kitchen: Jag Ghoomeya tare jaisa na koi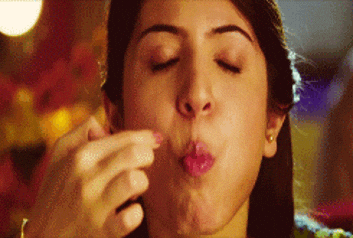 When people ask you where you'd go after the lockdown ends: Le jaye jane kaha hawayein
When people ask what you did all this lockdown: College ki saheliyon se catch-up kar liya, jinko mill na paayi unko Whatsapp kar diya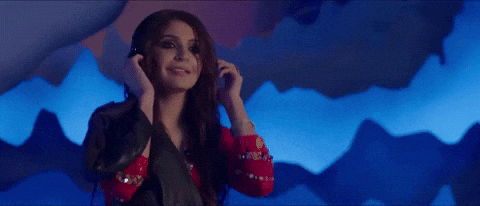 And in case, you're living the high life with your roommates: Dum Dum Dum mast hai
You when your SO lets you have the remote control: Tujh mein rab dikhta hai, yaara me kya karu?
Every pet to their Mom and Dad now: Chaar Kadam bas chaar kadam chal dona sath mere
Everyone looking at the beloved fridge like: Mere Naam Tu

Which of these Anushka Sharma songs fit your quarantine situation the most?