A living example of motivation and hard work, Arunima Sinha is inspiring people to dream and to live up to it.
'Keep your spirits high and you can touch the sky'. A woman who personifies this saying and has become a living inspiration for the world is, Arunima Sinha. An amputee who climbed the highest mountain, Mount Everest and proved to the world that there is nothing that is impossible if a person is determined enough to achieve what they want. She is also the first woman amputee to scale the mountain who has left the world numb with her perseverance.
Arunima Sinha is the daughter of an engineer in the Indian army. She is a national level Volleyball player, was always fond of Cycling and Football and also wanted to join the paramilitary forces. It was when she was travelling to Delhi in response to CISF that she met with the life-changing accident.
She was pushed down a train she was travelling in by the robbers who tried to rob her because she resisted them. This unfortunate incident left her with an amputated left leg, a rod in her right leg and multiple injuries in her spinal cord.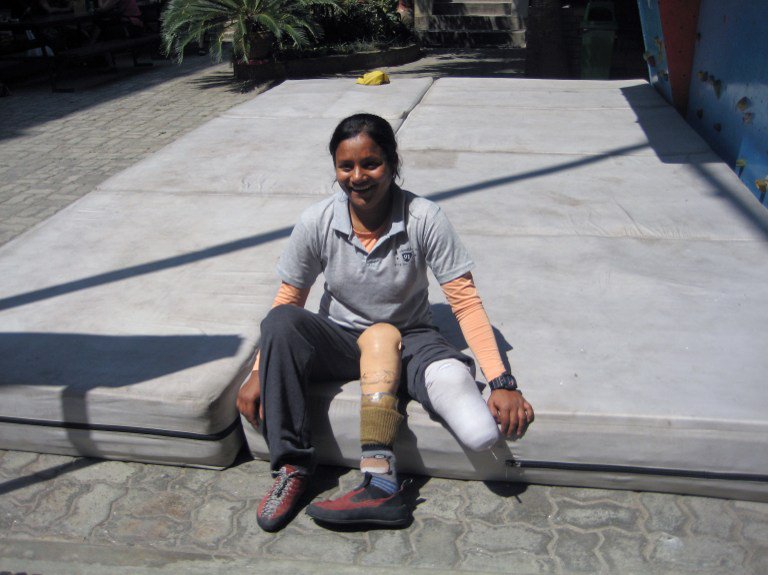 But this didn't stop her from living her dreams. She chose to live her life to the fullest and leave her sorrows behind. Her determination made her follow her dream and she went on to scale all the mountains and hoist the national flag on the same.
Arunima has by far scaled seven peaks till 2014 which includes Everest in Asia, Kilimanjaro in Africa, Elbrus in Europe, Kosciuszko in Australia, Aconcagua in Argentina, and Carstensz Pyramid (Puncak Jaya) in Indonesia. On 1st January 2019, she completed her final summit of Mount Vinson in Antarctica.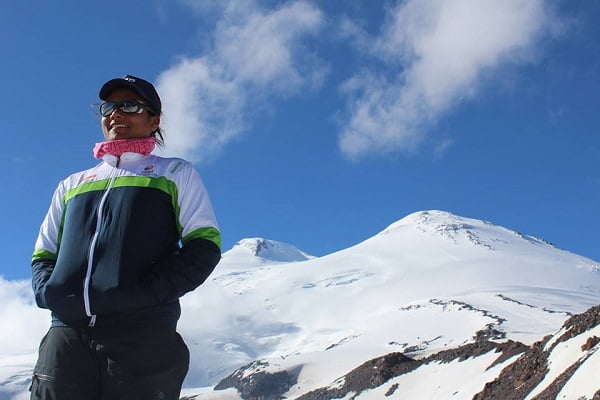 Arunima is for sure encouraging every individual to live up to their dreams and to never give up.