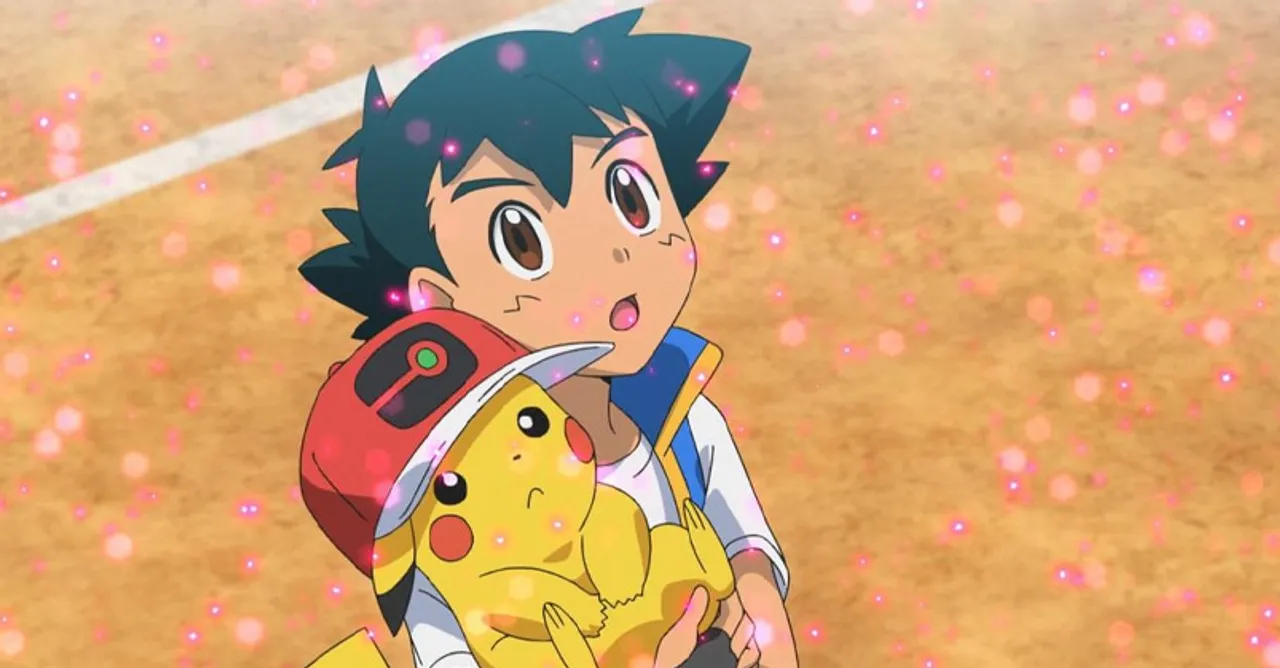 This Children's Day, our childhood dream is coming true since Ash Ketchum makes history with Pikachu!
Cartoons we watched as kids always stayed with us emotionally and when we watch them again today, all that nostalgia takes us back to our school days. I remember watching Power Puff Girls and Doraemon all the time; these shows always made my day. But the cherry on the cake was watching Ash Ketchum fighting with Pokémons every day at 5 pm with his cute little Pikachu!
Those were the days when we didn't have any stress and the only thing on our TDL was to watch Ash Ketchum fight more and more Pokémons and win that goddamn championship! This Children's Day, this news is the best gift our younger self has ever received. Since Ketchum is the champion of Pokémons, we don't know what is next for him but this made me think of the last scene where the first 6 Pokémons came on the screen, NGL, that felt like someone was cutting onions.
Pokemon's official Instagram page also shared a post about Ash winning the world championship, Captioning it "He's done it! Ash has become a world champion."
Also read: 7 concepts of Cartoon Network shows that make them perfect for Halloween!
If you were as invested as I was, you'd want to watch that final battle here!
What was your favorite Pokémon growing up? Let us know in the comments below!
For more fun content, follow @socialketchupbinge.