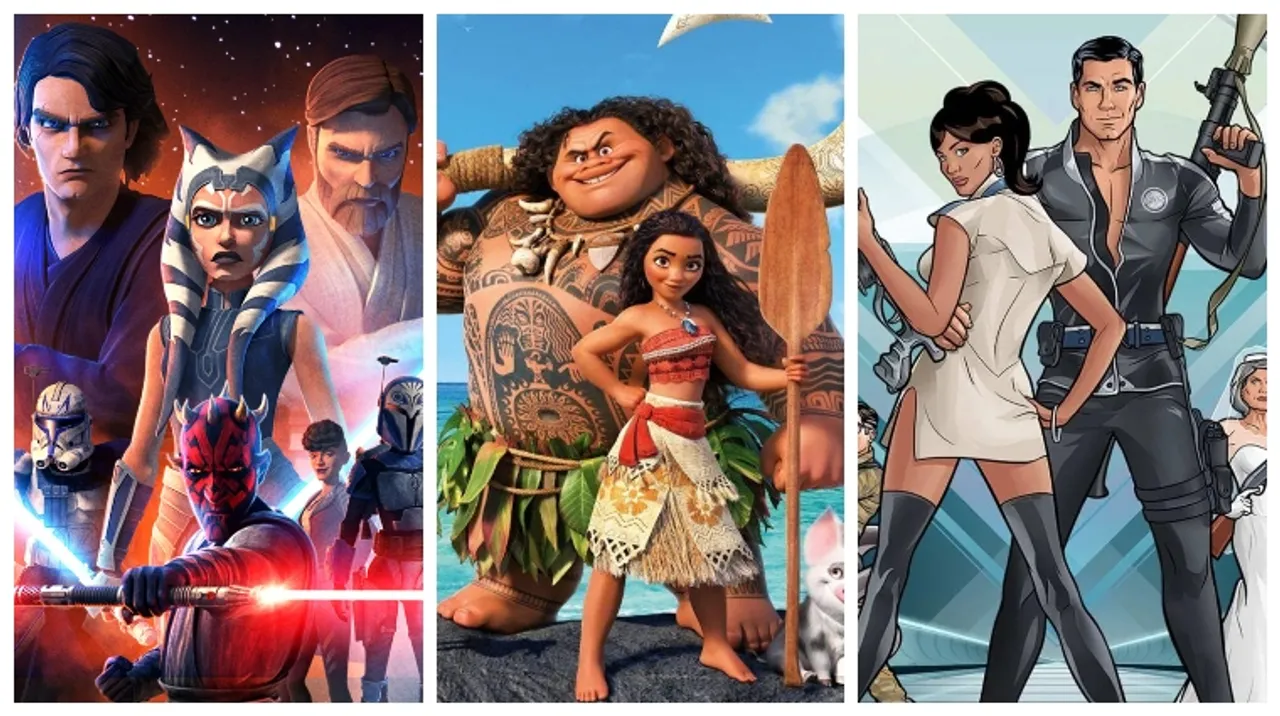 Take a break from all the crime thrillers and watch these amazing and brilliant animated movies and shows with your family.
The process of making movies has aged beautifully. The incredible technology that goes into making a movie is beyond what one might have ever imagined. From making mythical characters look real to bringing back actors we lost alive onscreen, there is nothing that movies cannot do. Among all the VFX and CGI, one genre of movies that excites kids and adults alike is animation (animated movies and shows).
With amazing characters and astounding visuals, animated movies and shows can brighten up our mood at any time. Apart from the visual pleasure, these movies also offer amazing character storyline that manages to deliver a message and stay with us for all our lives. No matter how much we appreciate all the toons, it is not just the kids who enjoy watching these movies. There are a bunch of adult animated movies and shows as well that have a lot of heart with its jaded comedies and instances that every adult can relate to.
Check out these top animated movies and shows:
MOVIES
The Addams Family
Spider-Man: Into the Spider-Verse
Onward
Coco
The Lion King
Monsters, Inc.
Frozen
Moana
Hotel Transylvania
Toy Story
Despicable Me
SHOWS
Star Wars: The Clone Wars
BoJack Horseman
Avatar: The Last Airbender
Naruto: Shippûden
Rick and Morty
Family Guy
Archer
Which is your favourite movie or show?