Potatoes make life better in every form and here are some of the best potato memes to make your life funnier too!
From gorging on various variations of it to identifying yourself as one, potatoes have played a big role in our lives. This root vegetable has made our lives better in ways we cannot put in words and if you think this is my declaration of love for potatoes then you're damn right. It is National Potato Day in the United States of America today and we wanted to take this opportunity to display our gratitude to potatoes by featuring the best potato memes the virtual world has to offer.
While we've enjoyed eating potatoes, the last few years have brought us closer even on the digital front via some of the best potato memes. They're relatable, funny and hit all the right spots.
Check out some of the best potato memes you'll find on the internet:
So, the question remains!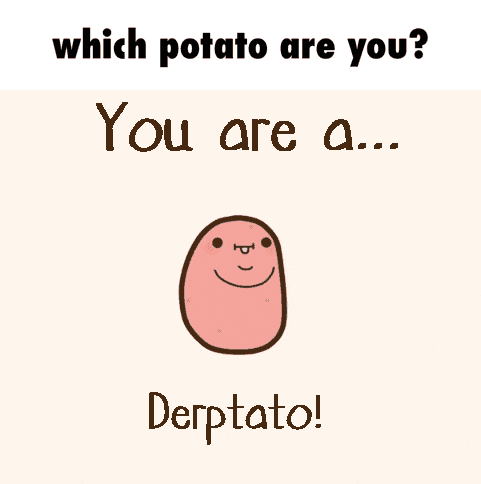 And before you go back ahead and share this blog, professing your love for potatoes, here's a saying that will help you go a long way in life. Are you ready? – "Haters gonna hate, potatoes gonna potate."