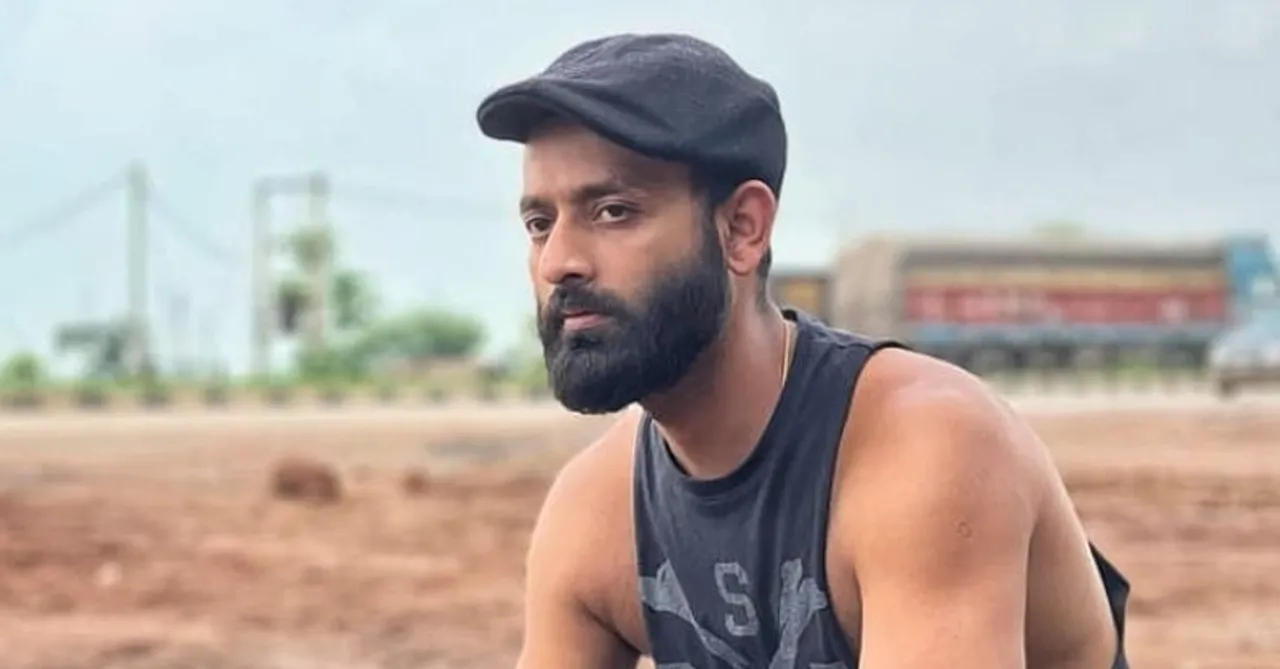 Digital Content Creator BeYouNick shares a glimpse into his 'creator life' in YouTube Originals docuseries 'Creator Spotlight'.
Nick aka BeYouNick, well known for creating waves with his content across social media platforms, released his 'Creator Spotlight' video for YouTube Originals where he shared a glimpse into his content creation journey over the years.
This docuseries video lays down Nick's YouTube journey since 2014, from his first-ever video gaining 3 million views to performing at the YouTube FanFest to launching his YouTube series 'The Office Canteen' with UpGrad. The video also unfolds the struggles Nick and his family faced before he ever thought of starting content creation. 
Nick explains the simplicity behind his content creation journey by saying, "Moments like these make you feel so good about yourself like you've achieved something but apart from that it's not really the fame part that keeps me going."
The idea of putting his humorous personality out on the internet came into place after Nick worked odd jobs to support his family. His mom and brother made a cameo in the video revealing his mischievous side and highlighting his hard work throughout the years. Creating YouNick content that has the audience shook is Nick's ultimate objective in his content creation journey.
On this, Nick concludes by saying, "I've come so far but it would not have been possible without my team. I'm a local from Dombivli who got to where is with the help of his closest friends. My journey was never intentional but it happened to me. For me it's about acting, writing and producing a video and I'm in love with the process. A minimum of 5-10 % of people in the world love what they do and I'm glad that I am one of them."
Here's the video:
Are you a fan of Beyounick? Which is your favourite BYN video? Let us know.