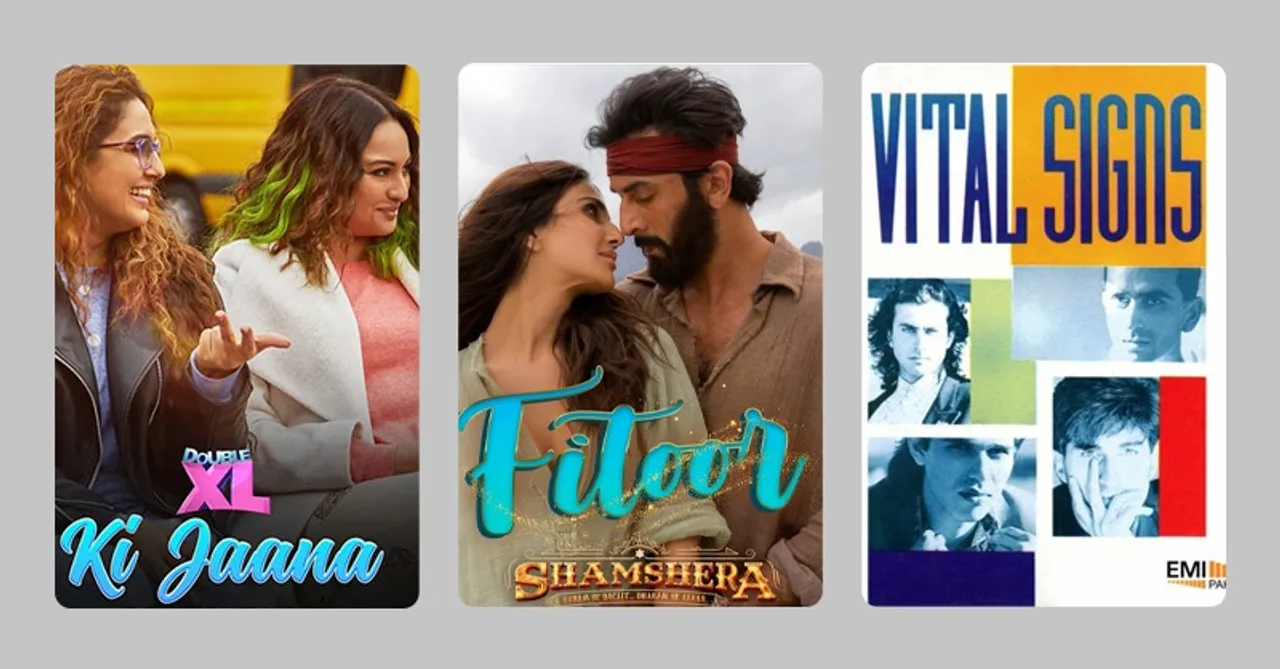 #LetsKetchup: Take a look at this list of underrated songs that you're going to listen to on loop starting now!
It's impossible to imagine life without music. There's music hidden everywhere, from the steps
we walk to the steps we dance on too. Our playlist is filled with the most popular songs or
with songs that your dear ones have been listening to recently. This year was a combo of music
genres from Naacho Naacho to Kesariya and it went by in the blink of an eye. But thanks to Instagram bringing up audios we haven't really heard of and making them viral, this year we got to listen to some gems. If you are a melomaniac, scroll through the entire article to not miss out on these underrated songs and artists.
Also Read: #LetsKetchup: Songs of 2022 that totally summed up our feelings!
While some songs are loved universally, there are some hidden in one's playlist deep under the pile of trending songs. And for those who live for those songs, this list is for you.
Ki Jaana - Kavita Seth and Kanishk Seth
Fitoor - Arijit Singh and Neeti Mohan
Arre Oh Uncle - Divya Kumar, Devenderpal and Amit Trivedi
Naaraz Hum - Vital Signs EMIPakistan
Ghode Pe Sawaar - Amit Trivedi, Amitabh Bhattacharya, and Sireesha Bhagavatula
Chaiyaan Mai Sanyaan Ki - Mithoon, Asees Kaur, Jubin Nautiyal and Keshav Anand
Rehna Yahan - Atul Gupta and Nidhi Rawat
Chandaliyo Ughyo Re - Aishwarya Majmudar, Bhargav Purohit, and Kedar
Kahaani - Tanmaya Bhatnagar
Tere Nishaan - Darshan Raval
Which of these underrated songs are in your playlist? Let us know in the comments below!
For more binge-centric content, follow @socialketchupbinge.
This article is a part of our #LetsKetchup series that sums up the year that was from our perspective! Hope you enjoy reading this series this time of the year!