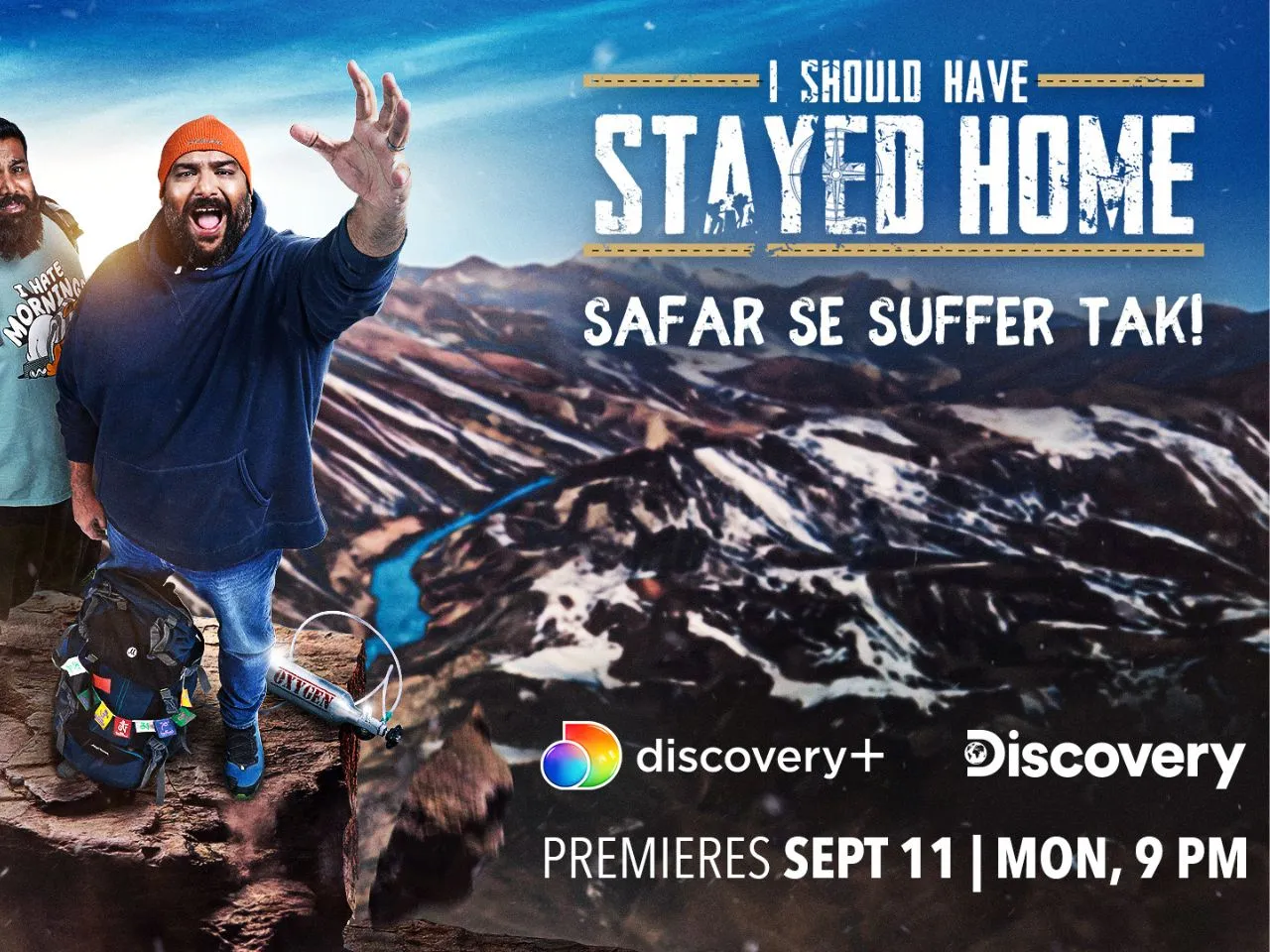 Discovery+
 

unveils an enticing September line up spanning across various genres; here's everything that is releasing
Discovery+, the marquee non-fiction, real-life subscription streaming service from Warner Bros announces its upcoming line-up of shows scheduled to release in the month of September. The versatile slate will bring to its audiences a wide range of titles spanning multiple genres and we can't wait!
Check them out!
Adventure
I Should Have Stayed Home (Discovery+ original)
Join the Big Forker brothers, Sid and Shashank, in I Should Have Stayed Home premiering September 11 on Discovery+ and Discovery Channel. Watch as they tackle rugged terrains, face adversity, and push their limits in an exhilarating adventure through Himachal Pradesh and Ladakh. Will they conquer the challenges? Tune in to witness their journey of resilience and brotherly bond, as they rely on instincts and strangers to seek sustenance and shelter in the untamed Himalayan wilderness. It's an extraordinary voyage of self-discovery and survival you won't want to miss.
True Crime
Megan Thee Stallion vs. Tory Lanez: Five Shots
The shocking shooting of popular Hip Hop star Megan Thee Stallion, was revealed by insiders and lawyers involved. Told from both perspectives, it looks at how Tory Lanez still protests his innocence but examines why Megan was vilified on social media despite a terrifying ordeal. It starts streaming on September 8, 2023.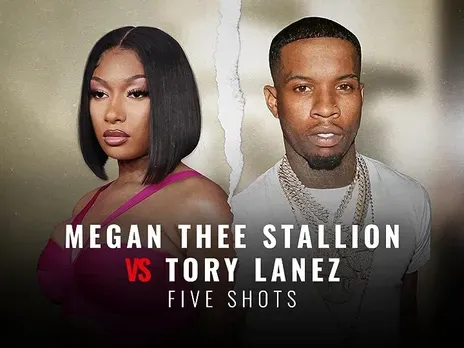 Operation Sex Sting
Investigative journalist Grace Kahng explores human trafficking in Polk County, Florida, embedding with undercover decoys as they sting men, women and pimps engaged in the dangerous game of sex for sale. Roo Powell and her team work to keep minors safe from sex abuse. It starts streaming on September 20, 2023.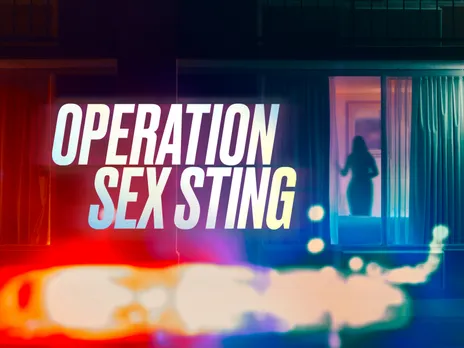 Mother, May I Murder?
Here are some terrifying true stories of mothers and their children when nature's strongest bond morphs into conspiracy, manipulation and murder. Acts of greed, revenge and cruelty leave trails of torment and destruction across America. Ordinary folks confront the evil that was always right in front of them. Mother, May I Murder? starts streaming on September 29, 2023.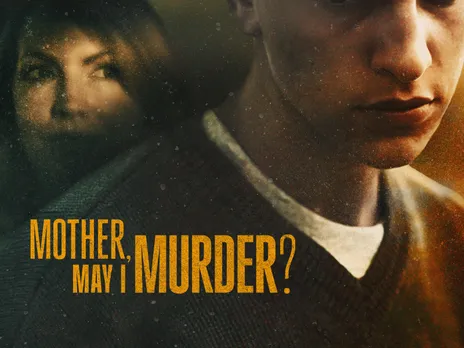 A Body in the Basement
In 1978, a shocking murder in broad daylight terrifies a small Illinois town; it goes unsolved for years, until an elite team of investigators uses cutting-edge technology to dig up new clues and lay a cunning trap to catch a killer. This one starts streaming on September 19, 2023.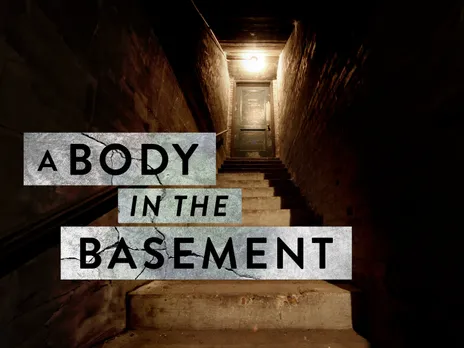 Survive the Raft
Taking place over nine episodes, this new series will place a bunch of strangers on one boat to see how well they can survive living and working together on the sea. And unlike many of the other survival shows on the network, this one has a competitive aspect to it. The contestants will be put to the test with mental and physical challenges that will test their abilities to work as a team. It starts streaming on September 15, 2023.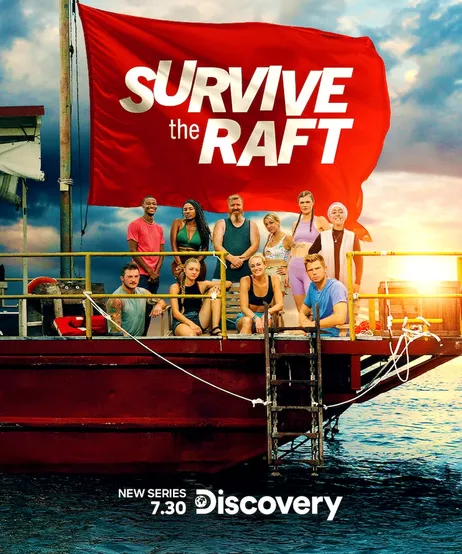 Nature and Wildlife
Dinosaur with Stephen Fry
Stephen Fry journeys into the prehistoric world of the dinosaurs through the use of cutting-edge CGI engines that allow interaction with both the dinosaurs and the environments they inhabited. This one will stream on September 25, 2023.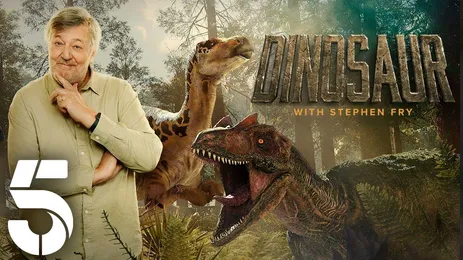 Wild by Nature
A wildlife series dealing with the endemic fauna of Mexico, narrated by actor and naturalist Arturo Islas. He travels through the jungle, deserts and seas in search of the wonderful species of the fauna: mammals, birds, reptiles, amphibians, fish and insects. Wild by Nature starts streaming on September 8, 2023.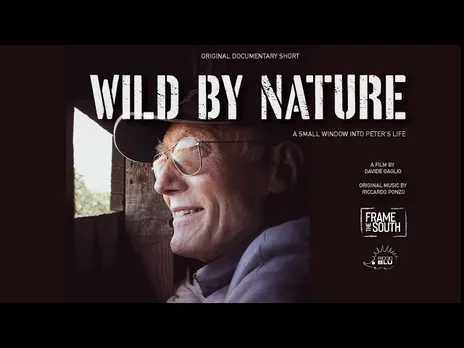 Food
Food Affair wutg Mark Wiens
A six-episode series where Mark explores the abundant culinary treasures of Singapore with guests from fine dining chefs to hawker heroes, Food Affair wutg Mark Wiens will start streaming on September 12, 2023.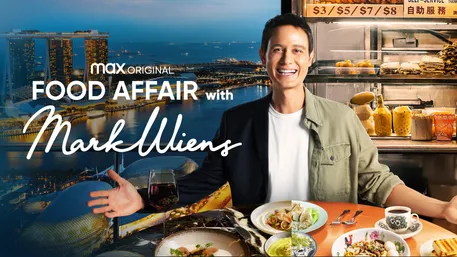 Ciao House
Ten up-and-coming chefs embark on the journey of a lifetime to Tuscany, hosted by renowned chef, Alex Guarnaschelli and Tuscan-born Chef Gabriele Bertaccini.  Shot on location in Italy, the series welcomes ten rising culinary stars who will live together in a breathtaking Italian villa and compete against each other as individuals and in teams to prove their mastery of Italian cooking techniques and dishes. From real-life nonnas showcasing how they make pasta from scratch to a lesson with the head butcher of a three centuries-old family butcher business, each challenge is accompanied by a local experience steeped in tradition. Ciao House will be streaming from September 10, 2023.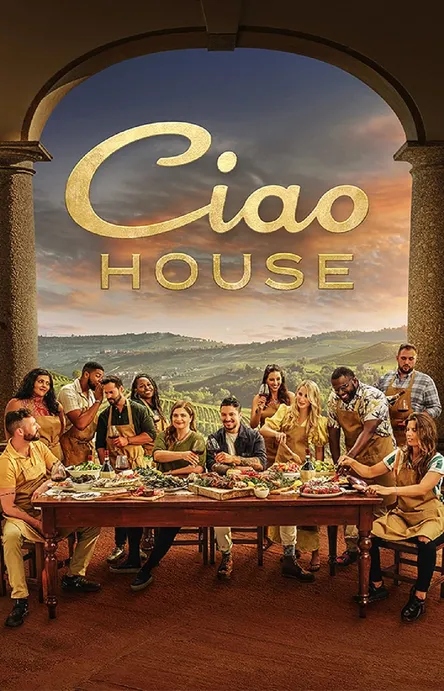 Which of these are you most inclined to watch? Tell us in the comments below!
For more updates follow us @socialktchupbinge.