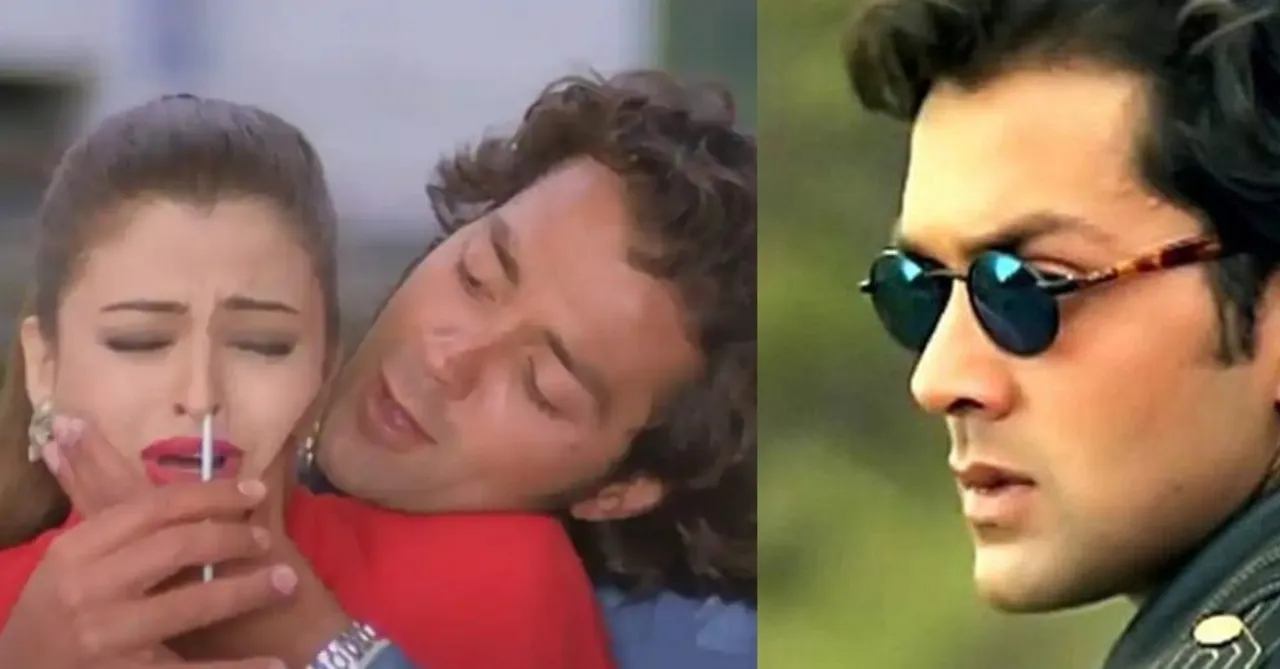 Check out these posts that prove Bobby Deol predicted the future way ahead of our times.
There are many meme favourite actors from the Bollywood industry. No amount of stardom or successful movies can buy the honour of becoming a meme template, but some of the actors enjoy this. Actor Bobby Deol is one who has become part of some of the funniest memes on the internet.
While people keep sharing his pictures from the 90s or his songs and movie scenes, there is one thing that caught the internet community's eyes. Booby Deol's ability to predict the future. According to a viral post, the actor was able to predict the pandemic and our current situation way ahead.
From wearing a mask to maintaining social distancing the actor through his characters knew beforehand what our life would be like in 2020 and 2021. Considering how accurate they are, it does not feel wrong when the netizens call him Lord Bobby. It is not just the first time that the actor has predicted the future. He was also one of the first to use actual airpods. Even before Apple made it. His Twitter fan account Bobbywood, has shared many such examples.