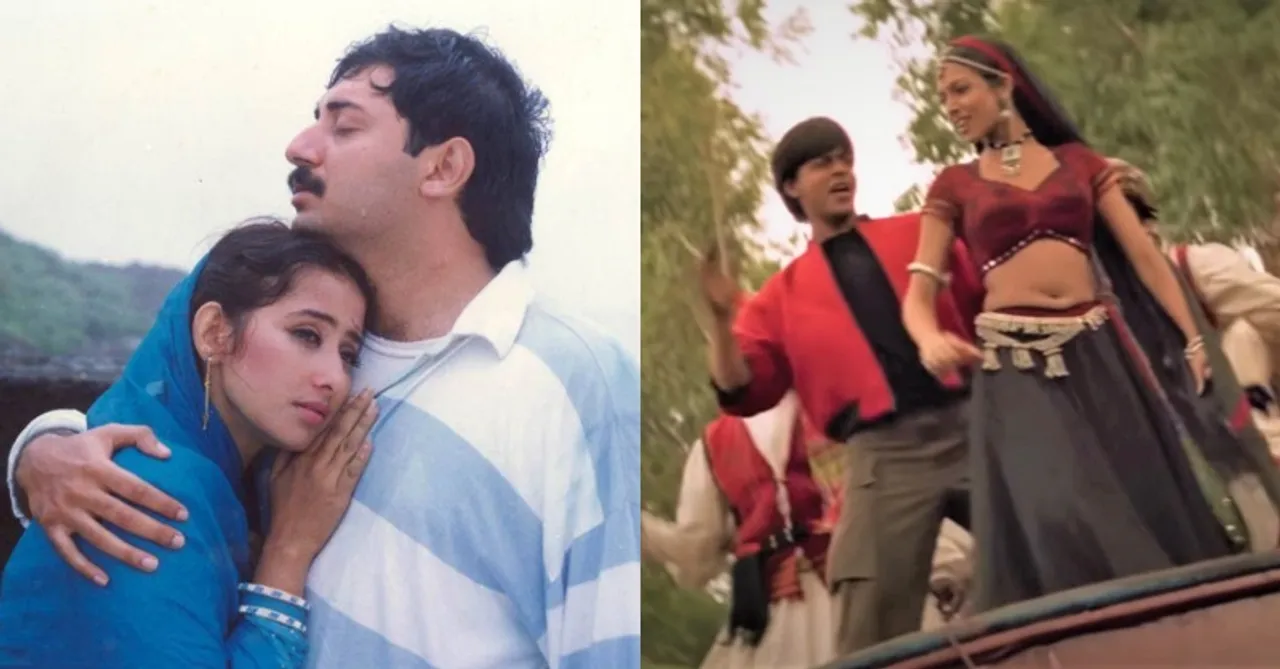 Check out this list of Bollywood songs in Hollywood movies that made perfect sense in the story while making people around the world fall in love with the same.
No matter how many times we listen to Doja Cat, we're just unable to break into a dance unless Chaiyya Chaiyya is playing! As Indians, if there's anything that we take pride in apart from all the amazing food and history, it's Bollywood songs. It's a part of our culture and everyday life and no matter which part of the world we go to, we can never take Bollywood away from an Indian. One may not be able to speak our language but will know who Shahrukh Khan is or can hum some A.R. Rahman song. The popularity of Bollywood is so wide that we have foreigners doing the 'light bulb' dance while 'Sadi Gali Khulke Bhi' starts playing. When we heard a Bollywood song play in the 2016 movie, Deadpool, we were left awestruck and super proud. But turns out it's not the only time a Bollywood song played in a Hollywood movie, there have been a bunch of movies where some of the most popular or classic Bollywood songs have played in the background or in an introduction.
We made a list of such Bollywood songs in Hollywood movies that left us musing with pride.
Mera Joota Hai Japani - Deadpool
Chaiyya Chaiyya - Inside Man
Mera Mann Tera Pyaasa & Wada Na Tod - Eternal Sunshine Of The Spotless Mind
Lehron Ki Tarha Yaadein - Shaun Of The Dead
Chamma Chamma - Moulin Rouge
Jimmy Jimmy - You Don't Mess With The Zohan
Swasame Swasame - Accidental Husband
Take It Easy Urvashi - Lion
Mundian Tu Bach Ke Rahi - the trailer for The Dictator
Jaan Pehchan Ho - Ghost World
Bombay Theme - Lord Of War
Which song were you shocked to hear? Let us know your favorite in the comments below!.