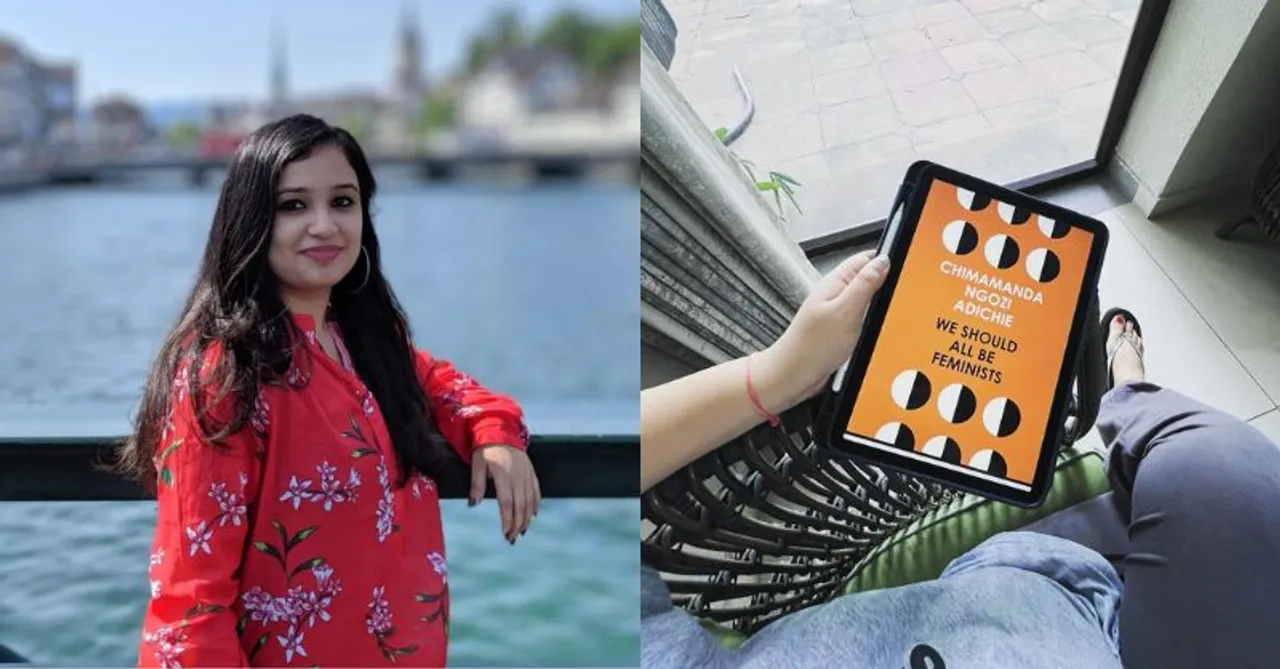 This Independence Day, advocate and bookstagrammar Aastha Mehta Rao recommends books that explore the many shades and meanings of freedom.
"Freedom lies in being bold"

- Robert Frost
Freedom is one of the most underrated and under appreciated parts of modern life. Unlike the dark ages where life for millions was bound by shackles, we are relatively free today. Freedom encompasses all - free speech, freedom to live as one wishes, to travel, create, and to do what one desires as long as one abides by the law and doesn't hurt others. In literature, liberty is dealt with very cautiously, especially in bold and progressive literature. Non-fiction literature focuses primarily on the studies associated with normative concepts of freedom. Fiction, on the other hand, emphasises what sets you free from cages, self-built and otherwise.
A lawyer by profession, Aastha juggles her passion for reading and writing about books along with being a mother. With Independence Day around the corner, Aastha Mehta Rao's recommends books that explore the many shades and meanings of freedom.
Here you go!
A Gentleman in Moscow by Amor Towles
Set up in 1922 Russia, this book describes the daily life of Count Alexander Rostov, an erstwhile aristocrat now placed under house arrest by the Bolshevik regime. Rostov lives his life within the confines of Hotel Metropol, Moscow, and passes his days in his attic room. The book is a stupendous piece of work on how the liberty to move around is so essential to a man's existence. Without the freedom to move, we are nothing but a fixture in the surroundings.
Also Read: Prajakta Koli to make her debut as a novelist
Republic of Rhetoric by Abhinav Chandrachud
This is an extensively researched book on the contours of the right to free speech in India. The right to speak one's own mind has well recognised constitutional limitations. In this book, Chandrachud highlights the law and the limitations to free speech under the Indian Constitution and the book charts the history of sedition, hate speech and more from British colonial times till this day. The book is a sound and well-balanced critique of the condition of free speech in India, from a legalistic viewpoint.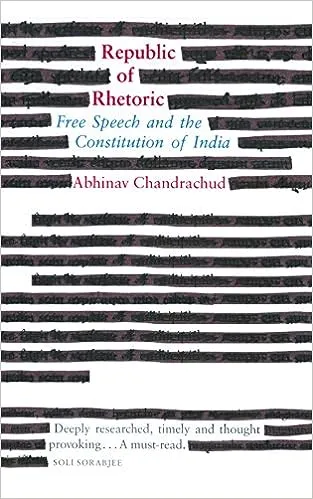 India's First Dictatorship -The Emergency, 1975-1977 by Christophe Jaffrelot and Pratinav Anil
An interesting account from a social science perspective, India's First Dictatorship talks about the Emergency era, where freedom and rights were severely impinged upon. The writing is an ode to the bygone time when the rights of an individual stood suspended from the constitution of the country, and the political scenario that led to it.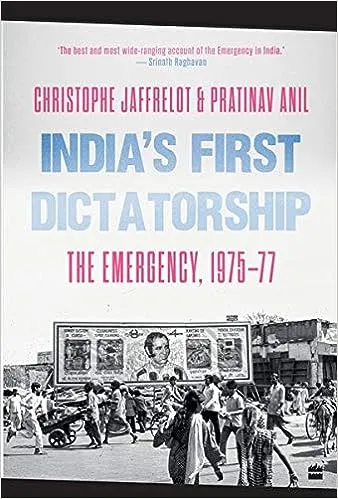 So You Want to Talk About Race by Ijeoma Oluo
No discussion on liberty can ever be complete without reading about racism. Olou discusses her experience as a Black woman living in the USA and her daily struggles with racism and patriarchy. It is a painfully honest account of the system in which blacks and black women are oppressed and their freedom is trampled upon. Her viewpoint on freedom makes it an essential read for those looking to understand the underlying issues with racism.
We Should All Be Feminists by Chimamanda Ngozi Adichie
A short and power-packed manifesto on women's freedom written by Adichie, who is a world-renowned feminist writer. Her writing evokes the struggles a woman faces in terms of freedom to express herself, climb the professional rung, or maintain a work-life balance. She argues for responsible parenting, gender equality, and liberty to just be. This is personally my favourite book for understanding feminism and freedom.
Which book are you picking up first? Tell us in the comments below!
For more such content, follow us @socialketchup