If your friend or anyone you know is going through a break-up all they need is your support and a perfect break-up kit. We have made a few suggestions that you can check out.
Break-ups are hard. And we all know when Alizeh sang, 'Dil pe patthar rakh ke… Munh pe makeup kar liya, mere saiyyan ji se aaj.. Maine breakup kar Liya' she had her all-nighter with lots of crying and wine. Although the mood when you are breaking up or getting heartbroken is hard, it is the post-break-up days that are harder. This is the time when you have to wear your best friend's cape and remain your friend how worthy they are for not to cry over that person. Remember you are signing up for a whole lot of crying and 'should I call or text them now' phase. While your friend will take a lot of time to get over the person, and it is your duty to help them in the process. What they need is a good break-up kit that will remind them of how amazing a person they are and that best is yet to come to them.
Here's the perfect break-up kit our friend deserves:
Face mask – To remind them they can face anything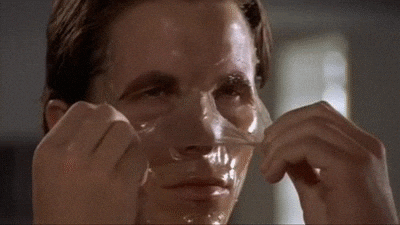 Waterproof Mascara, in case a few tears threaten coming out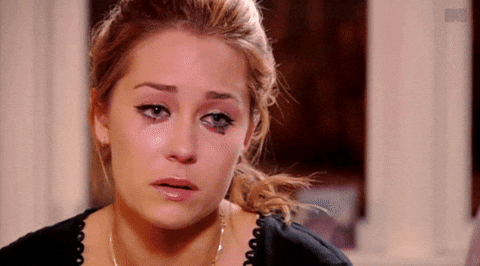 Lip gloss, you never know when you might kiss a hot stranger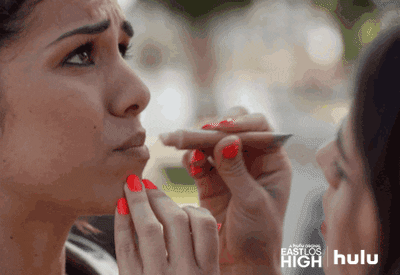 A sexy dress, to remind her what a babe she is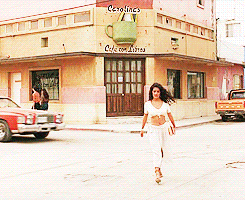 The written friend's monologue, because they need to be reminded they are the best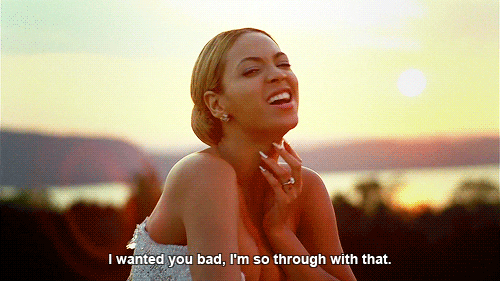 Perfume, one needs to always be ready and smell good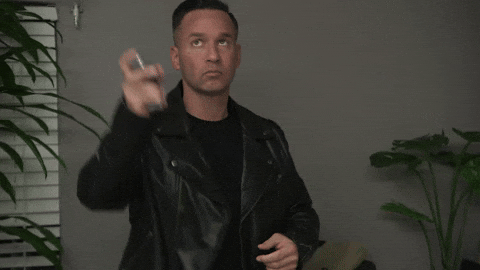 How about a mixtape?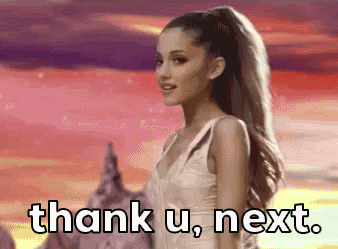 All of this is just the fancy stuff, what your friend actually needs, is, you know what
A bottle of wine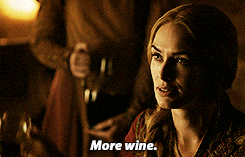 better a bottle of Old Monk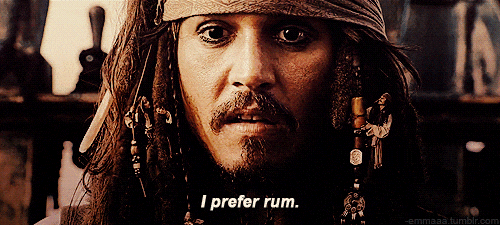 If not that, then try the miniature alcohol bottles.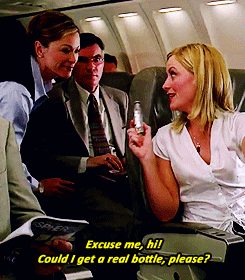 Have you tried chocolate and whiskey? Well, your friend will be ready, so go for it.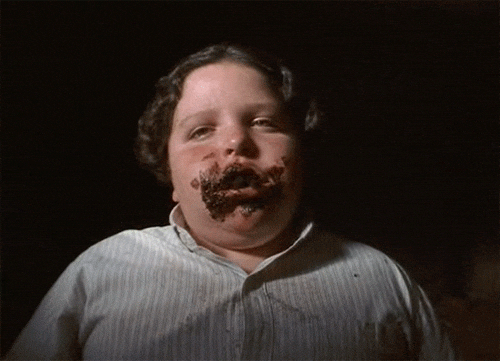 Don't forget the shot glasses, because sometimes you just need a shot or 10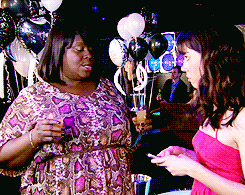 So, decided on what you want to gift your heartbroken friend yet?