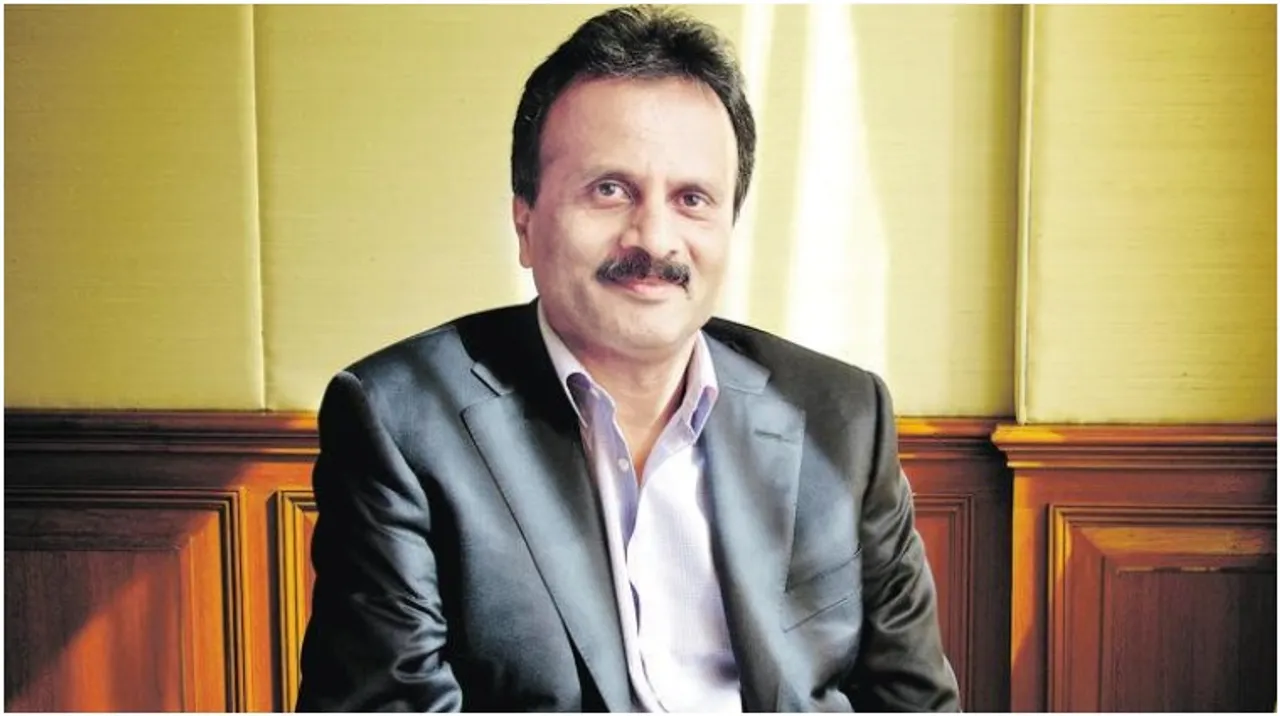 A distressed letter left behind by Cafe Coffee Day founder, VG Siddhartha has surfaced on the internet after the entrepreneur went missing recently.
It was on Monday 29th July that VG Siddhartha, the founder of Cafe Coffee Day went missing without anyone's knowledge. According to the police, he went missing near Netravati River in Mangaluru. This news came as a shock to many, especially his family and everyone else he knew in a professional capacity. While everyone was hoping to hear some positive news, there seems to have been a rather worrying development in the matter.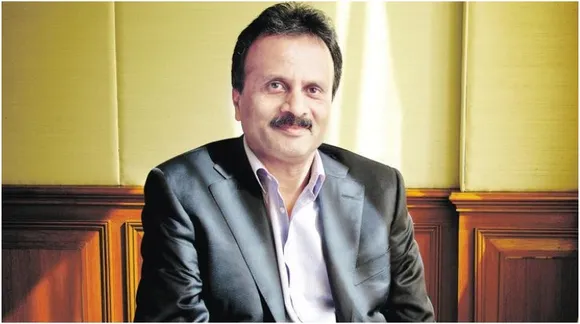 As though, the news about hi missing wasn't enough, a letter from VG Siddhartha addressed to his CCD family has surfaced. The message itself is saddening and shows that he was distressed for a while now.
 Take a look:

In the letter, he also apologizes for having failed as an entrepreneur asking for their forgiveness. The letter's tone seems ultimate as he mentions leaving behind a list of assets to repay everyone involved.