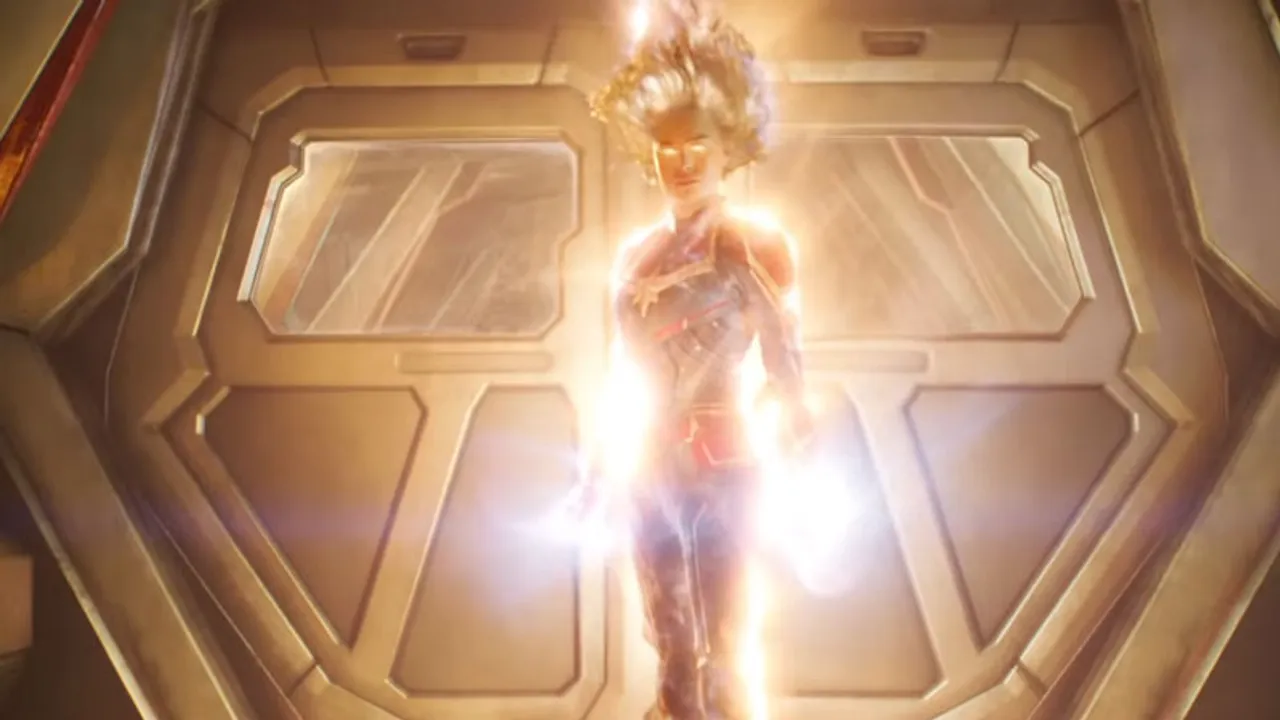 With great
POWER
ROLE comes a GREAT RESPONSIBILITY. Taking up superheroes role is no joke, especially when it's first female-led superhero film Captain  Marvel from Marvel Studios.
Captain Marvel, a role that is physically demanding and requires a disciplined workout regimen to keep the body in the best shape possible. Brie Larson is doing nothing different and it is definitely giving people FITNESS GOALS.
We begin with the Warm-up first:
Skip normal pushups, do them HARDCORE PUSHUPS:
When you are looking for serious MONDAY MOTIVATION
Talk about brutalizing those lower abs
Dumbbell Barbell Lunges is the new black
Ready to snatch STORMBREAKER
Glad to see that CAR on ground
Basically, she is all set to unleash hell on all the villains on 8th March, 2019.
Watch the trailer here: