While so many Tv shows are being retelecasted, we want our cartoon network, pogo, nickelodeon and all the kids' channels to look like 90s Tv again. Check out these iconic cartoons all the old schools love.
Since television shows are making a comeback in this Netflix, Prime and hotstar era, we can at least expect the same from our favourite childhood cartoons. From Mahabharat, Khichdi and Sarabhai vs. Sarabhai etc. to Disney's collaboration with hotstar, some evergreen cartoons are being missed out. Remember those remote fights you had with your siblings? Arguing for the best seat in front of the idiot box? Also, rushing to the washroom or grabbing a snack only during the ad breaks? Cartoons have undoubtedly played a major role in making our childhood better.
If there's someone hearing us, please bring them back because we want to recollect our childhood memories though the cartoons we miss the most.
Take a look:
1. Pokemon
Pikachu, we choose you. Pika-Pika!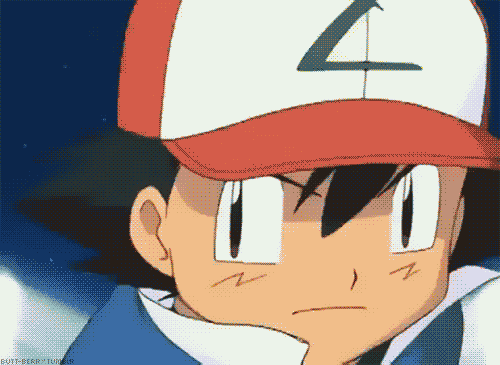 2. Dragon Ball Z
At least once in your life, you've thought the Z warriors actually existed.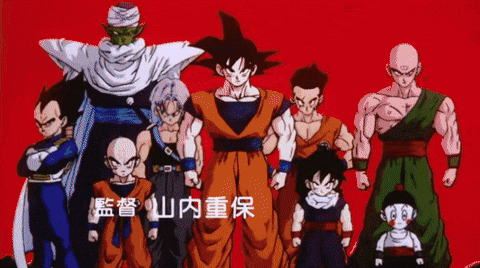 3. Oswald
If there's anything that Oswald taught us, it's kindness.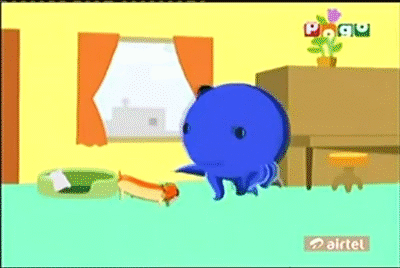 4. Make way for Noddy
Everyone, say hooray! Adventures with Noddy were the real deal.
5. Scooby-Do
Life lesson: real monsters are humans.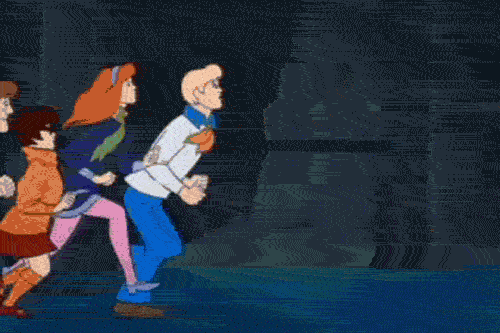 6. Baby Loony Tunes
Imagine if a home full of so many different animals actually existed and you were the Grandma? What fun!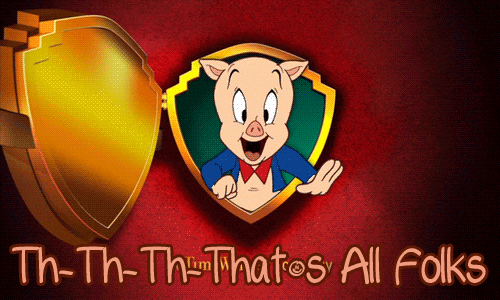 7. Dragon Tales
I wish, I wish with all my heart, Dragon Tales is aired from the start.
8. The Grim Adventures of Billy & Mandy
Who thought a grim reaper could be a human's friend?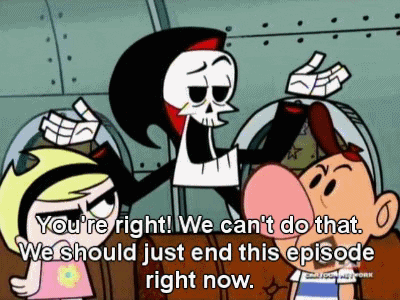 9. Beyblade
Admit it, we all owned a Beyblade and battled with our friends at some point in our lives.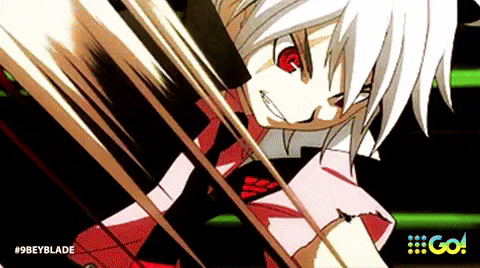 10. Swat Kats
T-Bone and Razor were the most badass duo of the 90s.
11. Johnny Bravo
"Enough about you, let's talk about me, Johnny Bravo" The most handsome!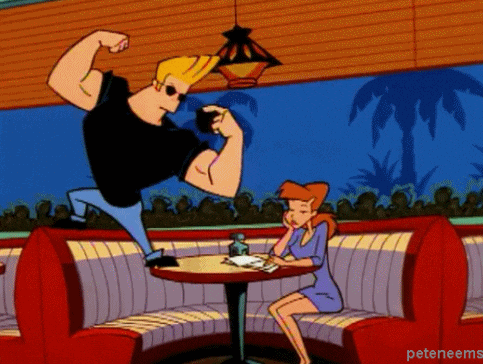 12. SpongeBob SquarePants
Never knew Bikini Bottom meant something else underwater until this. SpongeBob was one of the best shows of all time. Period.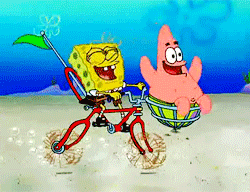 13. Popeye the Sailor Man
You'd only like spinach because you thought it could give you Popeye-like muscles, haha. The favourite cartoon couple Olive and Popeye were goals.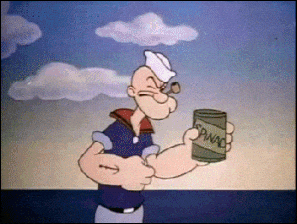 14. G. I. Joe
Remember collecting those G.I. Joe action figures. Man, they were so precious to all of us.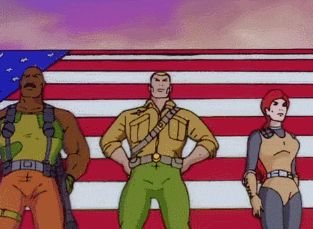 15. Ducktales
All of us wanted to take a dive into the pool of gold coins and money, didn't we?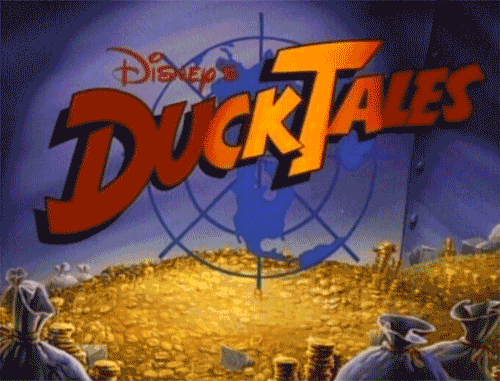 Sure, there are a lot more, so tell us some of your favourites. Let's agree that our childhood would just be nothing without these amazing cartoons.