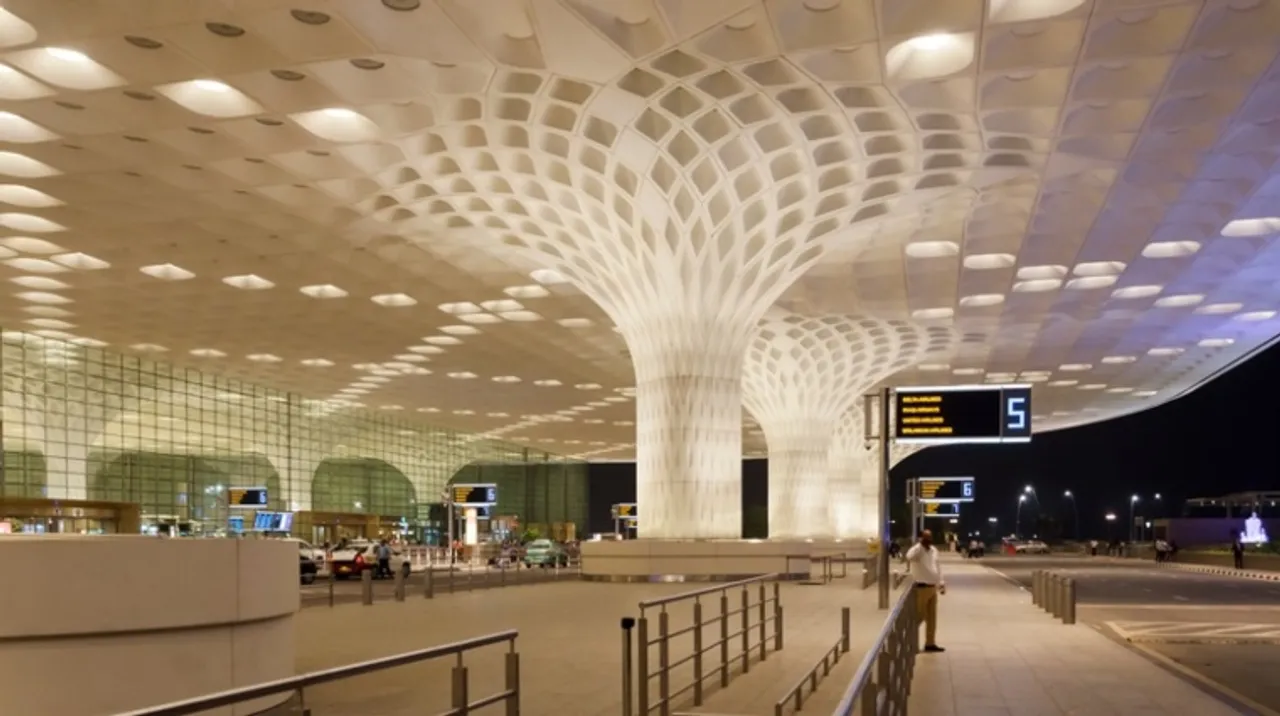 A case has been registered against the chairman of the GVK Group of Companies, G. Venkata Krishna Reddy and the Mumbai International Airport Ltd for alleged irregularities to the tune of Rs 705 crore.
Along with registering cases against GVK Group of Companies and Mumbai International Airport Ltd, the CBI has also registered a case against officials of the Airport Authority of India and nine other private companies accusing them of causing wrongful gain of over Rs. 705 crores and causing a loss to the public exchequer between 2012-2018.
The agency alleged that "the promoters of the GVK Group of Companies with criminal intention to cause loss to AAI, used the surplus funds of MIAL to the tune of 395 crores to finance their other group companies between 2012 and 2018". "The promoters of the GVK Group of Companies in MIAL have embezzled more than 100 crores of the joint venture company by resorting to inflating the expenditure of MIAL," the FIR read.
"The wrongful gain to the accused, mainly the promoters of GVK Group of Companies works out to be around Rs 805 crore as per the complaint. But the investigation has revealed that these accused have also under-reported the revenue of MIAL during the same period. If added, the total loss to the public exchequer will be more than Rs 1,000 crore," sources in the CBI told NDTV.
Netizens have hilarious reactions to this fraud:
CBI books GVK Group chairman, son for alleged irregularities to the tune of Rs 705 crore.

Vijay Marlya/Nirav Modi: pic.twitter.com/ekubhBraef

— Manish Kohli (@Manishkohli22) July 2, 2020
इतने पैसों का घोटाला हो जाता है और सरकार को खबर ही नही रहती
Rs 705
Govt be like: pic.twitter.com/dXEs6pjtAy

— Justice for Sushant Singh Rajput (@iMDevendraDubey) July 2, 2020
Rs 705 Cr Scam Exists*
People of india: pic.twitter.com/azeowYG4l8

— Memegious? (@memegious) July 2, 2020
Man Who Runs Mumbai Airport did Rs 705 scam ???
- No, its 705cr. ??? pic.twitter.com/xg4iy3AxSD

— ?Hokage ? (@ALoneEfficient) July 2, 2020
*Rs 705 Cr Scam Exists*
*Innocent Taxpayers be like* pic.twitter.com/lZePiS3Mpg

— Dr Gireesh Likhyani (@punny_dentist) July 2, 2020
CBI case against GVK group that runs Mumbai airport over alleged Rs 705 crore scam

We normal people be like :- ? pic.twitter.com/qdBQEC9I5G

— VAIBHAV PAL (@withvaibhav) July 2, 2020
After checking why Rs 705 trending on Twitter pic.twitter.com/wTQQG5xFgR

— Shravan Barad (@shravan21barad) July 2, 2020
Reaction after seeing the fraud by
GVK group.
Rs 705@ramakrishnannn
She is shocked too. Lol pic.twitter.com/yKvvtgWVFp

— VEDANTH. (@VedanthBharadw4) July 2, 2020
after Rs 705 cr scandal pic.twitter.com/HOZJ64xKNQ

— bhargavprdip (@bhargav_prdip) July 2, 2020
CBI books GVK Group chairman GVK Reddy, son over alleged Rs 705 crore Mumbai airport scam.

*Meanwhile, Middle class people whose tax is used on it : pic.twitter.com/UEnj4oUuzx

— ?Himanshu Seth? (@tereMaalKaYaar) July 2, 2020
#Gvkgroupscam750cr#GVK siphoning off Rs 705 crore.
Vijay Mallya and Nirav Modi: pic.twitter.com/tOwgHSQvXh

— Raveena Gohil (@GohilRaveena) July 2, 2020
That answers the question about air travel.

Rs 705 pic.twitter.com/Is75rsvAqv

— Sanki Bat (@SankiBat) July 2, 2020
When I thought it's Rs 705 but after then realized it's Rs 705 Cr pic.twitter.com/YJPTTPOsoM

— Souvik Nag (@SouvikNag_tatai) July 2, 2020
After seeing Rs. 705 crore trending Pakistan be like ???? pic.twitter.com/aohuDViKiC

— ????ℝ ?? (@jigar_0301) July 2, 2020