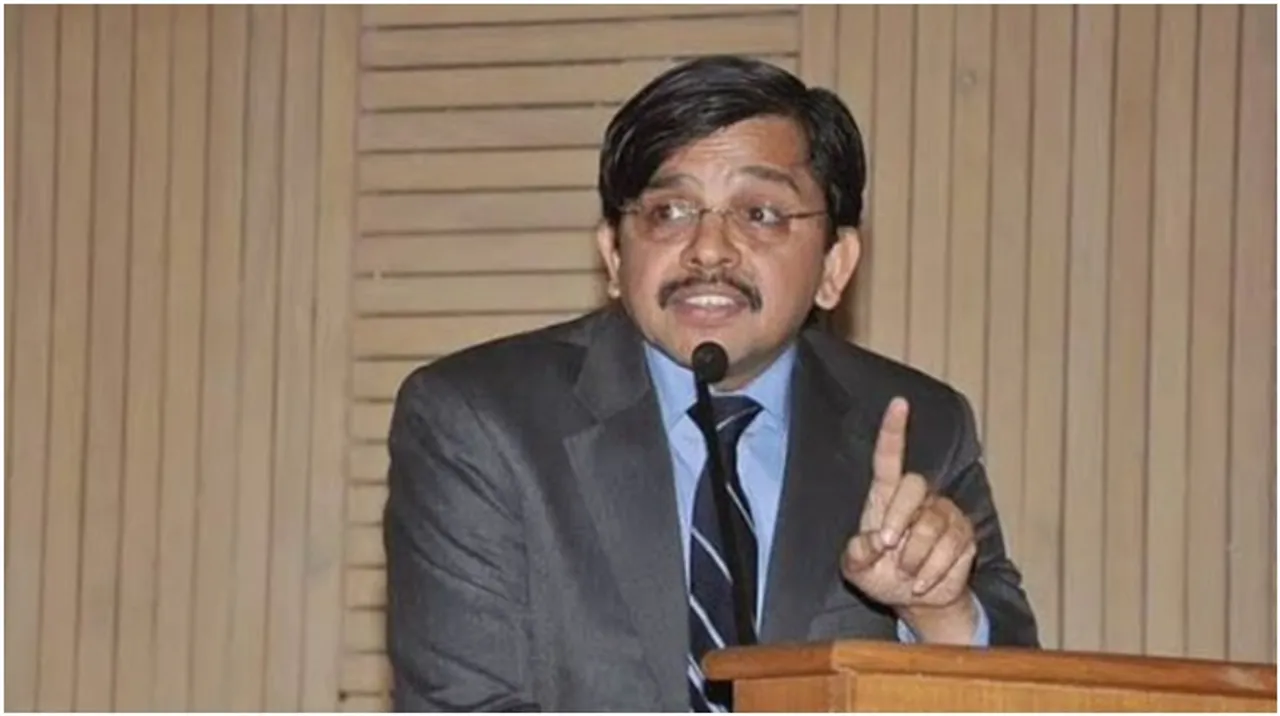 The centre on Wednesday night issued a notification on the transfer of the third-highest justice of India, Justice S Muralidhar to Punjab and Haryana court.
On Wednesday, the Centre transferred the third-highest Justice of India Justice S Muralidhar to Haryana and Punjab. The issue for the transfer was notified at around 11 pm on Wednesday night two weeks after it was recommended by the Supreme Court collegium on February 12.
Justice S Muralidhar was very vocal about his views and criticised the Delhi police regarding the violence happening in the capital state. He said earlier on Wednesday that an event like 1984 cannot happen again and also asked the centre to work towards taking actions against the same. S Muralidhar also suggested that an FIR must be filed against four BJP leaders who delivered hate speeches that resulted in the violence leading to the death of 24 people and many injured.
Take a look:
Union Minister RS Prasad: By politicizing a routine transfer, Congress has yet again displayed its scant regard for the judiciary. People of India have rejected Congress Party & hence it's hell-bent on destroying the very institutions India cherishes by constantly attacking them. https://t.co/M45oL7muq4

— ANI (@ANI) February 27, 2020
#DelhiBurning | Hours after Justice S Muralidhar grilled the centre, state govt and Delhi Police over the ongoing communal violence in #NortheastDelhi, Centre notified his transfer from Delhi HC to Punjab and Haryana HC.#JusticeMuralidharhttps://t.co/eJDdBMiadU

— The New Indian Express (@NewIndianXpress) February 27, 2020
Centre notifies transfer of Justice S Muralidhar from Delhi high court to Punjab and Haryana high court

Earlier in the day, a high court bench headed by Justice Muralidhar passed a series of orders with regard to the violence in North-East Delhihttps://t.co/hxe6Z67K5w pic.twitter.com/5zgYIkOplb

— Times of India (@timesofindia) February 27, 2020
#DelhiBurning | Hours after Justice S Muralidhar grilled the centre, state govt and Delhi Police over the ongoing communal violence in #NortheastDelhi, Centre notified his transfer from Delhi HC to Punjab and Haryana HC.#JusticeMuralidharhttps://t.co/eJDdBMiadU

— The New Indian Express (@NewIndianXpress) February 27, 2020