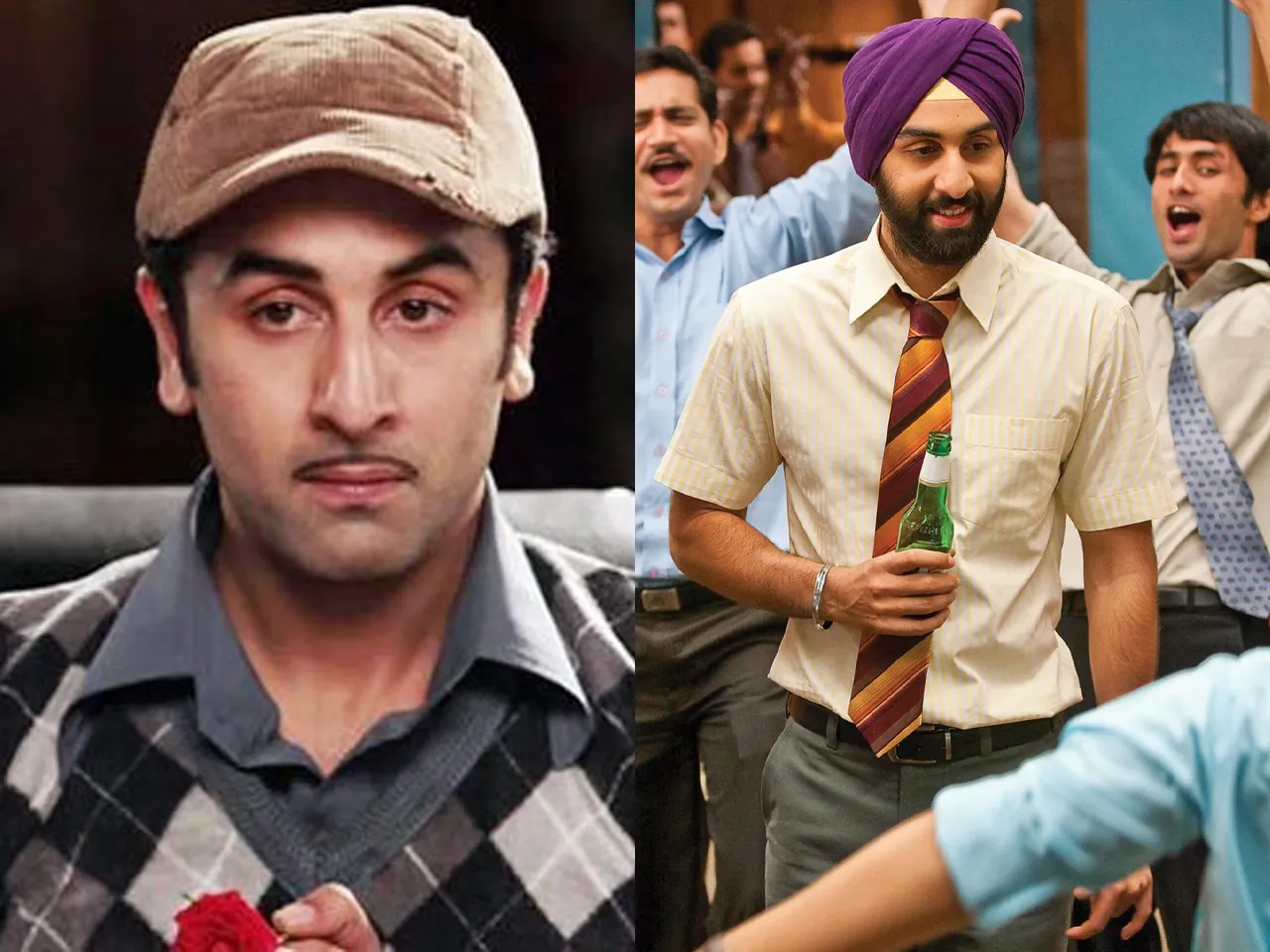 On Ranbir Kapoor's birthday, we talk about the characters he played in the initial years of his career and why we fell in love with each one of them!
Ranbir is always considered as an actor par excellence in the industry. He became the talk of the town from his first film itself even though it did not do that well at the box office. People knew a star was born and over the years he created a body of work that made him a bankable name in the industry. There are quite a few characters that he played that remain iconic even today. From coming of age characters to intense roles that made us all teary eyed, he proved himself with each film. And while today, he is choosing characters that are way more experimental and out of his usual style, we can't help but miss the Ranbir Kapoor from the good old days. We, as a generation, miss the early 2000s Bollywood but even with actors, we love reminiscing about the beginning of their journey and how good we felt after watching their films. Ranbir was the quintessential 'chocolate boy', who gave us heartwarming slice of life stories, ones we could watch with our entire family or friends group and there is a reason why each of his characters tugged at our hearts so much so that we talk about them till date!
Also Read: Ranbir Kapoor, a force of change who doesn't shy away from experiments!
Here's what we love about some of his most celebrated characters!
Sid - Wake Up Sid
Sid wore his heart on his sleeve. He made it very evident when he liked someone and when didn't. He had no filter, he just said what came to his mind and that made him super likable. It's been more than 10 years to the film but Sid still remains so relatable for anyone who has just started to figure out what they truly want to do in life. And of course looking at Mumbai from Sid's lens is an aesthetic of its own!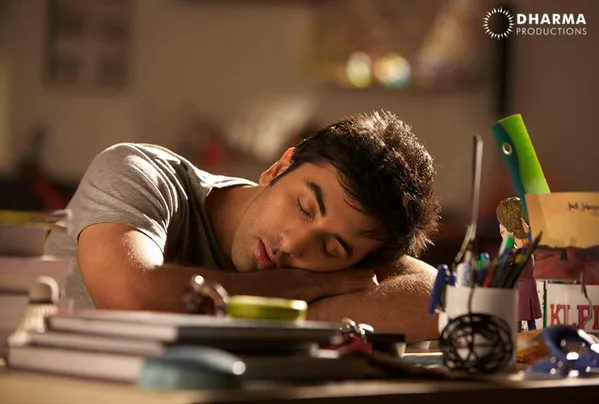 Bunny  - Yeh Jawani Hai Deewani
Bunny made us all want to let loose and travel the world. His dialogue from the film "Main Udna Chahta Hu Naina, Daudna Chahtu Hu, Girna Chahta Hu, Bas Rukna Nahi Chahta" became such a huge part of pop culture maybe because it challenged the monotonous way of life that we're all living and somewhere we all want to break free from that.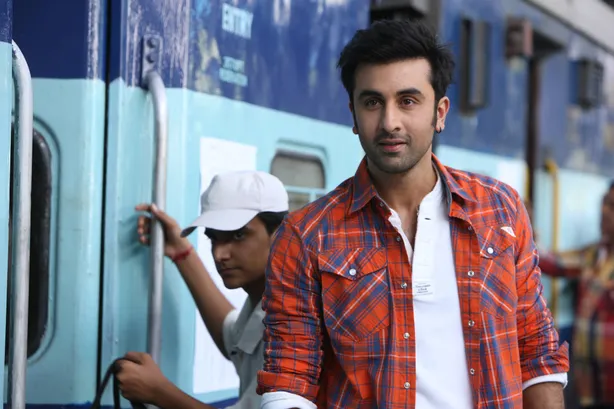 Barfi  - Barfi
Barfi was a beacon of selflessness. He always kept others before his own feelings. When Shruti rejected his love and married someone else, he still remained respectful and gentle towards her. He took care of Jhilmil after she ran away from her house and never made her feel lesser than anyone. Whatever money he earned, he spent on her basic necessities and the two went of to form a beautiful relationship which is the heart of the film.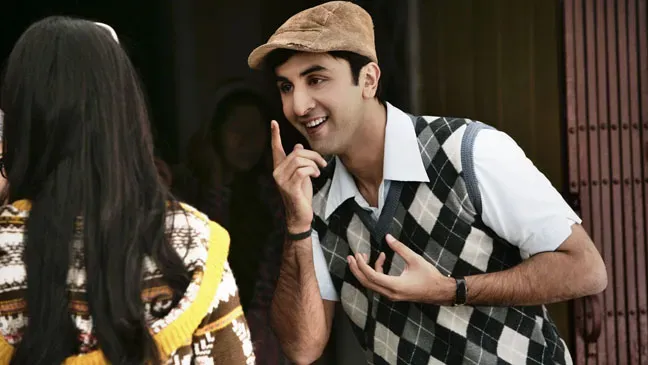 Prem - Ajab Prem Ki Gazab Kahani
Prem's comic timing was hilarious and he truly did laugh his way through life. Even after he got to know that Jenny was in love with someone else, he kept the promise he had made to her and helped her reach her boyfriend safely, without having any grudges or bitterness towards her. There's also an ease with which Prem danced and that also made you want to shake a leg the way he did.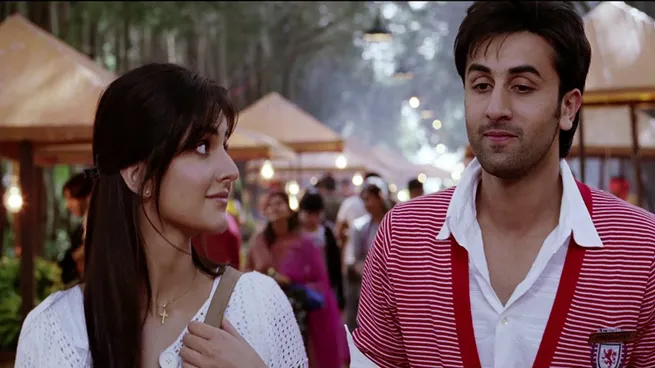 Ved - Tamasha
We loved Ved because he believed in doing what he loved. If you're stuck doing something that's sucking the life out of you and because you're expected to have that job, Ved proved that quitting and following your dreams will always give you success in return.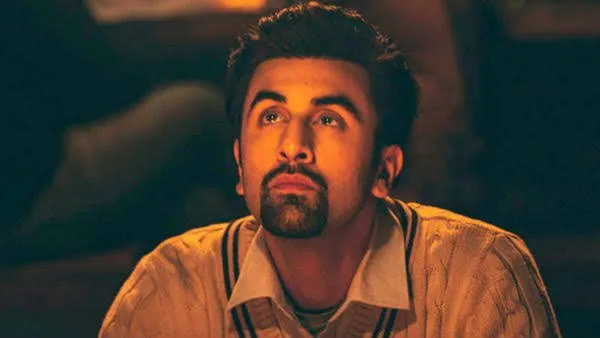 Ayan - Ae Dil Hai Mushkil
The guy best friend we'd all love to go on trips and dance to old Bollywood songs with, Ayan embodied the happy go lucky guy who was always up for Alizeh's craziest ideas and supported her through all the ups and downs in her life!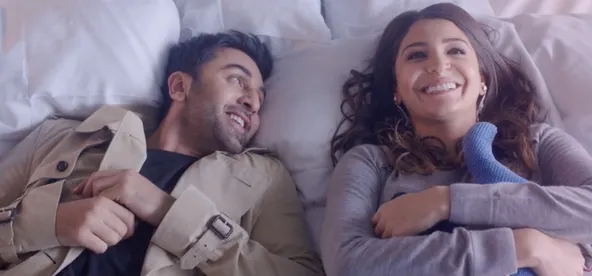 Jordan - Rockstar
He portrayed the pain of an artist with such conviction and while the songs are the main highlight of the film, Jordan helped us feel the intensity of it all through his eyes. This character will always remain one of Ranbir's best works ever.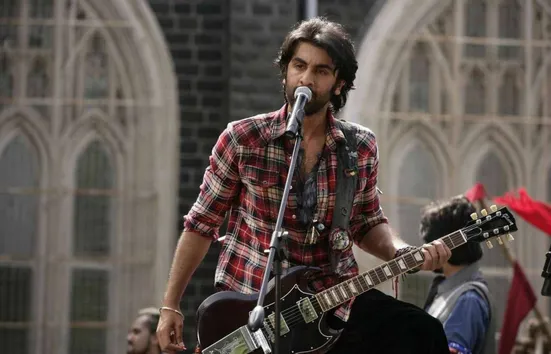 Harpreet Singh Bedi - Rocket Singh: Salesman of the Year
One of his most underrated characters that actually gave a really important message, Harpreet worked his way up in this world of business and marketing. He proved that big corporations do not give their customers the same time and attention the way small business owners do. Harpreet barely passed his college exams but the way he became a self made man truly on his instincts is what's inspiring to watch!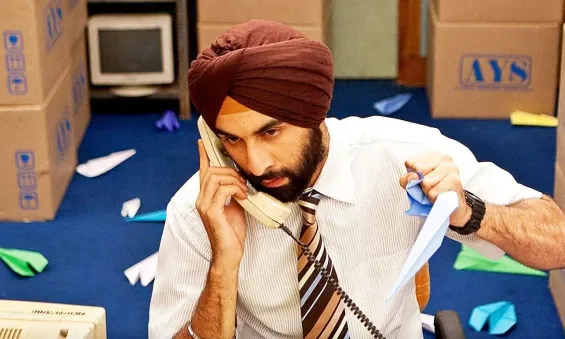 Happiest Birthday to the actor who has given us so many movies to cherish! We'll always be excited to see you on the silver screen!
For more binge-centric content and reviews, follow us on @socialketchupbinge.