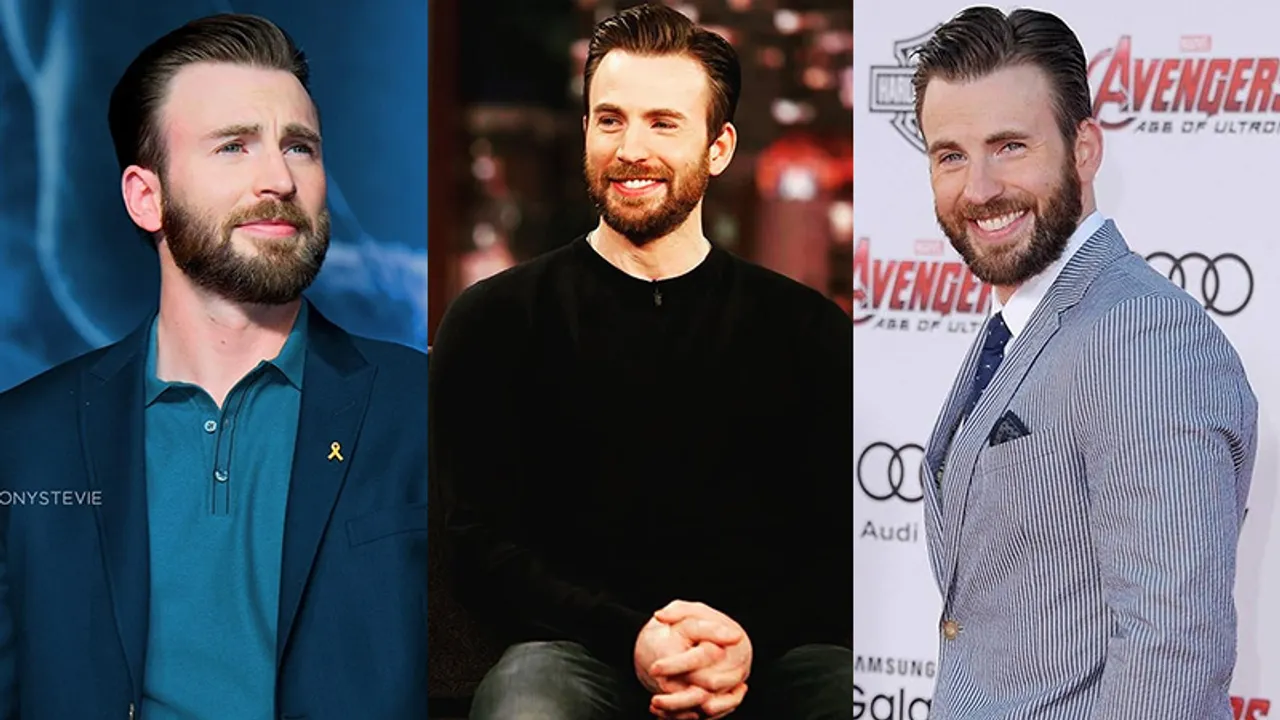 Women don't we love rugged and bearded men and our very own Captain America is the perfect amalgamation of hot and humble. I know we can't stop ourselves from going head over heals GAGA over him. His cheeky smile along with straight forward attitude is what makes him so appealing to many. With his attractive world-weariness and raw sexual appeal, it's no surprise that he has coined a top position at the desirability position worldwide.
However, what makes Chris Evans even more attractive is his down-to-earth personality, that rings when anyone calls him HOT and he chuckles saying that one should look at how I look in the morning. He is mostly found in a stubble, and only we know how much we love it! On the occasion of his birthday, we can't control drooling over his Instagram feed, and for the greater good, here are some stills to sooth your soul.
https://www.instagram.com/p/ByaI0RFhT6f/
https://www.instagram.com/p/ByRtE93h1g7/
https://www.instagram.com/p/ByT0G-hhfJw/
https://www.instagram.com/p/ByFkUcrh2Ab/
https://www.instagram.com/p/BwtDVv9hWAg/
Wishing this ace actor, forever entwined in the Marvel Universe via the character of Captain America and a wonderful human being a very happy birthday on his special day!