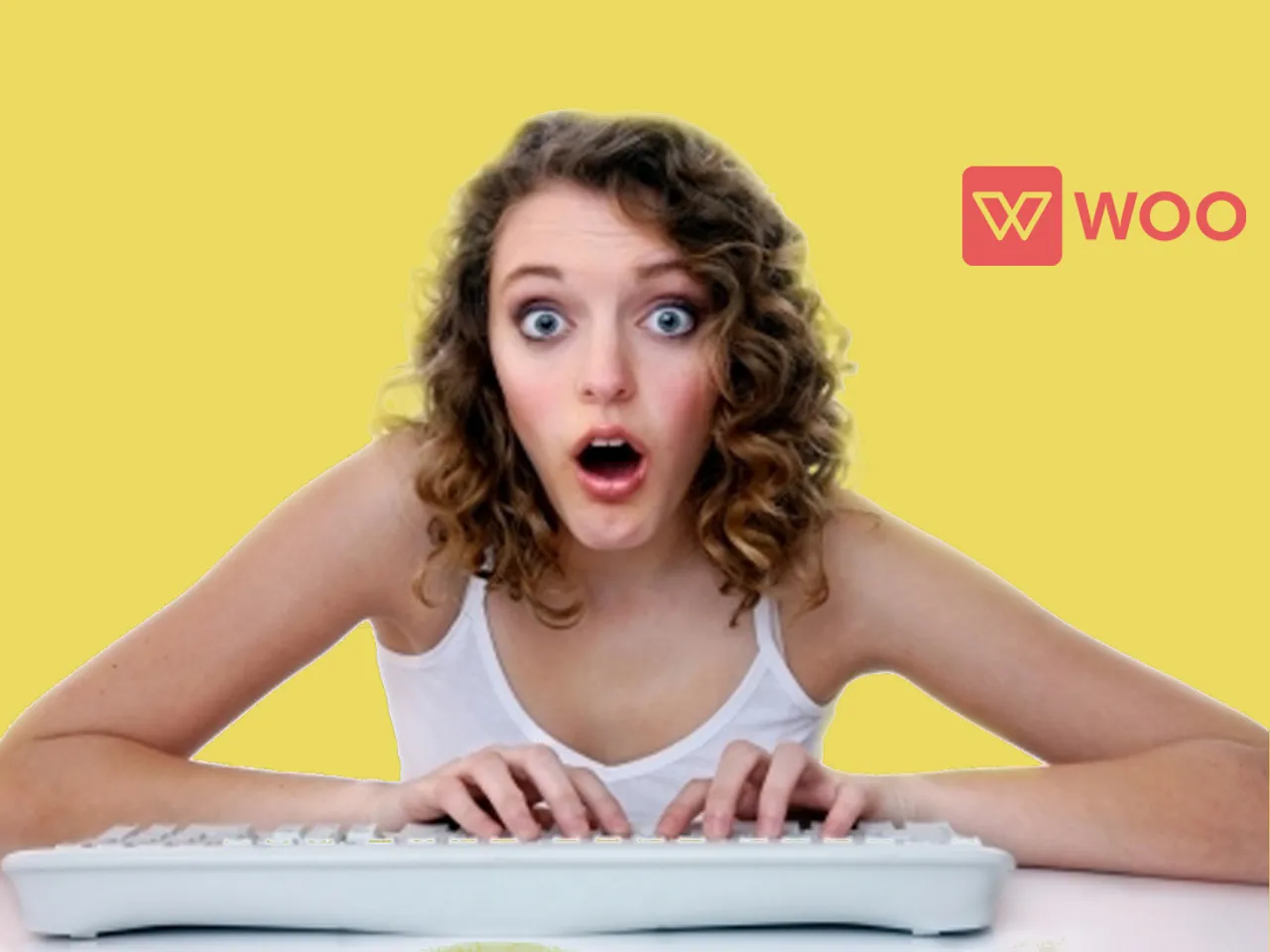 If finding the right one is the destination, the people you meet along the way make the journey eventful. Online dating can be a mixed basket– ranging from funny to ridiculous.
Those who have managed to move beyond log kya kahenge and shun the stigma around online dating will know that one's experiences can leave you in splits.
So, this one's to all you fellow online daters – for all the times you met characters that seemed to have walked right out of Kyunki Saas Bhi Kabhi Bahu Thi; had to deal with much inglorious versions of Charlie Sheen; put up with rich kids (whom you wanted to punch right in the face) or simply had to curse yourself for swiping right.
The cheesy one
Me: I have a headache
S/he: I will be your medicine
*barfs*
Me: Damn, I hurt my finger
S/he: (Kiss emoji) Is it better now?
*Stares at the screen*
The mamma's boy
This is something all guys are guilty of somewhere down the line. To simplify it for you, how would you feel if every time you said something, we replied with – that's not what my daddy says!
Point taken?
 The Devdas
All the 'forever alone' posts that you see on Facebook were inspired by them. They have an innate art of connecting something as banal as water to their ex. If that isn't enough, they take you down with you.
There you are, reminiscing about your own ex, whom you were trying to get over in the first place through this app.
Talk about irony!
The one who murders English
It is absolutely fine to not be well versed in English. It is absolutely NOT fine to use it nonetheless!
"Bear at home," he questioned me for the third time after I sent him an image of a house party I was attending. It took me 3 whole hours to realise that he was speaking about beer!
*Tries not to commit suicide*
The born to get married
Amazing first three conversations; right when you start gloating on finally meeting a sane one, they drop the M – bomb!
Me: But, we've not even met yet!
S/he: I still know you're the one...
*Curses God's sense of humour*
The self obsessed one
It'sjust been an hour since you got talking to them and you already know the following –
Their entire family by first name and profession
Their neighbour's fifth cousin who is hot
Their allergy to sawdust
The one inch they reduced in gym that day
You have 5 selfies of them gym-ing, cooking, cleaning and pouting
...and then they turn around and reply – "Sorry, what is that you do again?"
*Dry sob*
The not so subtle
Sex is healthy! Connecting everything to sex is not. From your display picture to your location of work, they possess the art of making you cringe at everything you say with a completely pervy reply.
The sexist one
"You're too ambitious for a girl"
*Blocked*
"My husband should earn at least more than what I do"
*Blocked*
The forever angry one
Their stories begin with angry drunk fights and end with angry sober fights.
Me: Maybe you should take an anger management course...
*Prays for the safety of her life*
The social media obsessed one
They meet you, search you on social media, stalk you, add and follow you on every possible platform, like the post that says you liked some other post!
If this wasn't enough, they buzz you requesting to like their check in at the nearby panipuri vendor.
*wipes a lone tear*
As amusing as the cliché daters might be, there are definitely better ways! The journey can be as special as the person you're looking for, if you know where and how to look. Instead of mindless swiping, go for safer methods like Woo's TagSearch or Question Cast. Find like-minded people you share something in common with or ask a question that interests you and connect with one whose answer makes sense. It's way better than just swiping on pictures.
So gear up, it's time to write your love story the way you want it. Write your own love story. Download Woo from the Google Playstore or the App Store.