Bollywood has projected wholesome friendships on the big-screen and has given us major friendship goals but Cocktail remains our chosen one!
As Cocktail completes 8 years today, we slip into nostalgia of the times we watched the movie on repeat, listened to the songs on loop and learned the bittersweet lessons of being in a group of three. As the perfect blend of love, heartbreak and friendship, Cocktail has given us valuable life lessons and advice that are going to stick by us all the time.
While the trio managed to stick around with each other through the bad times, we can't help but relate to the peaks and valleys of every friendship-triangle! Shout out to you all three musketeers who have come far with their friends because, at the end of the day, you love your two besties with your whole heart and wouldn't have it any other way!
Cheers to Meera, Veronica and Gautam! Not only did you guys share great on-screen chemistry but you are also friendship goals in real life! We have curated a fun, interesting list of the struggles of having a friend circle of three.
The virtues of a trio friend circle:
More space to sit at the back seat on every road trip.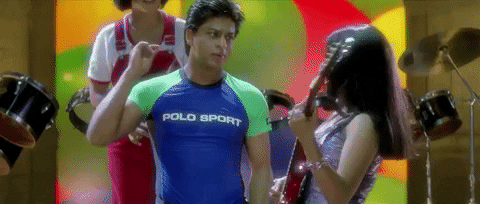 You're never bored at parties even if one person brings a date.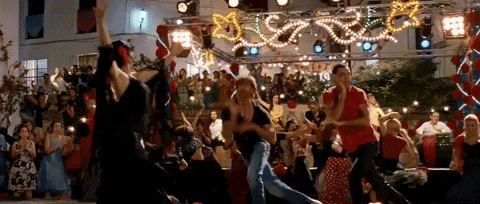 Easier to plan surprises and birthday parties.
There is always a peacemaker and someone will always be there for you.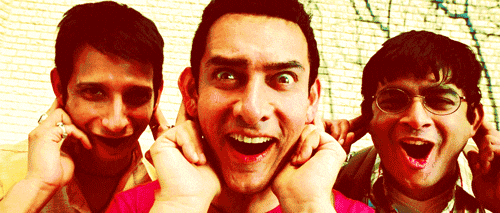 More clothes to share!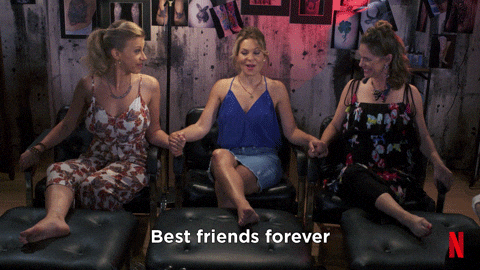 Trio group hugs are the warmest.
There's always a tie-breaker to questions like what to eat and where to go
The shortcomings of a trio friend circle:
More people to share a pizza with.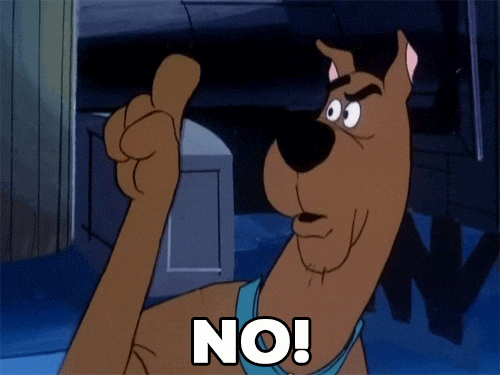 To decide who gets to be whose best man/woman/person!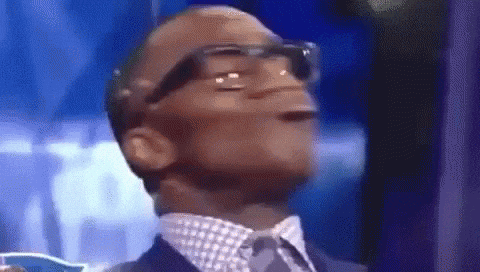 Any conversation that doesn't happen in the group chat feels like a betrayal.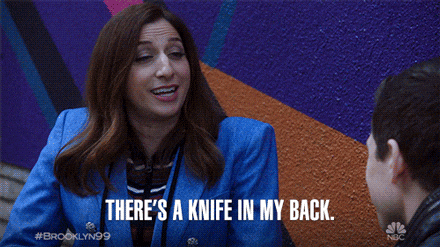 Sometimes, you may feel left out if you're not aware of the gossips and details.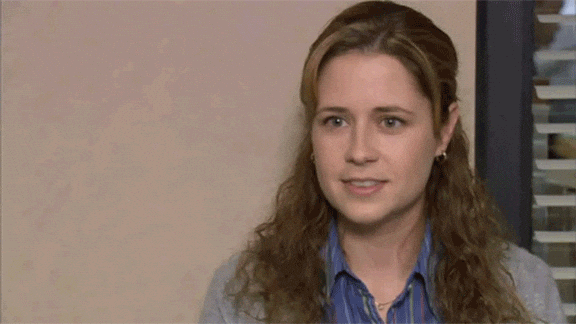 Contrasting opinions and dating advice.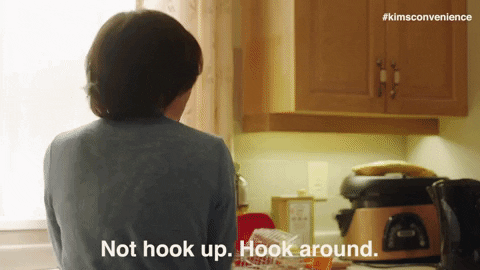 Whenever you have a plus-one to something, it's like having to choose your favourite child.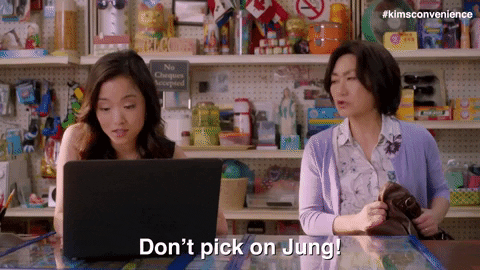 One of you is always left sitting alone when you go out to eat at restaurants.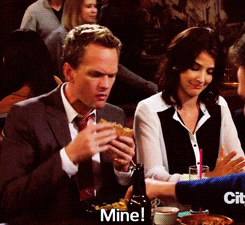 If the other two start dating, you become a third wheel.
BUt no matter what the low, the highs make the friendship so much better, no?