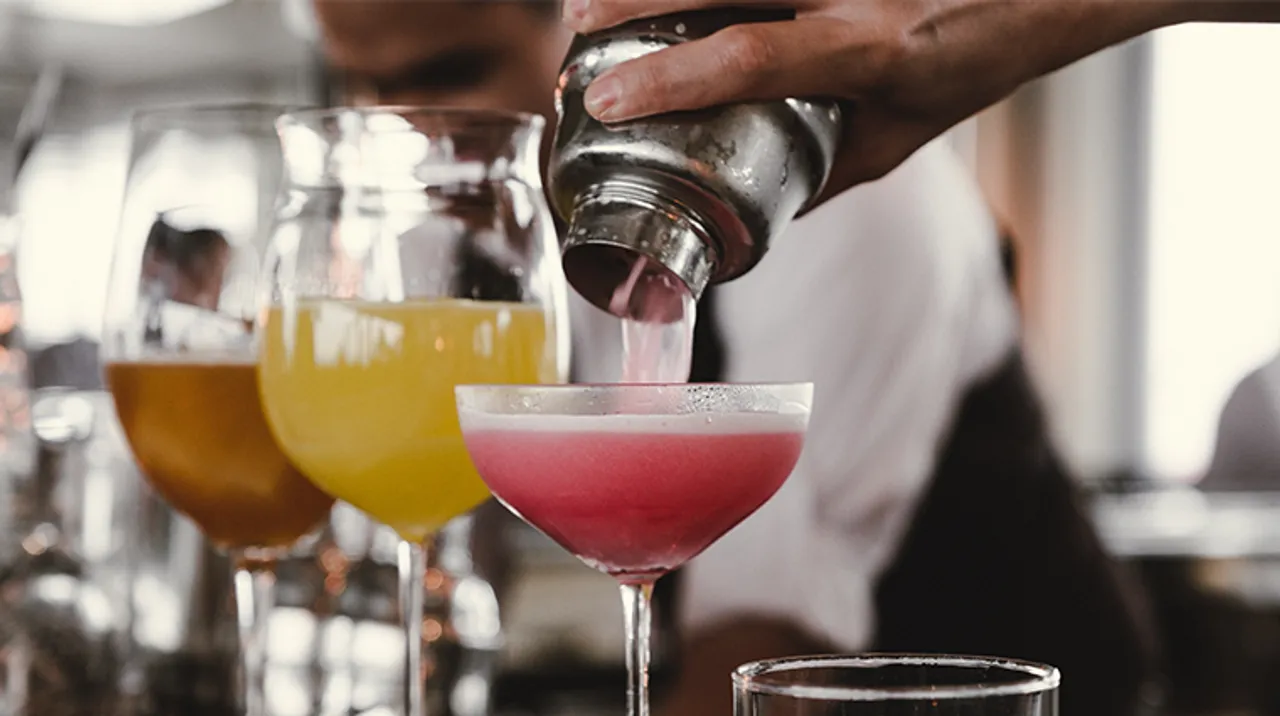 When life gives you lemons, make a Margarita! Take a look at these cocktail mixers by &stirred that will pump up your next house party.
It's 2 months since 2020 started and we still can't see anything great happening in our life and the world. While we wait for the year to move ahead in anticipation we can always take a moment to sit back and unwind. Let's agree to it guys, all we need is a drink because there is nothing in the world that a good Martini cannot solve. And there is no better option than having a house party! So, if you're planning one just do it. Don't stress over it is because the month-end is here. We know how wallets behave during this time. But don't worry guys, there is always budget-friendly solutions for every expensive thrill we want in our lives. Exhibit A - &stirred, it is a cocktail and mocktail mixers brand that lets you make your favourite concoction at home. All you have to do is keep your favourite alcohol handy and make magic happen with any of these &stirred mixers!
Check out the drinks you could be serving at your next house party with &stirred:
So, where's the party tonight?