Ding-Ding! We all miss reading our favourite comics or want our kids to fall in love with superheroes the way we did, don't we? We have listed various apps where you can read these comics. Go on a reading spree with these comic book apps with the kids you know.
Who doesn't love superheroes, right? And all this love comes from our favourite comics. It is all these amazing comics that made us fall in love with our beloved superheroes over and over again. Although movies clearly brought all our favs live on-screen giving us one hell of an experience, comics always hold a special place in our hearts. The intrigue sketches, the speech bubble and the experience of reading those dialogues made us become a part of it. People going all bonkers and excited while they waited for the next edition of the comics to come out is something one can never get enough off. While our kids find themselves watching these superhero movies, we all wish they would experience the excitement of reading comics. As we are all stuck at home, this is a great opportunity to indulge our kids in something exciting. Since you can't go and buy a comic in person, there are a number of comic book apps that one can read.
Check out these comic book apps to read your favourite comics:
Comics Go Mobile
Comics by ComiXology (Android, iOS: Free)
Comics Plus (Android, iOS: Free)
Dark Horse Comics (Android, iOS: Free)
Madefire (Android, iOS, Windows: Free)
Crunchyroll Manga (Android, iOS: Crunchyroll subscription required)
Chunky (iPad: Free)
iComix (iOS: Free)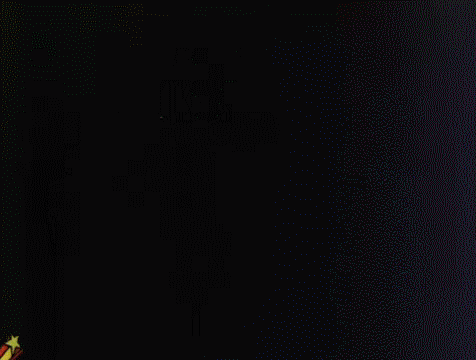 Perfect Viewer (Android: Free)
Astonishing Comic Reader (Android: Free)
Challenger (Android: Free)
Tapas (Android, iOS: Free)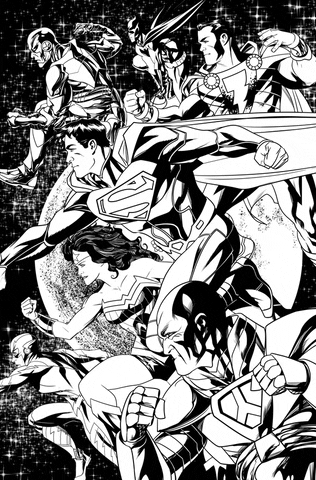 How excited are you to read these books?