"Joke karna koi mazak nahi!" –The tagline of Comicstaan 2 perfectly sums up the purpose of the show. This comedy, reality-show is a hunt for the best comics in India. The first season of the show was a hit because of its format and of course seeing your favourite stand up comedians as judges worked its charm. The second season promises the same charm with a little shuffle in the panel, read on to know more!
This year, the Comicstaan 2 mentors/judges panel has a few new additions and some of the old ones. While Biswa Kalyan Rath, Kenny Sebastian, Kanan Gill, and Kaneez Surka will be seen again, the new additions include Zakir Khan, Neeti Palta, and Sumukhi Suresh. The show is going to be hosted by Abish Matthew and Urooj Ashfaq. The show starts streaming today on Amazon Prime Video.
Here's why we love the mentors of this comedy show:
Zakir Khan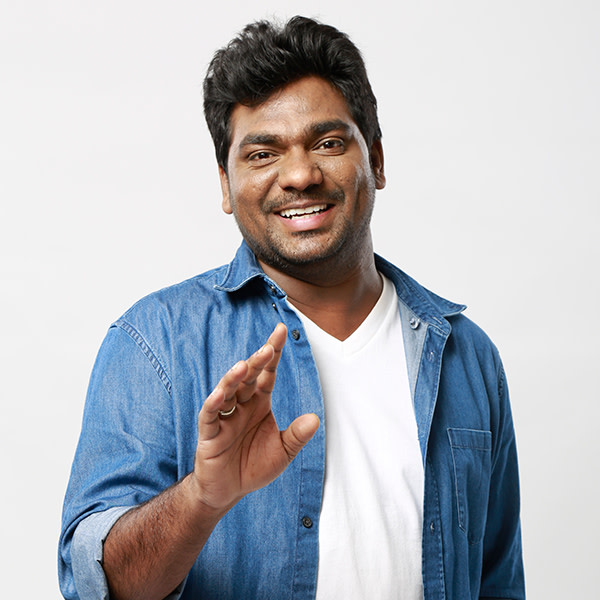 Our sakht launda is one of the most loved comics in the current scenario because of the way he makes you laugh but relate to his life at the same time, and his amazing story telling skills. Zakir's first set on anecdotal comedy was, "When I Meet a Delhi girl". He is also one of the few artists who deliver good content in Hindi.
Kanan Gill
Kanan started comedy in late 2012. He is (and especially among the ladies!) known, as his peers say, "that cute comedy guy"! He has created varying content on YouTube, featured in different sketches and videos, toured numerous live shows, has his own stand up special, one of the most popular being, ' Keep It Real'. He was a panelist last year too and the audience as well the contestants loved him, and are hoping to see even better content from him.
Kenny Sebastian
Chai anyone? Well, I don't think I need to explain that reference –Kenny is famous for his 'Chai Time with Kenny' and the way he takes you on a nostalgic ride while making you laugh. Kenny's first attempt at alternative comedy was in Bangalore, when he was 19 years old. He is really good at interacting with his audiences.
Biswa Kalyan Rath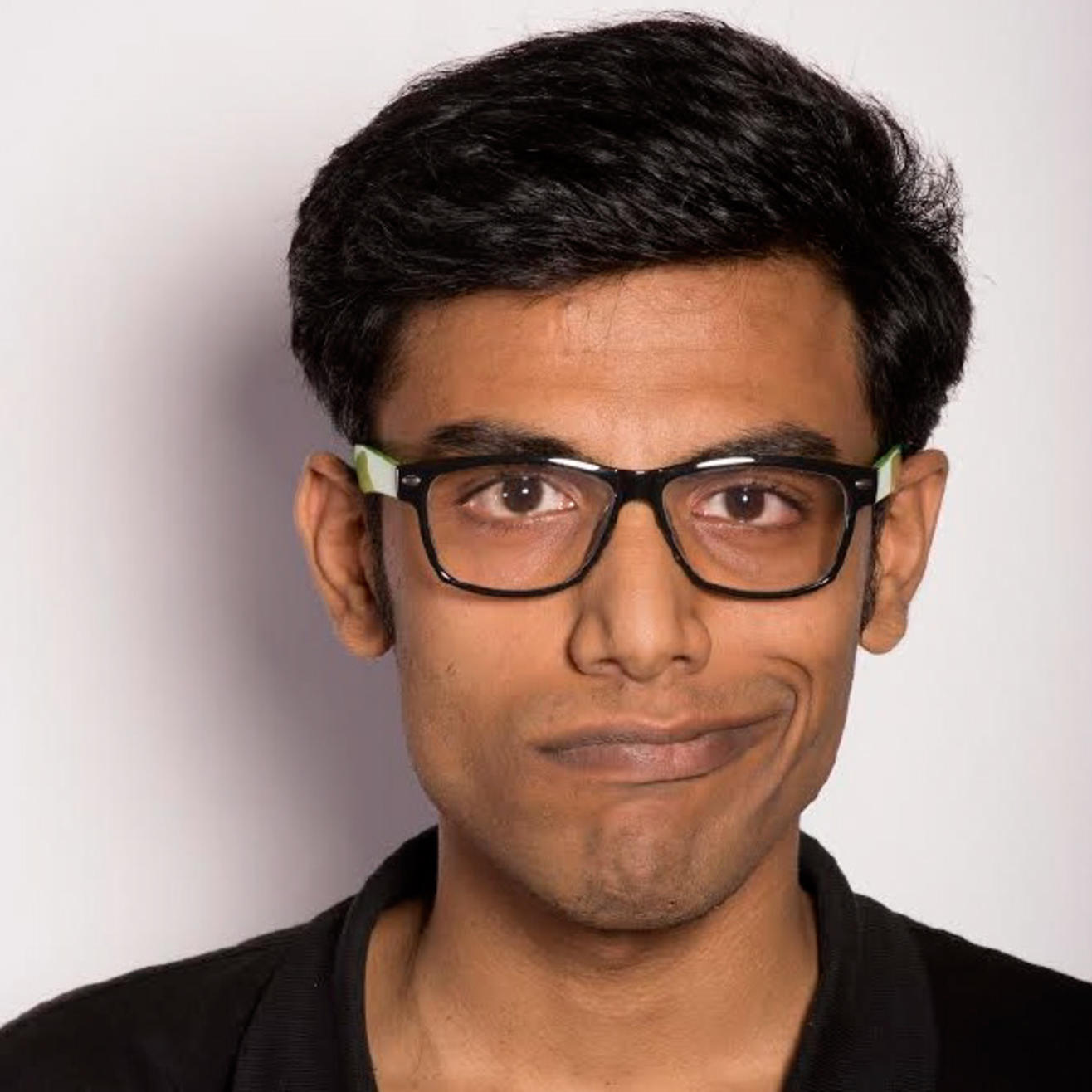 Biswa is famous for his sarcastic, quippy style and has never disappointed his viewers when it comes to laughter. Introverts will back me up on this! He has his own stand up special, 'Biswa Mast Aadmi' and is also the creator of the fiction web series 'Laakhon Mein Ek' season 1 & 2. Well, he is back and we are excited to see what he comes up with this time around.
Neeti Palta
She's funny, she's cute, and she has been around the comedy circuit for a while. Neeti won the RAW contest organized in India by the Melbourne Comedy Festival and was then flown to Melbourne to perform for the RAW finals, as an honorary guest. Two years later, she performed in Melbourne for one month, for a show they curated as part of their comedy festival. Neeti Palta is definitely a refreshing addition to the Comicstaan team, and it would be interesting to watch her presence!
Kaneez Surka
Are you a general, fun person? Then you're gonna love her!  Kaneez Surka started her comedy journey in 2006 with 'The Week That Wasn't', a news satire show. She is a master at 'improv comedy', which she also mentored in the last season. She's surely gonna deliver a strong dose of laughter with her antics and quick wit!
Sumukhi Suresh
Sumukhi has been performing live sketches for over 5 years. Her first sketch show was, "Sketch in the City" with Richa Kapoor. She hosted the first season and is now a judge. She was really appreciated for her performance in the 'Better Life Foundation' comedy series. Let's see what she brings on the show this season!
Comicstaan 1 had become the most viewed series on Amazon Prime Video when it came out, so the expectations from Season 2 are even higher! We hope it makes us laugh till tears come out!