Take a look at these things that every social media influencer and Content Creator can relate to during the lockdown.
Do we all even remember the time when we wished we could be working from home? Well, that has definitely changed, thanks to this prolonged lockdown. This was like this overhyped movie that everyone was excited about in the beginning, but now wished they had never been to it. It was interesting in the beginning because we all got to spend more time with our parents, learn new things and watch everything on our watch list. Now it is all about the same routine and nothing new to do or place to go. And there are some common things that every Content Creator has face by now.
Bloggers and influencers create content that is related to everyday life. From fashion, beauty, food, lifestyle, travel and comedy sketches they create a bunch of content for their online community. Since the lockdown, it has become difficult for them, like any other person to go out and create content. Every other creator has become more and more active on their social media pages to connect and keep their audiences entertained. However, there are certain things that these bloggers can relate to since they are locked up in the lockdown. We have made a list of such blogger related things during the lockdown.
Check out these things that ever Content Creator can relate to during a lockdown:
Getting tagged by fellow creators for a new challenge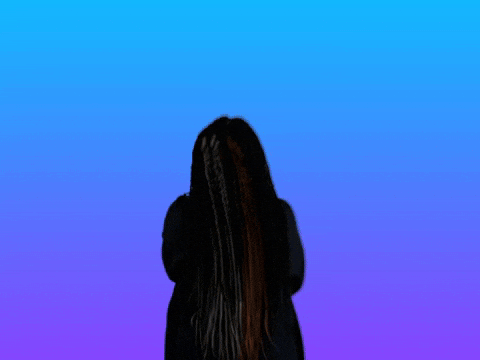 Getting the family to act or become part of their video content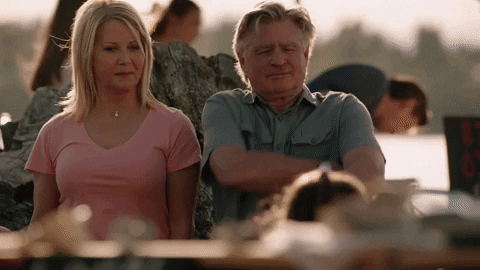 Not getting to do more travel vlogs
Having to dress up at home for Zoom interviews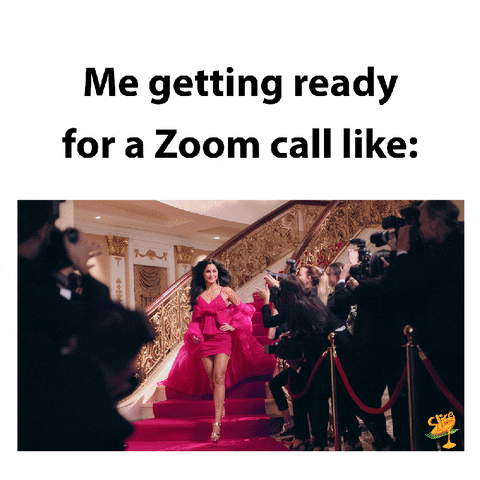 Going live on social media instead of meeting fans in person
Contactin the service provider more than your friends kyuki bhaiya wifi nahi chal raha hai, video upload karna hai!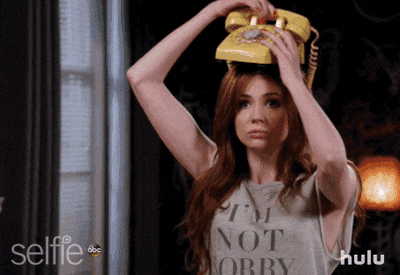 Learning all the technical sides of filming because there is no one to help