Content creators take on 'Jabra Fans' and their expectations!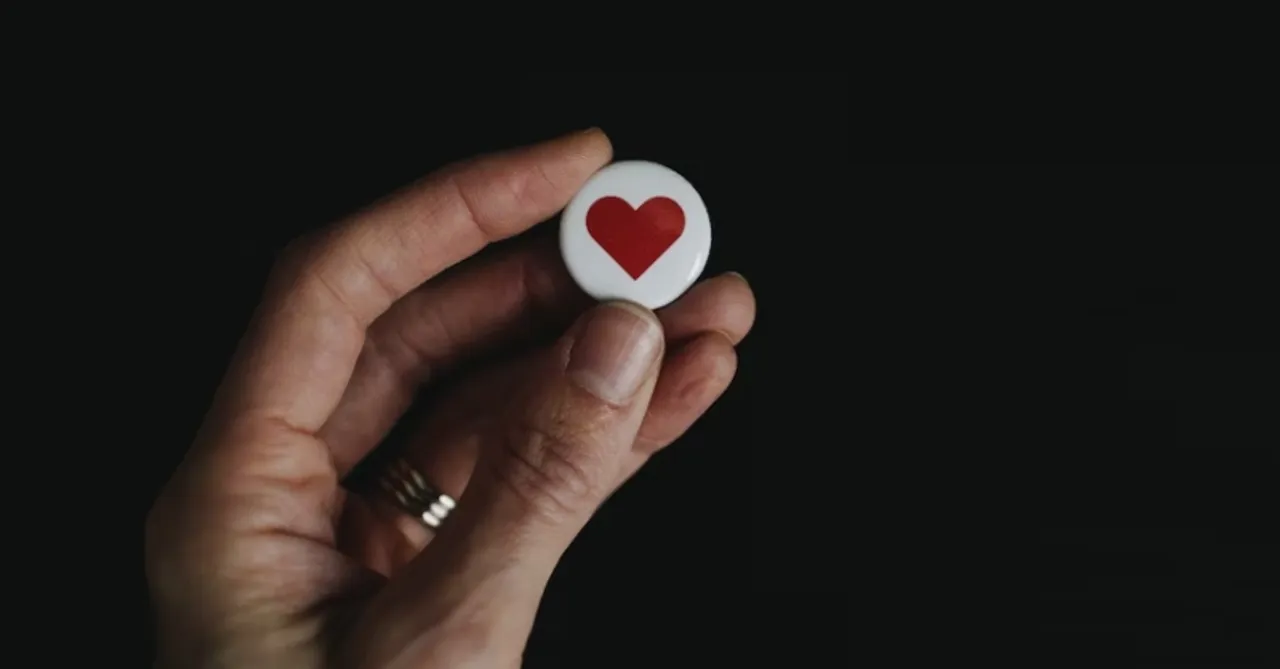 Creators Aanam C, Janvi, Ria Amin and DJ Shaan talk about living in a digital space, people interacting with them and keeping up with fans & their expectations.
Having a Jabra fan has its own set of good and bad moments. One can never know what to expect from fans, especially when the audience is just a DM away. Social media has only brought each creator closer to the people who follow them, and fans feel like they are a part of every creator's life. Creators Aanam C, Janvi, and DJ Shaan feel the overwhelming response that they receive from fans is the adrenaline they are always looking for to do what they do. 
Creators always recognize their fans' love and look forward to their comments on the stories they are working hard on. Aanam C, "I think it's always great to feel appreciated and admired for sure. I think it always feels nice. What is actually awesome about the internet is that as soon as they appreciate you, they also know how to humble you. And I like that sense of balance that comes with living your life on the internet." Janvi added, "I feel so much gratitude & blessed. The amount of affection they show me on social media and also in real life when I meet them is heartwarming." DJ Shaan said, "I mean it is beautiful, at the end of the day it's because of them I am where I am. A lot has to do with the people that admire and support they are the building blocks of any success!" Ria Amin added, "Being surrounded by people who admire me and my work feels surreal and inspiring. Their admiration serves as a powerful motivator for me to work harder and set higher standards. Sometimes, it even feels like my audience knows me better than I know myself."
Considering how need always keeps evolving and changing, it is only natural that creators face challenges while trying to fulfil them. Aanam doesn't think that people have understood the industry better. Something that she started as a hobby has become her career and she feels great that they are understanding this growing creator economy. "I feel like it's really fantastic that they understand the difference between organic content and sponsorships. I love that the audience today is smarter than it ever has been and only gets to know more and more. So they'll only get smarter about this industry as time passes, and I love it. I do think expectations, in terms of wanting levels of transparency, whether you're using a filter, whether a piece of content is edited to look a different way. Does the skin look real? I love that those expectations are there because I feel like that, also enables the audience, the subscribers, and the followers to see through what is otherwise this highlight reel on the internet."
Ria on the other hand tries to navigate her work by trying to find a balance between her work and expectations. She makes sure to regularly study her page/platform to understand what content resonates with her audience and what doesn't. "By analyzing the response and engagement, I can discern what my audience truly wants and tailor my content accordingly. However, there are times when I consciously choose to post content that I know may not perform well because it brings personal satisfaction."
According to DJ Shaan, fans' expectations have changed because of the times too. New social media platforms, faster-changing trends, and a lot more content are available. "As a creator, you must be constantly analyzing what makes them happy and following that a little bit. At the end of the day fans do grow older also and sometimes lose touch with you so it's all a part of the process." But Janvi feels that there is a rational reason behind these expectations. She says. "I believe with everyone providing content in high quality they expect me also to do the same which is very motivating but i like to keep it more original and raw and they are very understanding with this."
All that love and admiration may have its own impact on the creators. It can be overwhelming at times but also exciting to know what they mean to them. When asked how they deal with the overwhelming response from fans, Aanam said, "I feel like it's more important to do what you feel is right. And work in a way from the heart, from the head, from the strategy, and what's good organically. I feel like the minute you start doing things with a certain expectation of a reaction, you stop being authentic. So I feel like navigating my work and what I'm doing in a way that feels right to me, the right time, for certain things is very important to me." Janvi is also of the belief that no matter how much she wants her fans to love her content, her will to change her content is limited to her own personality. "For someone like me, I want people to like and accept me the way I am and what I create. So changing anything about me is not being myself."
What are your thoughts as fans of content creators? Please share them with us in the comments below.
For more creator-related content follow us at @socialketchup