In one of the recent conferences held in the presence of PM Narendra Modi in Pune, officials suggested monitoring Students' WhatsApp groups and tweets.
The fact that your partner is always spying your messages was not enough that in one of the recent conferences held in Pune the authorities suggested that top officials should spy on students' WhatsApp groups. The conference which is held annually witnessed the presence of top officials and PM Narendra Modi. One of the DGP's anonymously said to The Indian Express that the media must be monitored in order to be aware of the activities taking place on the campus.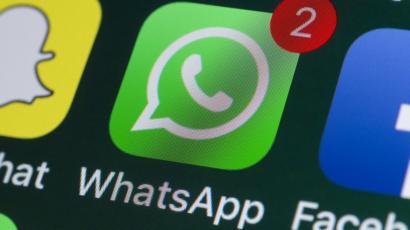 The officer suggested that top officials must be in touch with the student community while other official said monitoring WhatsApp is one of the standard procedures. The unnamed official said that they always have one of their personnel in groups that are run by different political parties, trade or union groups and students group planning protests. Reports of the authorities using the Israeli Spyware to monitor the citizens WhatsApp had also raised concerns among the people.
What are your thoughts on this move suggested by the officials?