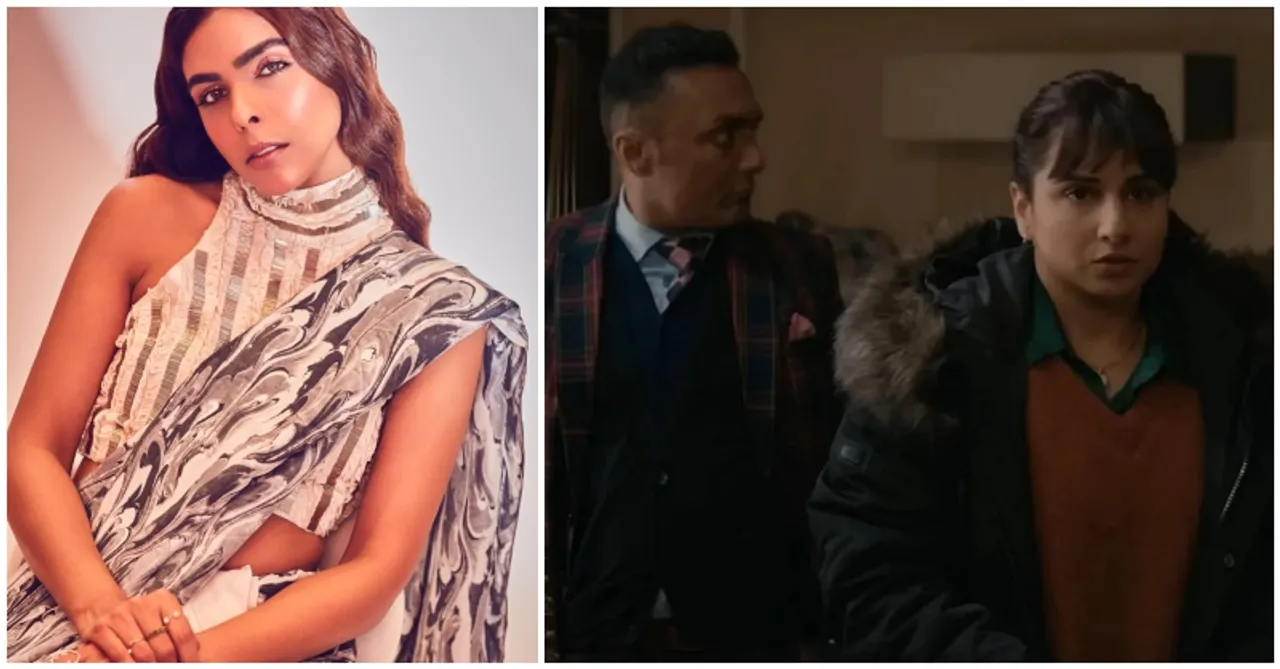 Aastha Sharma gives us an overview of working for Neeyat and finding the right style for each character.
There are a lot of factors that go for any film to have the audience's complete attention. While the plot is always the king, one should be able to crack every other aspect that will make the film impactful. And one important factor that makes the characters memorable is the costumes. Bollywood has always had characters that could be easily recognised by what they wore. Most of the credits go to the stylist who manages to understand these characters and put them in clothes that the audience ends up resonating with. Among the recent releases, one film that everyone is talking about is the Vidya Balan starrer Neeyat and the film's stylist, Aastha Sharma gives us all the scoop.
Aastha is one among many talented artists in the fashion world who have been able to show off their love for dressing up over the years. She has been a part of the industry, styling and making celebrities look like a billion dollars. Among everyone she has styled over the years, her recent work in Neeyat definitely left many talking. She was able to give each character in the film their own unique style that stays true to their personality. Knowing a character and adapting to their history to understand the colours they like, brands or articles of clothing they prefer is not easy but Aastha makes it look like that. We had the chance to sit down with the stylist herself and understand her thought process to dress up these characters from Neeyat.
Here's what she had to say!
Firstly, what about styling that you love the most?
It lets me be creative and style different people, work with clients with different personal styles and I get to collaborate with many amazing creative individuals and travel and just do a new thing every day. I love that about my job 
How is dressing characters different from dressing real people?  
There is a lot of difference to dress somebody in reel and real life. When you are working on a character, it's very research-based. We find out what the character's background is, we create a personality and image through clothes, it's created from scratch and we develop a character according to the storyline. When it comes to dressing real people, they already have a personality and polish it further and style them differently for different occasions.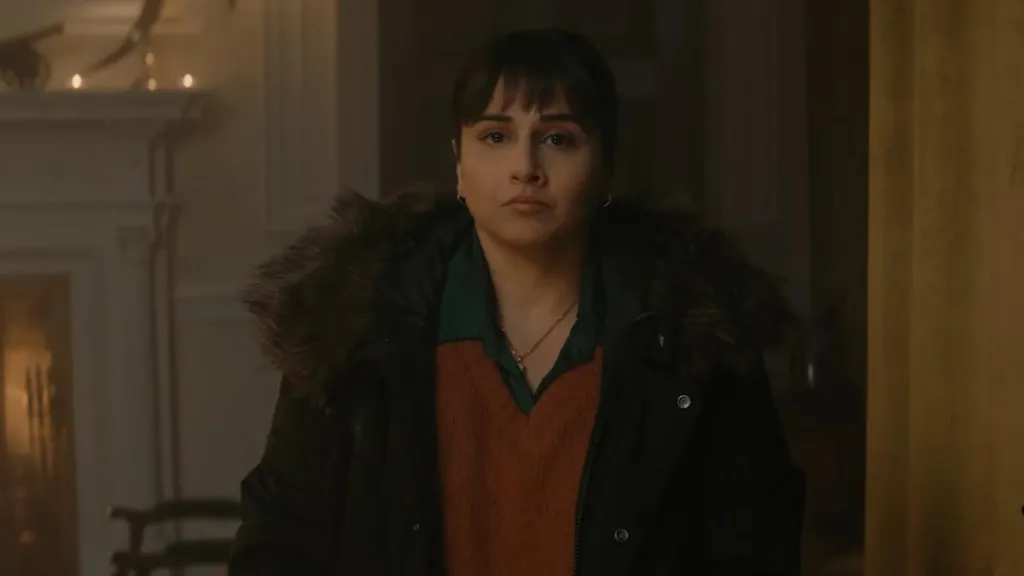 What is the brief that you usually look for when approached to style characters?
When we are creating characters, we like to do full research on where the person is coming from, which strata of society they belong to, what's the background of the person and the role they are given in the particular piece of content. It is very important to understand all these things too create the wardrobe, choose the right colours and silhouettes. It's a very creatively satisfying process and we love to create characters for projects.
Neeyat is a murder mystery with flamboyant characters. How difficult was it to create every character's style?
Our director Anu was very very sure of how to portray each character's individuality and how that should come out through the clothes and accessories. We did a lot of research for each one's look- in terms of colours, what kind of silhouettes they should wear, and fabrics we chose to give birth to each character. If you see the film, you'll understand how clothes play a significant part in the storytelling process.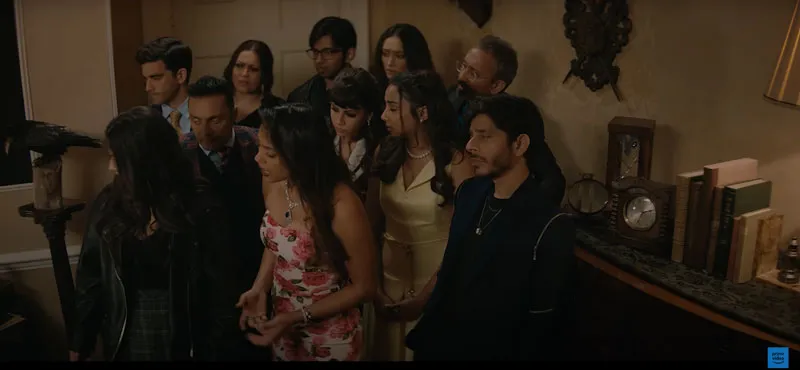 What were the aspects that you made sure to highlight for each character? Do you study the characters or story before finalizing the looks?
Yes, of course, we read the script, understand the storyline,background and the thought process of each character before we research their looks and style. Then there are a lot of discussions with the actor and the director with referencing and ideating colours, silhouettes and styles and look tests before bringing these characters to life.
Did the cast contribute to what they wanted for their characters?
Yes, all the actors that worked in the film had their creative inputs which we always take into consideration as they are the ones wearing these clothes and bringing the characters to life. 
Which is your favorite look from the movie?
All of them are so different and unique that it's tough to choose but we loved the looks we created for Vidya Balan, Ram Kapoor, Rahul Bose and Shahana Goswami. Their looks are all so different and stylish at the same time.
Check the trailer here:
Who are you excited to watch in the movie? Tell us in the comments below.
For more interviews, follow us on @socialketchupbinge