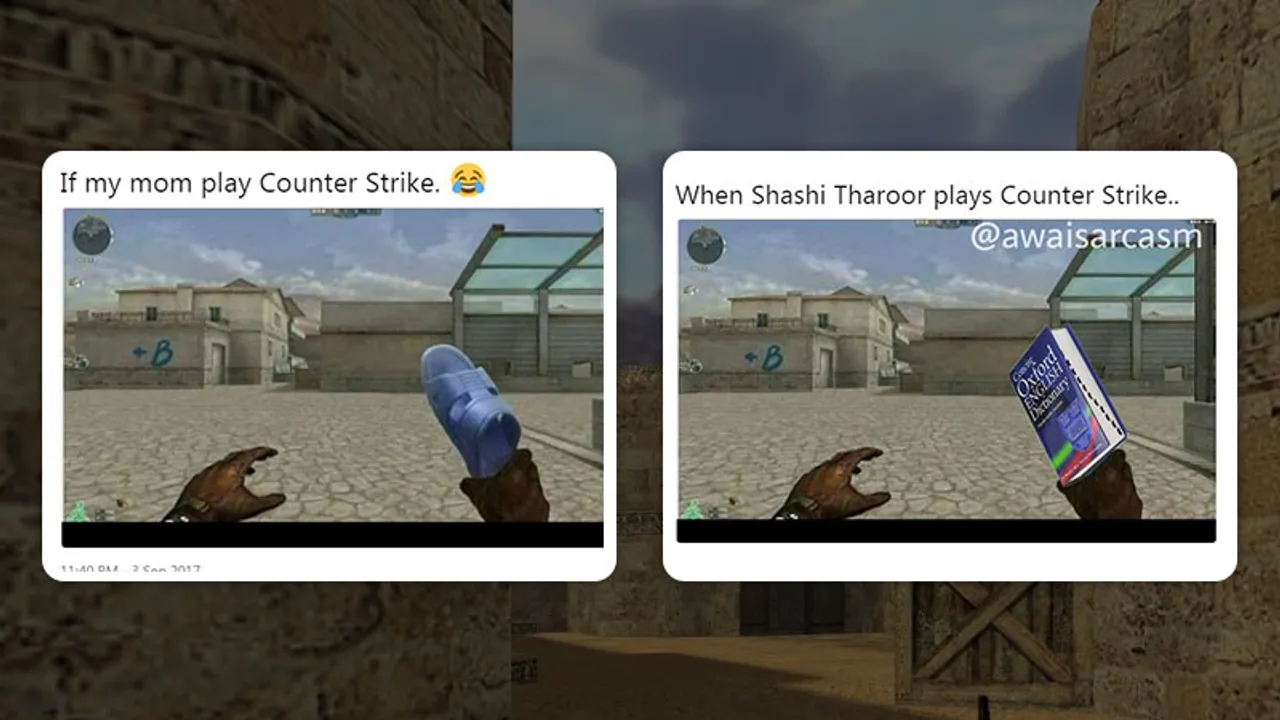 I cannot even recollect the amount of time and money that I have spent on Counter Strike when I was growing up. It is an obsession that has come back to haunt me with these counter strike memes that I am now wasting my time laughing at!
It's just about everything, from the painful flashbacks of childhood where Mom's chappal delivered swift and certain justice, or Akshay Kumar's newfound penchant for hyper nationalism (hey I had to), these Counter Strike memes are solid gold. Have you ever even wondered how Shashi Tharoor would play Counter Strike?
Now if you too have let go off A short life for the A long one, go back to those days and reminisce with the only thing you can have now, Counter Strike memes.
1. True dat.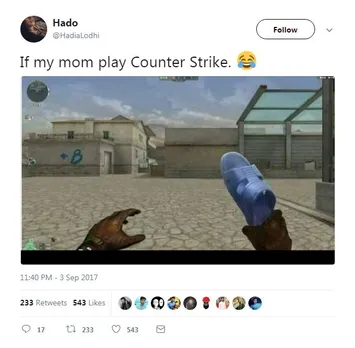 2. Is this a 12th man joke?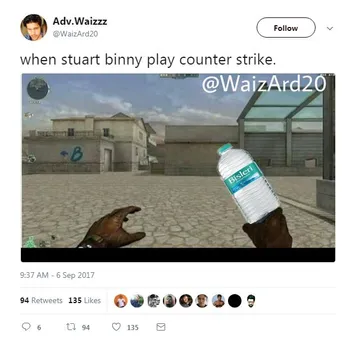 3. Stereotypical? Yes. Offensive? Definitely.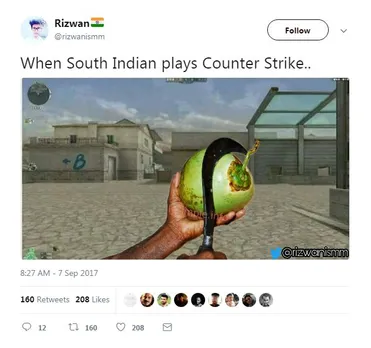 4. Laaaaaaast beeeeeench *throws duster* 
5. Hey I just took a screenshot. Don't shoot the messenger.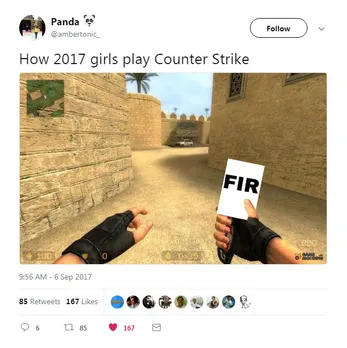 6. Exasperating farrago of this host.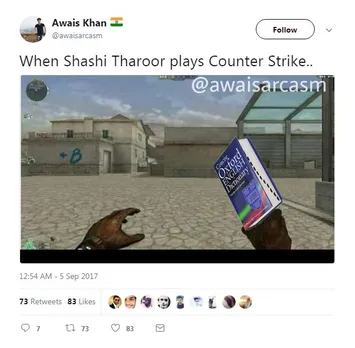 7. WAT?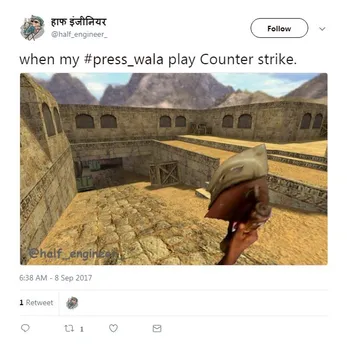 8. Bhenc**d?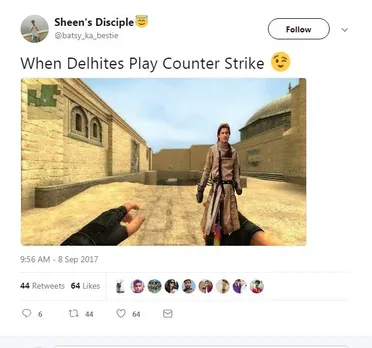 9. I'm not saying anything 
10. Kejru bhaiya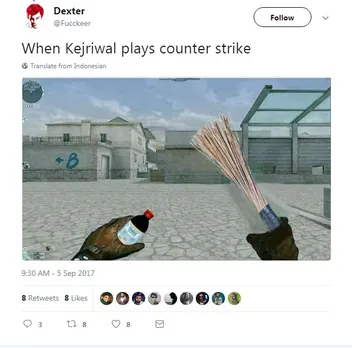 11. *Driver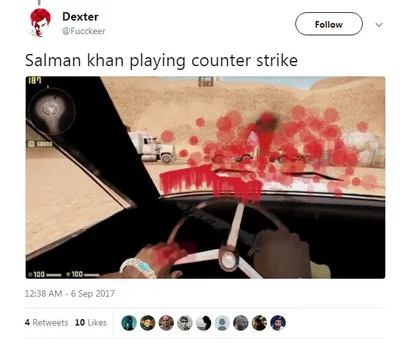 12. Zara Mango dena Promod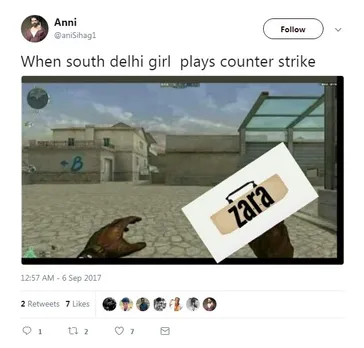 You might need sometime to recover from these Counter Strike memes