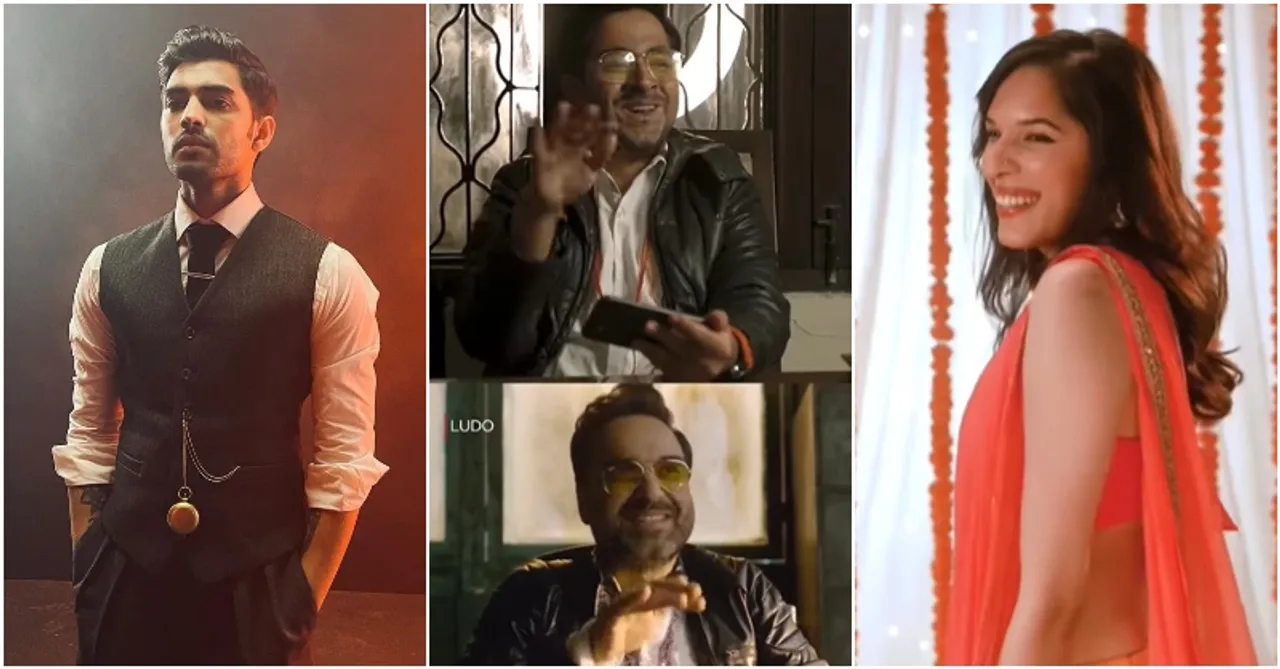 There couldn't be a better way to promote TV shows and movies than to watch our favourite creators collaborate with Netflix for the same!
Netflix has become a part of our lives. It's a known fact that a lot of us enjoy some me-time when we have our food and watch list ready. We can spend hours on OTT platforms and never get bored. With watch parties becoming a thing, it has become a culture to enjoy the company of our friends along with these platforms. The other community that has been able to kill all our boredom and make us feel better or more accurately, not alone is our creator community. So it would only be natural to say, that if there's anything we would enjoy watching then its creators collaborate with Netflix.
While the platform is loved by millions for all the amazing content that it has to offer, its social media also puts a smile on our faces. Netflix tries to engage with its viewers on social media and that's made the platform closer to our hearts. We love the way they handle the comments or posts with their witty TV show and movie references. It's always been creative when it comes to promoting its most successful or upcoming TV shows and movies. In order to connect more with their audience, we've seen them work with some of the most popular faces on the internet. These videos have not only been able to promote their TV shows and movies but also brought all the fans together. We made a list of some of our favorite collabs so far that will surely brighten your day.
Check out these videos!
Dr. Trinetra Haldar Gummaraju
Zaeden
That Mallu Chick
Ronit Ashra
Tarini Shah
Akruti
Mythpat and Prajakta Koli
Nicole Concessao
Nirmal Pillai
Aishwarya Raj
Mythpat
Kusha Kapila
Karan Sonawane
Meghna Kaur
Sakshi Sidhwani
Agasthya Shah and Tarini Shah
Shivesh Bhatia
Piyush Bhagat and Shazia Samji
Neel and Sidhant Sarafare
Which is your favorite one so far? Let us know in the comments below.