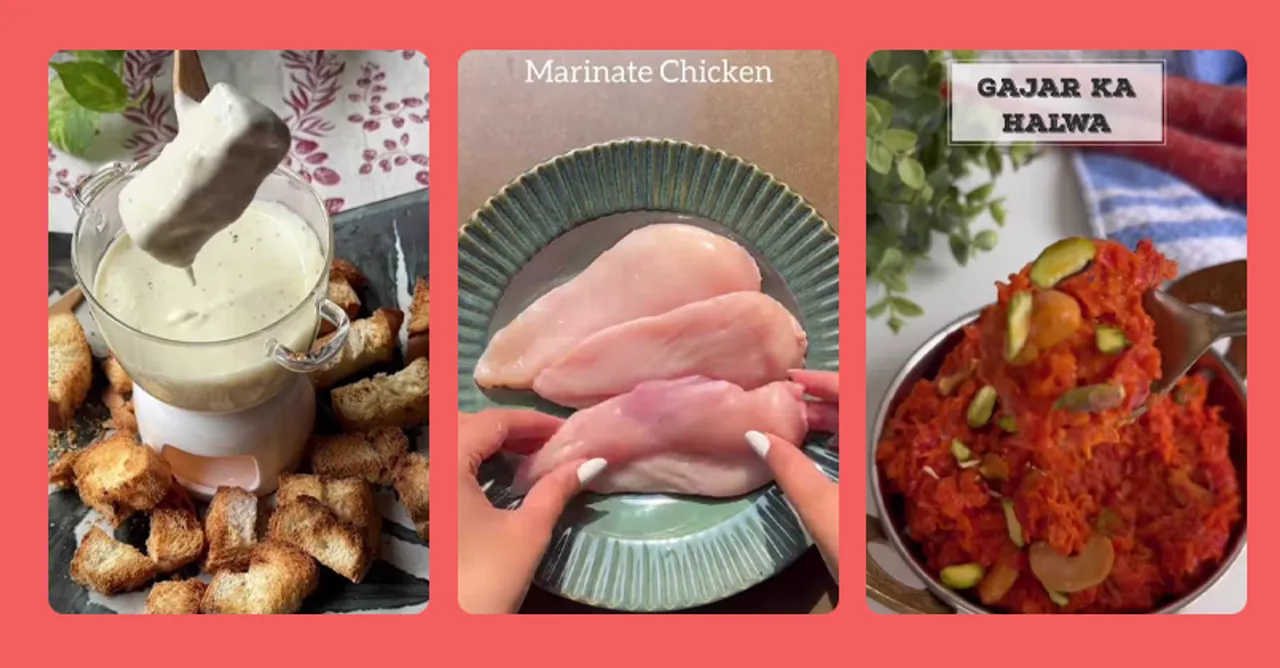 #LetsKetchup: What's better than going out and trying new cuisines, you ask? Watching influencers post cooking Reels and making our feed look delicious!
Whoever said the way to a human's heart is through their stomach is a genius! While all of us end up making instant noodles when we feel like snacking, the art and joy of making food is always fascinating. We might not even be a pro at making those noodles but we love watching videos of people preparing them. Once you start scrolling through Reels, observing someone meticulously create scrumptious dishes while carefully following instructions step by step, there's no going back! No one can deny that watching someone cook is therapeutic! Watching these food influencers cook inspire the little MasterChef hidden in all of us, and even if it's one time, it'll make you want to try it out yourself too!
Also Read: Miniature food accounts on Instagram are making people obsessed with miniature cooking
For all those souls who love food, here's a list of food influencers who will make you feel like shit about your cooking skills but will soothe your soul!
Jamie
Ana Maria Zapodeanu
Rosaria Tricarico
Lisa
The Classy Foodophile
Chef Guntas
Let's eat with Prachi
Shivesh
Sneha Singh
Your food lab
Ranveer Brar
Hebbar's Kitchen
Rajshri Food
Pickles and Wine
The Daily Bread
Vidhi Doshi
Dinningwithdhoot
Which one of these you are gonna try? Let us know in the comments below!
For more mouth watering content, follow us @socialketchup.
This article is a part of our #LetsKetchup series that sums up the year that was from our perspective! Hope you enjoy reading this series this time of the year!