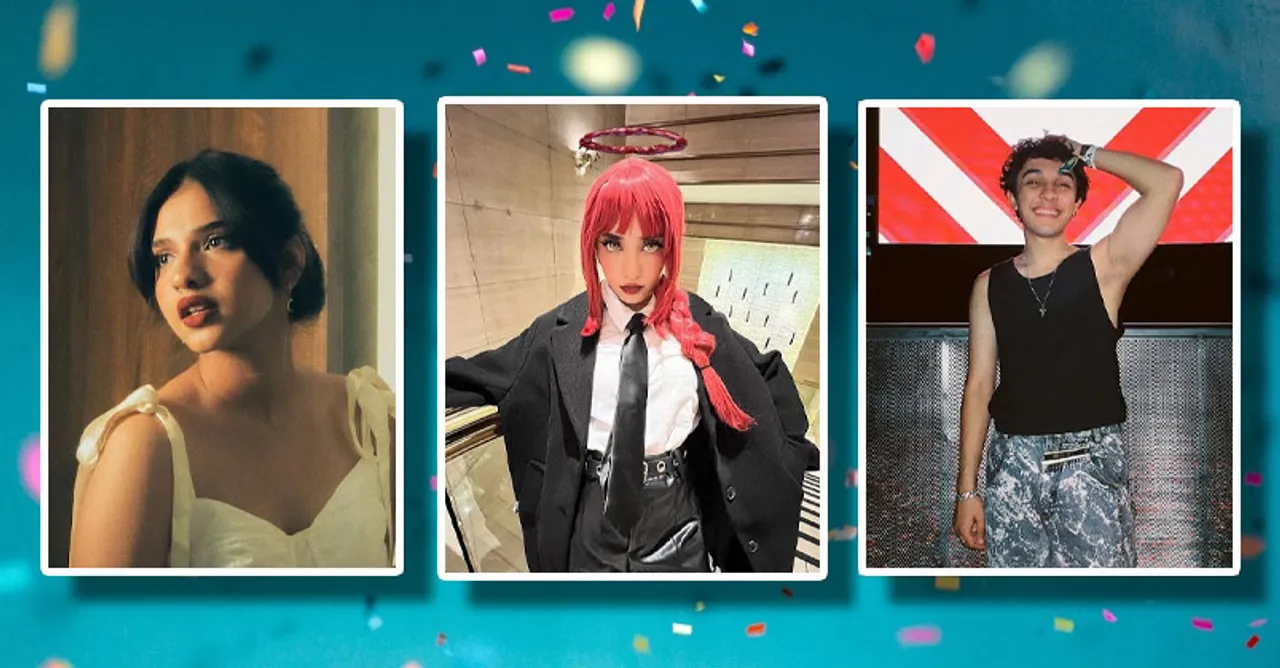 #LetsKetchup: Sending love to these GenZ creators who ate and left no crumbs this year!
Trends, trends, and trends! We've seen billions of new trends in 2022 and GenZs are responsible for just half of them. On social media, we see a trend these days, and our first instinct is how do people come up with such ideas. Well, GenZ creators have mastered the art of creating trends while being very subtle about it. Especially after the 2-year-long pandemic, all we ever wanted is to watch good content, and our GenZ creators gave us exactly that. Be it a fashion creator or a creator who creates funny content, 2022 has seen it all, and we thank our major contributors for this. From meme references to creating an outfit from scratch, these creators never took a step back. We also saw a new wave of content creation throughout this year and GenZ content creators owning the spotlight. We know for a fact these creators are nowhere close to basic and gave us only main-character vibes. So, here's hoping we see more and more new creators in 2023!
Also Read: #LetsKetchup: Mega List of content creators who made us smile through their content in 2021
Check out these creators who channeled their inner main character throughout the year!
Dev Raiyani
Tarini Shah
Agasthya Shah
Vansh Pandya
Divija Bhasin
Krutika
Sahil Nitin Magar
Aditya
Taneesha Mirwani
Aryaki Joon
Avanti Nagral
Muskan
Kareema Barry
Shaina Tanna
Sanat
Gauri Shetty
Alina Hasan Rizvi
Viraj Desai
Vishnu Kaushal
Khalid Walid
Su Ying Liao
Niharika Nm
Sakshi Shivdasani
Shantanu Dhope
Akash Thapa
Isha Borah
Syed Mohd Hamza
Sahil Mehta
Rhea Gurnani
Vidur Dhar
Raman Sharma
Soham Sharma
Devishi
Dhruvik Lalwani
Hredya 
For more creator-centric content, follow @socialketchup.
This article is a part of our #LetsKetchup series that sums up the year that was from our perspective! Hope you enjoy reading this series this time of the year!