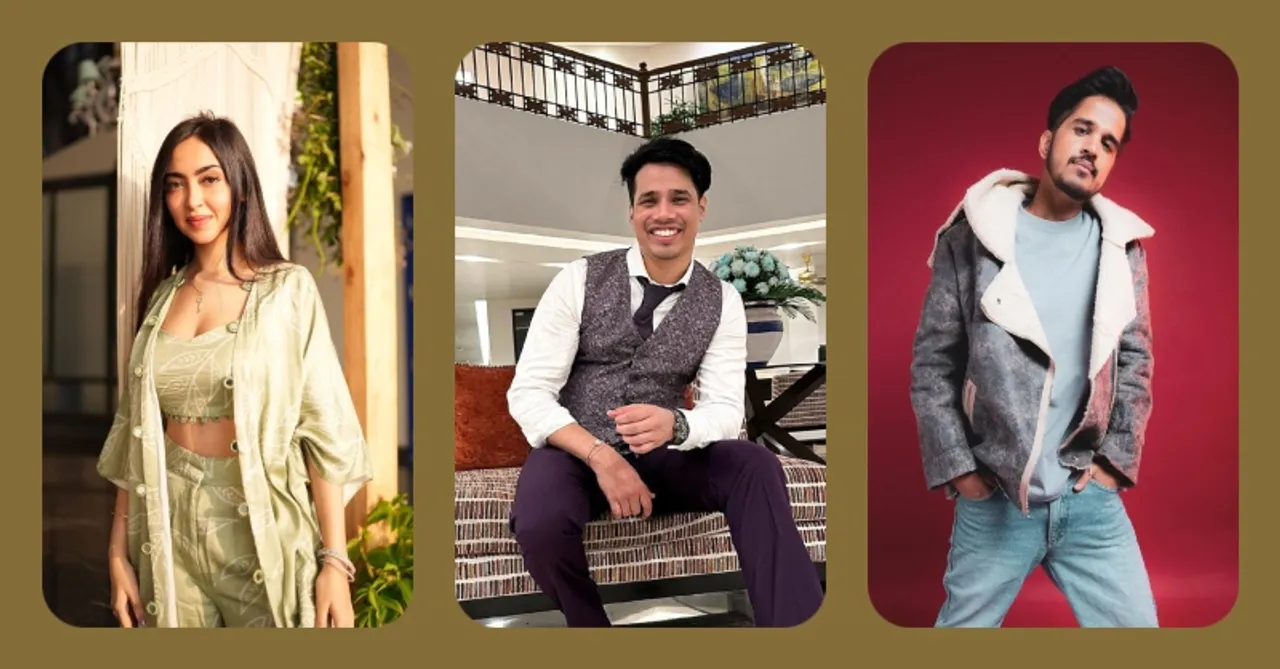 #LetsKetchup: Step into the new year by adding these Indian video game streamers of 2022 to your watch list.
Gaming is an entertainment industry that we never knew would blow up so much that it will end up having its own fan base. Today, there is a list of creators who are reaching out to millions by doing something that our moms would probably not be proud of, playing games. All of them are living the dream and showing young kids that there is always a chance to have an exciting career if they continue working hard. This new part of the creator community has its own huge following among Gen-Z and Gen-Alpha. They have become a major part of our social media consumption with their suggestions and more. While it's mostly about watching them play, YouTubers are also using it as a platform to raise funds supporting various causes. As we enter 2023, we cannot miss out on talking about these Indian video game streamers of 2022.
Check out these streamer list!
Naveen Yadav aka Andreobee
Ronodeep Dasgupta/Rony aka The Rawknee Games
Jai Kishan aka MrGamer Jay
Kaashvi Hiranandani aka Kaash Plays
Gaurang Patel aka Matgonian
Kalyani Yadav aka Tokyoo
Deepak Kumar aka Epicdipic
Mansi Gupta aka Magsplay
Abhishek Singh aka Fenton
Mithilesh Patankar aka Mythpat
Anshu Bisht aka GamerFleet
Paresh Solanki aka Proboiz 95
Kunal and Karthik Sharma aka Risible Twins
Abhay Singh aka ThugBoi Max
Hitesh Khangta aka YesSmartyPie
Shivam Singh aka I.M.Bixu
Ujjwal – Techno Gamerz
Shubham Gupta aka BB gaming
Amit Sharma aka Desi Gamerz
Hitesh Koli aka Ezio18rip
Abhishek aka Mackle
Payal Gaming
Mir Abdul Kalam aka Star Gamers
Manavivi
Two Side Gamers
Who is your favourite gamer? Mention them in the comments below if we missed them
For more creator-related content follow us at @socialketchup
This article is a part of our #LetsKetchup series that sums up the year that was from our perspective! Hope you enjoy reading this series this time of the year!