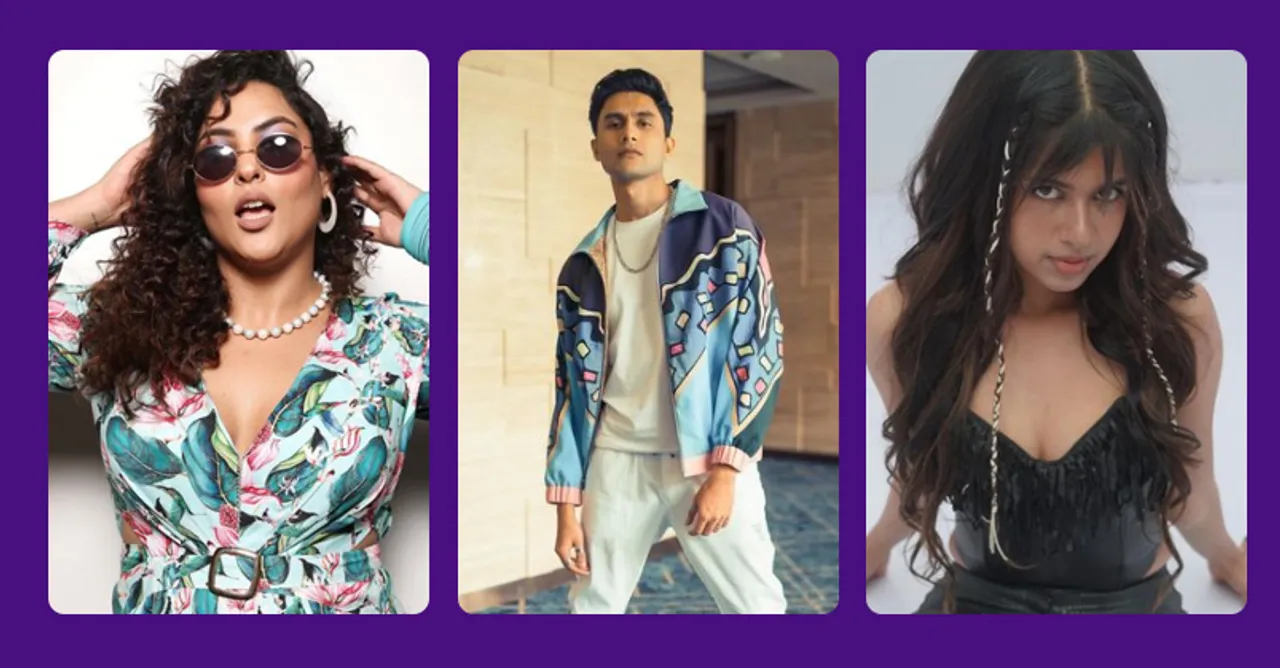 Having an update of the what, when and hows of the online social media world is all you need. So check out this Creators weekly roundup
Sakshi Sindwani's summer fashion suggestions, Awez Darbar's Bollywood-inspired fitness routine, Sejal Kumar's outfit and so much more are covered in this Creators' weekly roundup!
Who is not obsessed with Sakshi Sindwani's fashion choices? It's time for vacations and she shared a Reel video of vacation outfit ideas. In 30 seconds, she showed 12 gorgeous outfits that will surely catch your attention. Awez Darbar is here with a fun dance exercise routine and he shared a Reel doing the signature steps of each song. If you too are looking for something that will keep you fit, fresh and entertained, check out his recent Instagram Reel!
Barkha Singh is back with another episode of spellingB. And this time she has collaborated with Ahsas Channa. It's entertaining and funny to see how Ahsas plays the game.
This and so much more happened over the weekend! Check it out!
What are you looking forward to this week? Let us know in the comments below.